Uber Gift Cards
How looks like the perfect gift? Does it mean something special, unusual, or maybe unexpected? What do you think of when you imagine your perfect gift? The answers to these questions are every time different, there's a lot of thoughts and suggestions, but many people make one decision when it comes to gift cards. It's a great chance to make a present and at the same time to give the recipient to choose what really he/she wants. Christmas is just around the corner, and our DiscountReactor team think that Uber gift card might be the perfect gift, don't you think?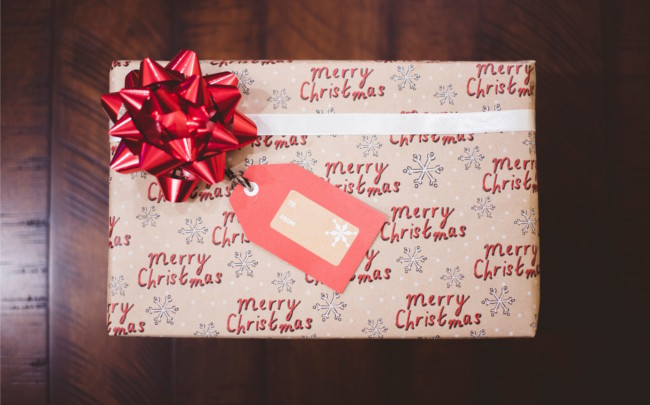 Uber offers unlimitless gift cards that we think will be the great present for people who are always in hurry and need fast and comfortable taxi in a few taps away. Gift giving with Uber is as easy as you think. Buy gift card online and send it to your recipient quick and safe, or schedule the perfect time for the arrival. What's more exciting, cards can be used for both services, Uber Rides and UberEATS.
Say thanks or help your friends reduce their costs on taxis with Uber Rides gift cards. All gift cards have no fees and expiration dates. You can easily find them on Uber website or in any retail store nearby. Uber gift cards are valid in denominations starting from $10 to $500.
The procedure of applying Uber gift card can't cause any difficulties, it's as easy as possible.
open your Uber account
ensure that the Uber App latest version was updated before
head to Payment Section
click on "Add Promo/Gift Code"  button
key in the code which is given on your Uber gift card
Once your Uber gift code has been used, you can pick a car and pay with your Uber account.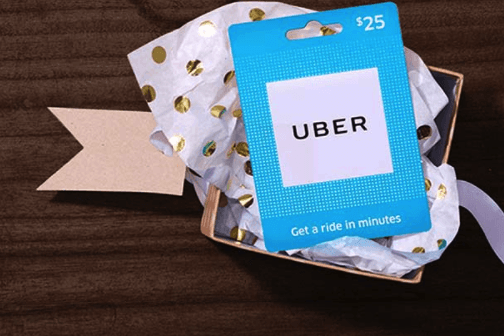 Since UberEATS works with hundred of the best restaurants and cafes in your area, you have a great opportunity to order your favourite dishes and get them delivered very quickly. Start applying code as we've described above, and then choose your city, pick the restaurant from where you would like to order, and pay using your Uber account for the food and delivery (there's no need to pay tips). Moreover, you can track your order in real time.
If for any reasons your Uber gift card code doesn't work, contact Uber help centre. But before, don't forget to check your gift card's balance.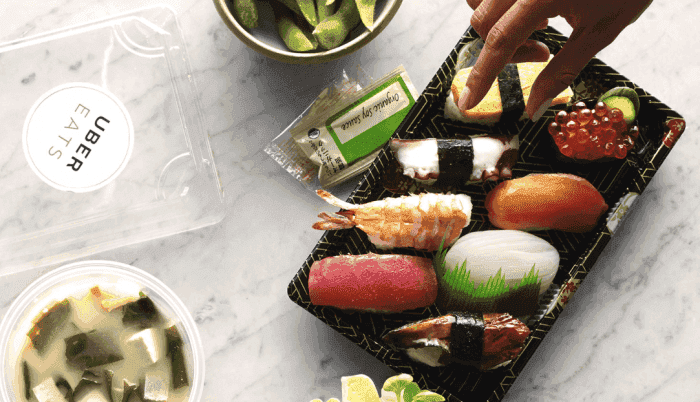 Maybe earlier gift card was the right choice for lazy and last minute shoppers, but now it's an unbeatable way to say thank you and to make Christmas gift giving more exciting. So, if you are lost and don't know what to choose, buy Uber gift card. It might be perfect, but who knows...