Why is Black Friday the Best Day of the Year for Shopping
Black Friday is the best day of the year to snag amazing bargains on various products especially computers and electronic gadgets. Retailers create a list of doorbusters to attract shoppers to their stores. Standing in line on Black Fridays is totally worth it, given that the latest models of TVs, smartphones, laptops, and computers are heavily discounted on Black Friday. If you are still debating on whether you would love to shop the 2022 Black Friday Sales or not, here are some Black Friday Pros to help you make up your mind:
Black Friday offers unbelievable discounts on electronics, computers, and home goods. Customers can expect over 80% savings on any product. Why spend a huge sum of money on products that can be shopped for way lesser than the regular price?
Black Friday is an amazing experience, the thrill of waiting for your favorite store to open its doors for customers to snag outstanding doorbuster deals.
Black Friday is the perfect period of the year to get Holiday gift items for family and friends.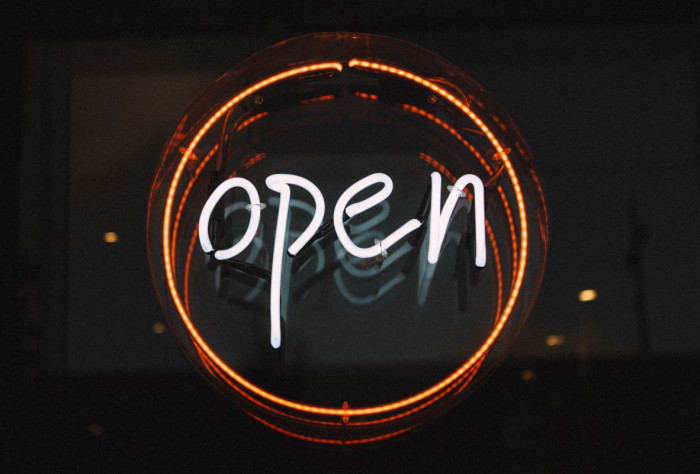 Source: unsplash.com
What is Cyber Monday?
Cyber Monday is the perfect day of the year for people who love shopping online to enjoy serious discounts on merchandise from top stores. Its onset was in 2005 and was designated "Cyber Monday" because in former years the internet used to be referred to as "cyberspace". Because in past years people used to do a lot of their online shopping from their offices taking advantage of the fast internet connection at the workplace in contrast to their homes. Cyber Monday is held on the Monday after Turkey Day which is Thanksgiving.
CM is another opportunity for people who missed out on Black Friday sales to buy products they would have loved to purchase from their number-one stores. Fashion enthusiasts can bag bargains on clothing and stylish accessories from top online fashion brands. Cyber Monday also helps you save time by conveniently shopping from home or at your workplace; shoppers do not have to endure the chaos associated with Black Friday.
Is Black Friday different from Cyber Monday?
Black Friday is the Friday after Thanksgiving (25th of November, 2022). While Cyber Monday is the Monday after Thanksgiving (28th of November, 2022).
The deals offered by stores on Cyber Monday are available online only and are applicable to smaller items like clothing and accessories while Black Friday deals can be snagged online and in-store. Black Friday deals are usually applicable to the latest electronic devices such as laptops, computers, and more.
Which day should I shop for the best bargains?
This is dependent on the product you have on your list. If you are looking forward to huge discounts which can be up to 85% savings on technology, kitchenware, Apple products, or small appliances, Black Friday is your best option. But if you need clothing, beauty products, and shoes, Cyber Monday would be the day you need to eagerly wait for.
These are some examples of Exclusive 2022 Black Friday Deals from your favorite retailers:
      1. Wishtrend
Eager to take your skincare routine to another level? Wishtrend is the perfect store for the trendiest Korean beauty and skincare products sure to leave your skin looking radiant and healthy. It is best to start your friendship with the brand with a must-have kit for beginners Klairs Starter Package offered at 40% off. Check the Sales department for up to 30% off clearance beauty treats. Timed to the store's birthday, a 12% promo code will let you save up on every item that winds up in the shopping cart. Save some cash on much-needed beauty products during the Black Friday Beauty Sales 2022.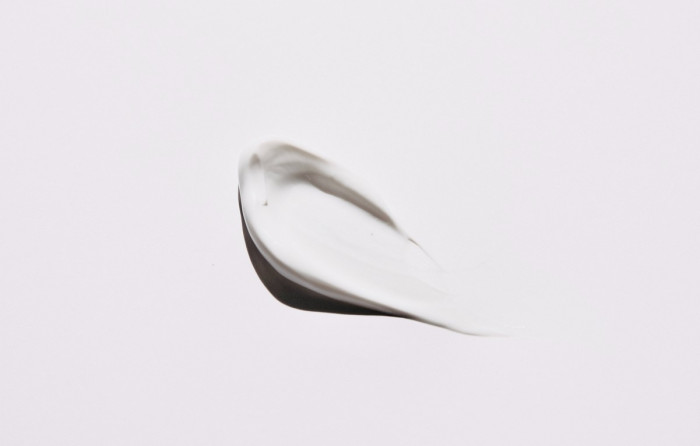 Source: unsplash.com
      2. Target
One of the advantages of shopping online is that you do not have to wait till Black Friday to start snagging savings on various products. Kickstart 2022 Christmas gift shopping with incredible deals at Target. Target Black Friday 2022 Deals include up to 40% Off Xbox controllers, $30 off Apple Watch SE, up to 30% off selected Casper pillows & mattresses, and more deals sitewide. Check out these Target 2022 Black Friday Deals already today.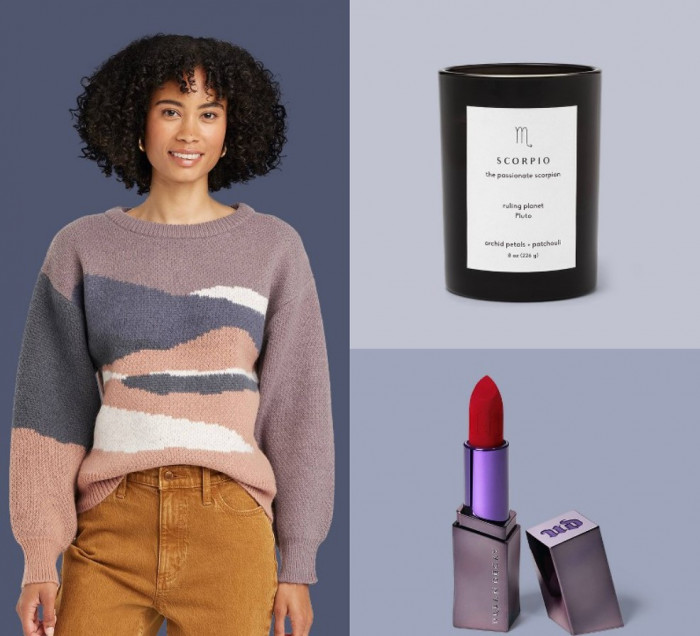 Source: target.com
      3. Old Navy
Old Navy is not going to keep you waiting to bag their Black Friday deals. They have an ongoing Pre-Black Friday Sneak Peak sale with an up to 50% discount on your entire purchase. During Black Friday, every eligible item will qualify for an up to 50% extra discount. Whatever promo code or other deal you may find for your picks, the extra 50% off will be taken at checkout, period. Activate and use Navyist Rewards Credit Card by January 26, 2023, and get an extra 30% off your first purchase. Get a list of the items you would like to buy readily. Old Navy Black Friday 2022 Deals and Sales are matchless.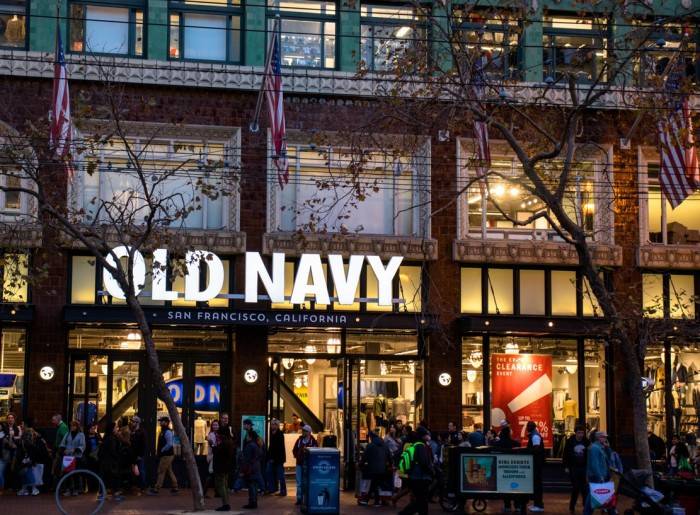 Source: unsplash.com
      4. Macy's
2022 Black Friday is only a few days away, shop massive sales on clothing, accessories, home products, accessories, and more during this exciting shopping holiday. Let's see you savor up to 70% off woman's coats, luggage, designer suits, boots & shoes, and more clearance garments. Join Star Rewards to get a welcoming $10 discount. Head for the One Day Sale (don't worry, it lasts more than one day) to get a 40-60% limited deal on selected items. The store also offers up to 70% off across all product categories as per the Black Friday Early Access.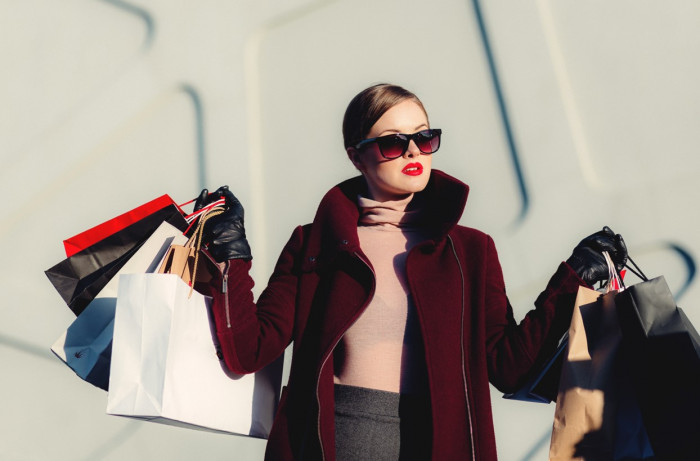 Source: unsplash.com
      5. Gap
To shop smart casual items for the entire family this year, Gap is the right store to visit. Make a list of all the items you need and browse the store's site on Black Friday for incredible savings on maternity clothes, stocking stuffers, denim, children's clothing, outerwear, and accessories. Gap has something for everyone. Sign up for the newsletter to get 25% off the first purchase. You cannot afford to miss out on Gap Black Friday 2012 Sale – this longed-for event offers 40% off everything and a 50% Flash Deal on PJs selected styles! Join Gap Rewards for an extra 10% off your next order. Activate Gap Good Rewards Credit Card for an exclusive 20% discount code. Let's brace ourselves for the most satisfying shopping experience ever.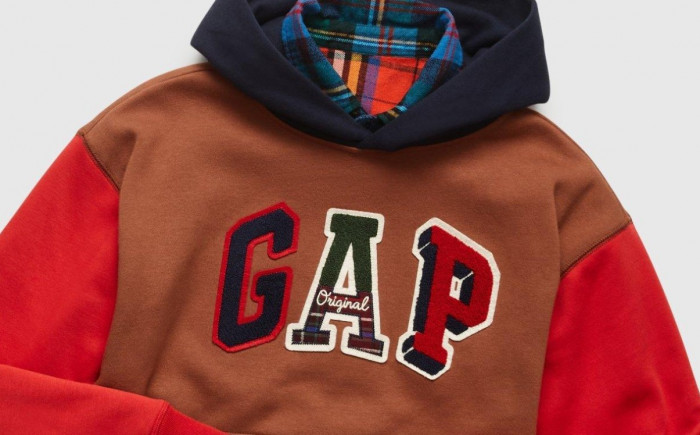 Source: gap.com