Top 5 Stores Added in March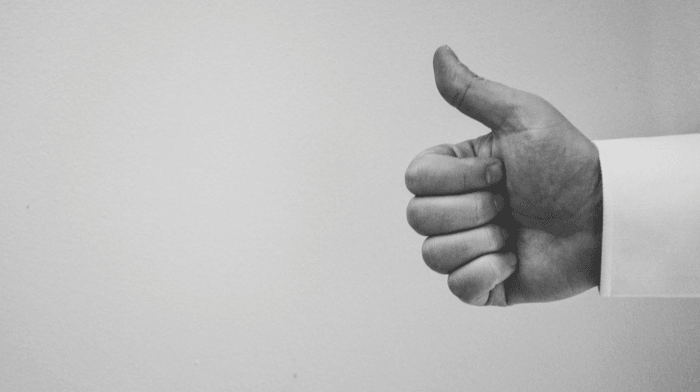 We at DiscountReactor have an incredible news for you! As we add a lot of new stores every month we've decided why not to share with you the best ones, the ones you'll definitely want to visit. Enjoy the detailed info about what's special in these stores, what kind of products are sold there, and what incredible deals do they offer. Start exploring the beer brewing, accessories born in Europe, one-of-a-kind litter box for pets, and much more interesting with DiscountReactor! So, let's start
Good American is a designer denim brand created by the gorgeous Khloe Kardashian and Emma Grade. The brand was founded to celebrate the beauty of women's body regardless of shape or size. Good American is different from other Jean brands in that they provide bottoms that fit each woman perfectly, with a wide size range of 0-24. Curvy women can relate to the struggle of getting bottoms that fit the hip but not the waist, with Good American jeans, women can get jeans constructed with sewn-in waistband to accentuate the waist, creating an illusion of the hourglass shape. Furthermore, Good American carries a full line of different Jean designs from the sexy high-waisted jeans to the edgy distressed or ripped jeans. Finally, Good American bottoms are made from exceptional quality of stretch fabrics perfectly mould your stunning body. Enjoy free shipping on all U.S orders!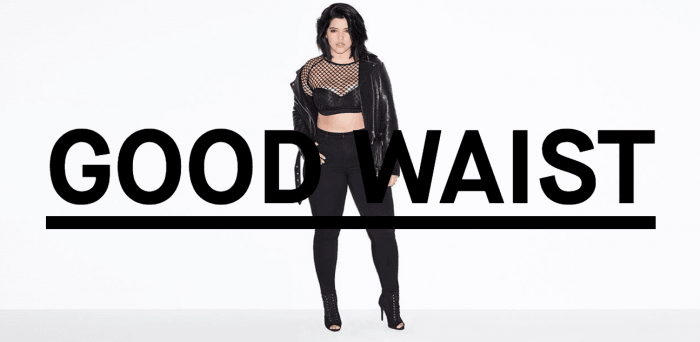 PicoBrew is a pioneer in home-brewing equipments. The brand was birthed by two brothers discontented with the difficulty of brewing delicious beer at home. Hence they came together to create the very first automatic award-winning home-brewing appliance, used by top breweries and beer lovers all over the world. PicoBrew's products are matchless in quality and precision. They are easy to use and make beer brewing at home an unforgettable experience. PicoBrew also offers delightful beer recipes from various breweries across the globe, that can be brewed at home without stress in as little time as possible. If you are passionate about beer, Picobrew Zymatic and Picobrew Pico is the solution to all your beer needs, enjoy the brewing process from fermentation till you have the first refreshing taste. The company offers free shipping on all U.S orders. Start your home-brewing adventure today.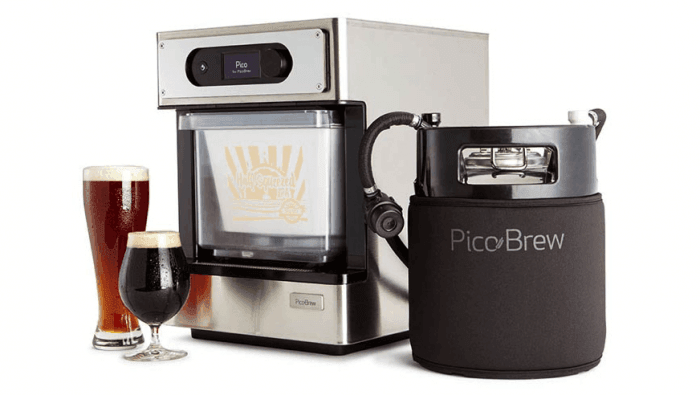 Paul Hewitt is a fashion brand that provides accessories junkies with top-notch fashionable accessories, designed to add a sophisticated glow to any outfit. The brand offers stunning pieces including watches, bracelets, jewellery, cufflinks and belts for men and women. Paul Hewitt's products are matchless in quality, their unique pieces are all hand-crafted to perfection by expert craftsmen with the best materials. Paul Hewitt's accessories are fashion faithful, tastefully crafted to light up any look, now you can look as glamorous as you feel. Another amazing info is that they offer unbelievable deals on Paul Hewitt anchor bracelet and Paul Hewitt watches throughout the year. Do not miss out on the 60% discount on select bracelets, different designs of watchstraps, cufflinks and ties. Be it business meetings or casual dates, Paul Hewitt has the perfect accessory for you.

Cardpool is the perfect destination to buy or sell gift cards at discounted prices. They carry gift cards from all your favorite brands including Lowe's, Toys R Us, Victoria's Secret, Home Depot, Bed Bath & Beyond and so much more. Cardpool offers a simple platform for a hassle-free gift card exchange that requires no fees. The balance on every gift card is checked to ensure customers satisfaction. Are you too busy to go to malls in search of a perfect gift for family & friends on special occasions? Do not be agitated, gift cards are perfect gift ideas for any event. Cardpool offers a huge 35% off gift cards, customers even get to enjoy free shipping on all orders, which is so amazing. If you have an unused gift card that you have forgotten about, Cardpool is here to transform those forgotten gift cards into cool cash. Sell gift cards on Cardpool and get up to 92% of its value. Cardpool is that one store where both the seller and the buyer wins.

Luup is a game changer in pet products retail, with the use of modern technology the company has been able to create a stylish litter box with amazing functional features, that reduces the stress of cleaning up after your cats. Luuup is not like other litter boxes, it is beautifully crafted to look amazing in any corner of your home. Luuup has an endless list of features that differentiates it from other pet products, from its antibacterial properties that keep the home free of odor to its shifting system which makes cleaning easier and faster. In addition to these amazing features Luuup helps you save money by separating clean and dirty litter, so litter lasts longer. Luuup is a must have for any forward-looking pet owner. The technology was created to make life easier to live, do not miss out on new innovations in pet products. For an amazing shopping experience, the store offers various deals on Luuup. Shop now and get 1 FREE litter box when you buy 2!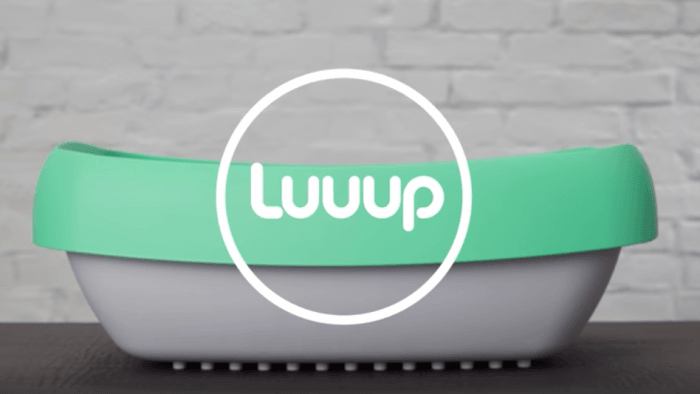 We can't get enough of savings, so we'll continue to add more and more online stores to our list. Check back to our website for more discounts and promo codes for your favorite stores! See you next month