Saint Patrick's Holiday is the annual celebration of Irish heritage and human identity. But what is so special about this day? March 17th is known as the Green Day event, accompanied with various parades, Irish songs, leprechauns with shamrocks & green hats on and other fun stuff going on straight on the streets. St Patrick's Day is an official holiday in Ireland, but it doesn't mean that the rest of the world cannot join the feast, given that the first St. Patrick's Day festival parade was held in New York. It is also a memorial day to St. Patrick, a priest, who escaped from slavery in his mid-twentieth & helped so many people of Ireland and after whom the holiday was actually named.
For us, shopaholics and shopping addicts, it is the happy hour to cut prices and pick all the bounties online stores tend to offer. The only way we can celebrate this holiday is by pressing the "Checkout" button. The 3-leaved shamrock is the symbol of the day and according to the tale, the one who finds the 4-leaved will get lucky, but don't be upset if you won't. According to our tale, you get lucky with our super deals. So, let's embark on a huge journey of savings.
Our crew of keen experts and discountseekers has got a useful hand-picked shop-list for you to access exclusive coupon codes and good bargains on St Patrick's Day.
Before anything else, for such an occasion you gonna need a lot of St. Patrick's Day items. Where do you get them? - Oriental Trading. It has all the green stuff for decorating your place including party supplies, tableware, hats and, without a doubt, shamrocks. Enjoy up to 50% off regular prices on the entire collection without using any promo code.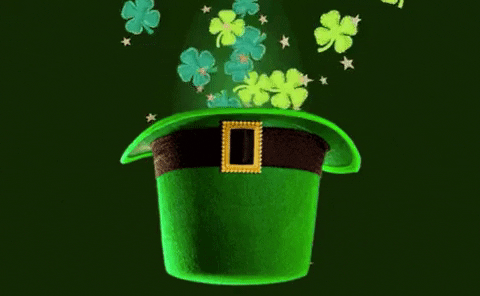 Be the host of your magnificent green party and invite all your folks there by mailing beautiful cards from Lovepopcards. The delivery of the qualifying orders is quick and 100% free so that you could prepare everything right on time. The more guests you have at your party, the lesser the cost per card gets.
Look for a perfect pair of cheap shoes for your happy walk during St. Patrick's Day. Enjoy a special range of comfortable shoes, casual, slippers, sandals & more for people of all ages at 30% off.
Posters, broadsheets & other products will come in handy during St Patrick's Day. Don't forget to refill your cartridges with green inks & toners on your photocopying machine or other print supplies. It is profitable with TomatoInk, that offers a fair coupon code for 10% off your $30+ order.
Great selection of themed crafts, decorations, apparel & accessories solves the issue of a great look on St Patrick's Day party. Sure thing the store has prepared up to 30% discounts on these purchases.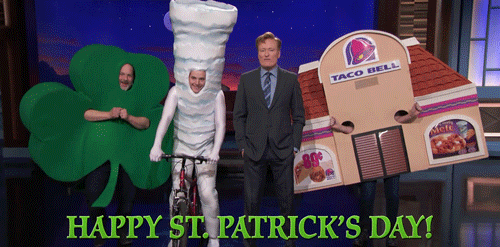 Remember - anything green is a solid purchase for this day. With Joybuy, you get a mind-blowing range of different products at decent discounts. You can find up to 50% off green tees, jackets, party dresses, blouses, hats, accessories as well as huge discounts on electronics.
As you see, there are indeed so many ways to create an atmosphere of the holiday. Cafepress is not an exception, cause they are offering gigantic up to 20% rebates on Saint Patrick's Day supplies w/ promo code. You can buy shamrock tees, sweatshirts or hoodies of all sizes, or can pick out a baby suit for your kid, or even purchase a customized blanket even to have dreams about St Patrick's Day.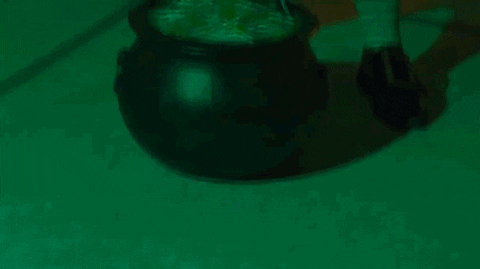 Enormous discounts from OCM are prepared on gifts and care packages for the sake of such day. You can buy yummy sweets, cookies, treats & care bundles at a discount of 15% off of regular price. Simply find the code and apply it at checkout.
Young, thriving & well-dressed girls will brighten up the whole St Patrick's evening party with their elegant dresses, refined outwear, glistening accessories and jewelry. Find a special 12% off code on your qualifying order and adorn yourself with fine clothing from Rotita.
Find more St Patrick's Sale Deals and Coupon Codes on our DiscountReactor website.