How to escape from the daily routine with Getaway
All of us work hard throughout the whole year to get a relaxing and awesome vacation at least once a year. Heat, the same views from day to day, daily worries, and routine make summer the best time to trip and recreation. Our never-ending city life arouses a strong desire to get away from the noisy and sultry city to calm, harmonious place. DiscountReactor Team found something special for you.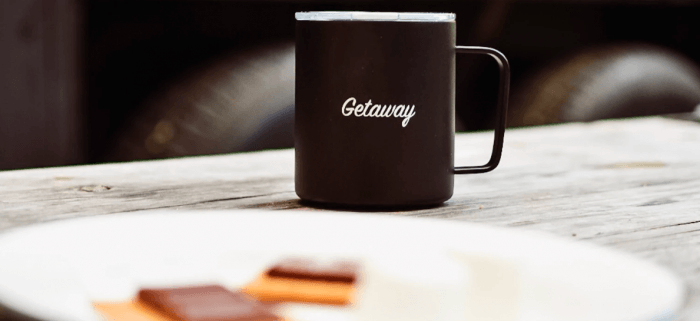 Getaway is a rental service for every who wants to enjoy nature. It's exactly those places both near and far, mostly in the forest, magic and unique that gives you a great experience and time to yourself. All locations were created especially for your connecting with nature. Getaway vacations will be your breath of fresh air in this mad and noisy world.
Where to hide from the bustle?
Getaway has outposts along with east, southeast coast, and a few outposts at the west. So you can choose any destination and escape from Atlanta, Boston, Dallas, Portland, New York, Los Angeles, Washington, etc. Also, you can choose new outposts in Austin, Houston, Raleigh. Getaway Brazos Valley is coming soon!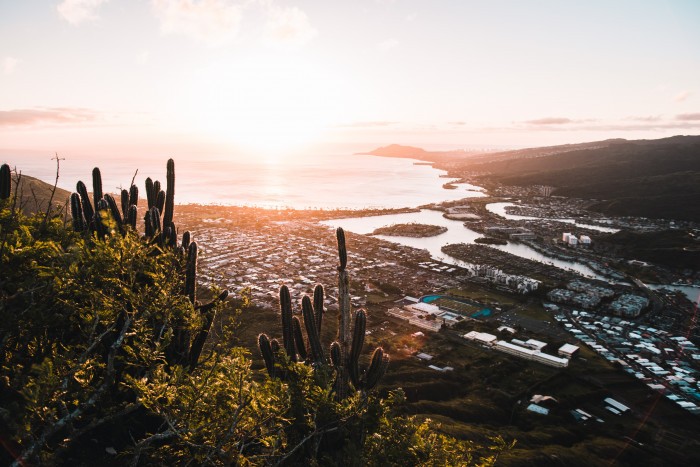 What're the reasons to choose the Getaway?
If you are a party lover and want to relax in the noisy, crowded places, this is the worse place for you. But if you are dreaming about escaping to tiny cabins hidden in woods to sleep soundly in silence, eating around the campfire, Getaway weekend is the greatest decision. Getaway for couples, families, friends, and others close to you people.
They offer perfect comfortable cabins that equipped with queen beds with always fresh pillows and linens. The Getaway weekend seems like a weekend at home: every cabin includes a kitchen with sink (drinkable water includes),stove, compact fridge, cutlery, towels, a basic number of spices, scissors, and other needed equipment.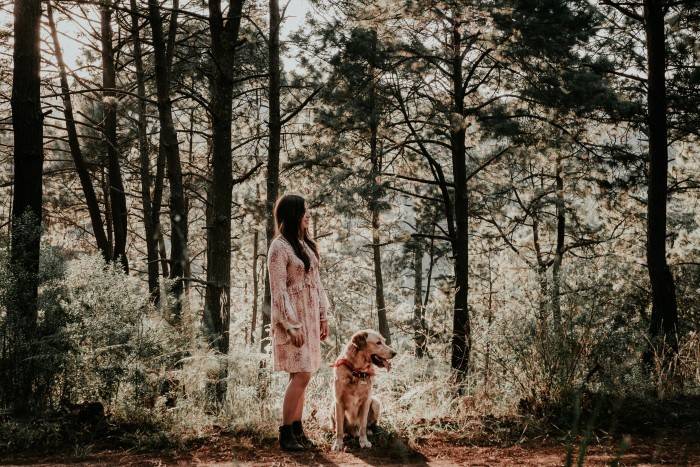 You'll get a snack by the fire and Getaway have all you need for this: inexpensive snacks like crackers, coffee, simple meals up to $10, and even a few free essentials. Feel comfort in every corner of the room: soft bed, private bathroom, hot shower, cell phone lockbox, and other.
Is it safe now?
Fresh air, more space will be good for your spiritual and emotional wellbeing. The Getaway understands that being home is not so simple, that's why you can stay in any cabin if you need it.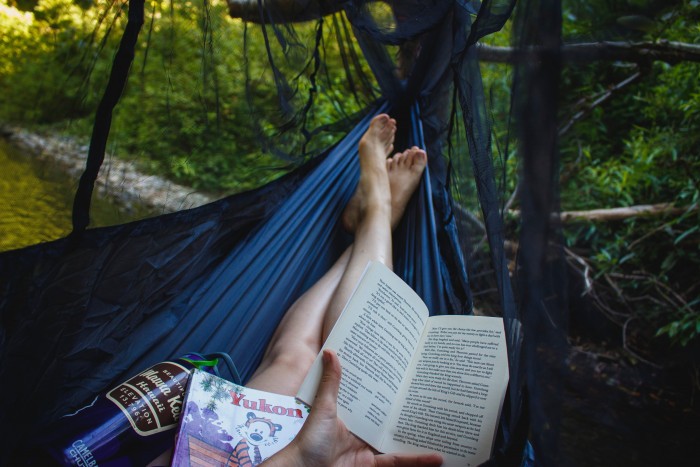 For your safety in pandemic time, Getaway Outposts are open on a limited basis plus they did some innovations:
monitoring and stick to the guidance of local health officials;
have intensive cleaning procedures to make cabins more deeply disinfected;
asking guests to stock up ahead of time to avoid groceries, gas stations, and other places during the trip.
Each cabin located with a social distance that makes check-in and check-out safety. So, if you can ride to an Outposts, feel free to escape anywhere in this crazy time.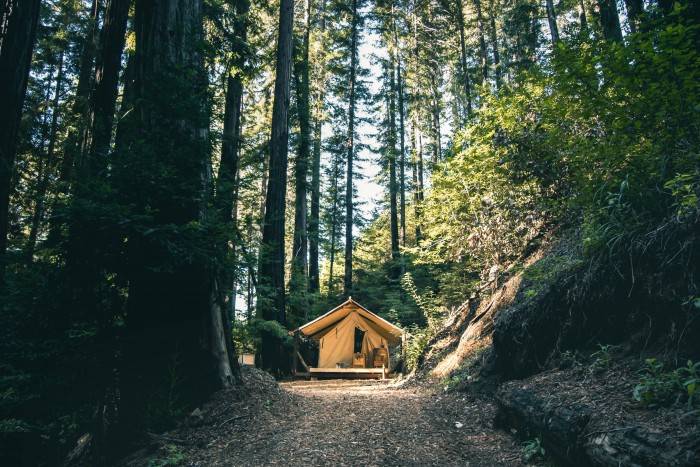 You can make a special gift for somebody and get gift certificates on any amount. Also, Getaway has strong customer service to help all clients found answers to their questions. Attractive promotions, shares, and Getaway promo code make your rest more pleasure. Stay in touch with DiscountReactor Team to get the last updates, and be safe.