The Best DiscountReactor's Ways to Save at Macy's
Macy's is a well-known American retailer with a long history. There you will find a wide range of high-quality products from fashionable clothes and footwear to furniture and home decor. The store is famous not only for its huge assortment but also for its active social position.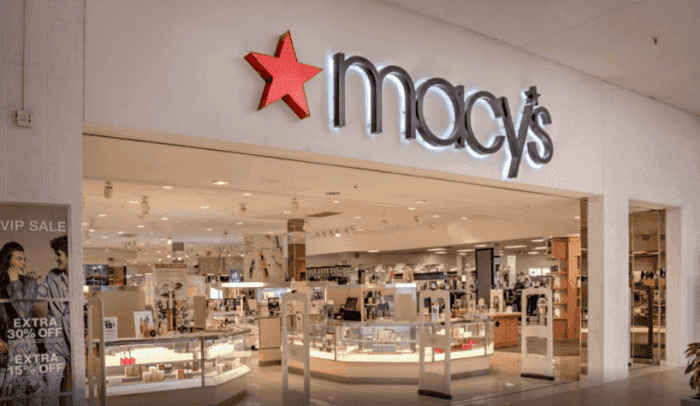 1. Membership
To join a Star Rewards membership, you need to open a Macy's Credit Card. One of the biggest advantages of becoming a cardholder is that you get to see your member perks at once. Save up to $100 in the first two days since the moment of joining a program.
2. Seasonal Price Drops
One of the most solid ways to save money is to keep an eye on seasonal sales. In such periods, all stores try to sell as much as possible, as the goods are no longer relevant. You can save up to 75% Off on Clearance.
3. It's Never Too Late to Save
One of the possible options to receive a discount is to do a price-check. Let's say, you happened to buy an item for a certain price, and the next day the price dropped. At Macy's, you can return the price difference within ten days.
4. Signing up to newsletters
It is always efficient as you're sure to be the first to find out about any Macy's sale or become the lucky one who'll receive some unique Macy's discount code. It's not always a great pleasure to receive an advertisement, but it is indeed pleasant to save a few dollars if not dozens.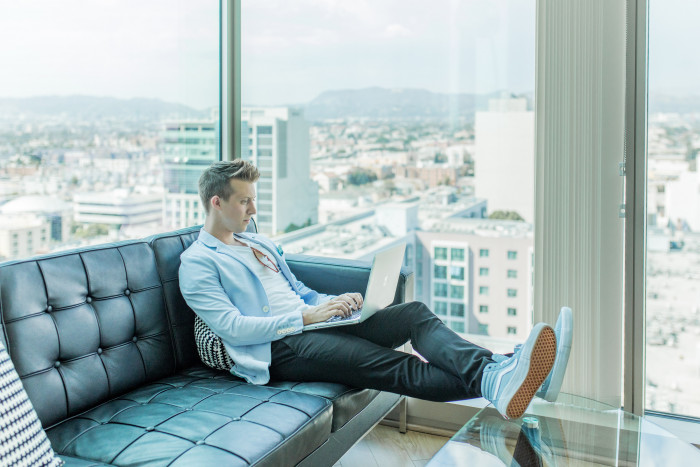 5. You've Received a Discount Notification
This the second option of getting some useful information immediately. As a matter of fact, the app installation will work exactly as newsletters do, despite the app you can buy goods with your smartphone, which makes Macy's online shopping way more convenient.
6. DiscountReactor
When using this free resource, you will save not only money but also your time, as you find more than one Macy's coupon collected in one place. Now you don't have to follow the store's special offers every day, visiting our website once or twice a week will be enough to stay updated.

7. Annual Sales
To be more precise, semi-annual sales. These are the biggest events happening twice a year every year. It allows you to save a great deal of cash. By the way, on purchasing in advance the Macy's gift card, you surely will help to spend less your friends and family.
8. Macy's everyday deals
On the website, there is a menu bar where it's easy to find the "Deals" category. This is the perfect solution for those who are not regular customers. You totally can take advantage of the limited but still interesting information on possible ways to save.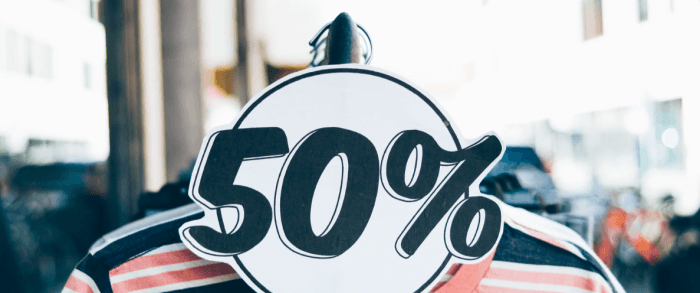 9. Pick Up The "Right" Delivery Option
If you choose to have your order delivered not directly to your doorstep, but, say, to the nearest Macy's store, then you can enjoy free shipping.
10. Star Money
This is the brand's own system aimed at helping you to save money. For every purchase at Macy's, Star Rewards members get a certain amount of points. One thousand points are equal to $10 in Star Money, which you can later use to pay for your order.
Now that you are aware of all these tricks, choose the right one for yourself. Even more free tips on how to save money as well as tons of special offers and promo codes are available at DiscountReactor.