St. Valentine's Day Gifts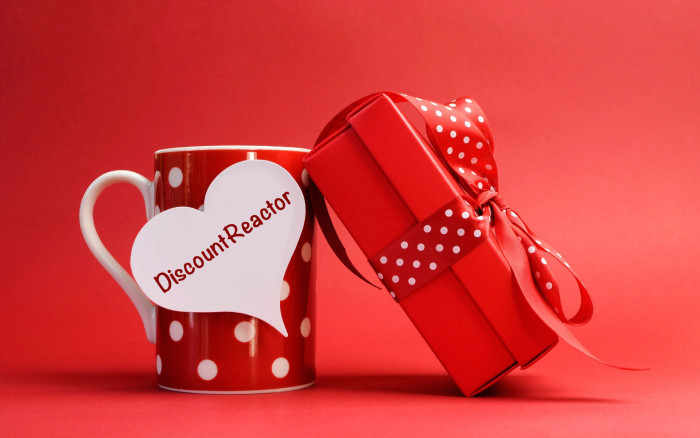 Saint Valentine's Day is the most romantic day in a year. Everything is spinning around couples; restaurants get ready for candle-lit dinners, gift shops prepare romantic gifts, and we, at DiscountReactor, are ready to help you make this day not only special but cost-effective as well. Our team has already browsed all Valentine's Day inspired stores and made a curated list of the best gifts for this romantic event. So, let's see what's in there!
For all chocolate and wine lovers, we offer to visit World Market. The store has a wide selection of global wines, gourmet gift sets, and heart-shaped chocolates. Knock on the door of your loved one with a bottle of wine and a plate of sweet chocolate, and you'll surely be invited to spend enjoyable time with your better half. This year World Market has also prepared Valentine's Shop, where you can find any gift to make your loved one smile. Candle holders, heart chalkboards, soap petals, his and her mugs, cookies sets, and a lot more are shipped absolutely for free. A nice present from World Market, don't you think? But it's not the end, do not forget to check the store's special offers and coupons before buying a gift, and you'll surely be surprised of savings you'll get!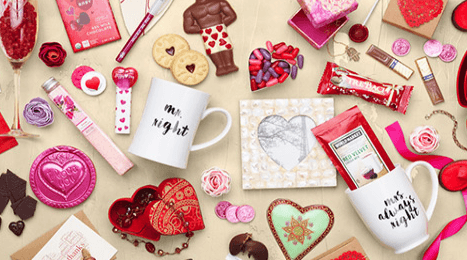 Marilyn Monroe once said that diamonds are the girl's best friend, and we can not argue with this fact, right girls? Diamond studs, classic bracelet, gemstone necklace, and sparkling rings are everything we need to look spectacular and get more and more compliments from men. Netaya is one of the best jewelry stores offering a curated choice of Valentine's Day gifts for her. Men can find jewelry gift for any budget; there's selection of pendants and earrings for under $ 50; gifts $ 100- $ 500 include diamond rings, heart necklaces, and gentle studs; and for budget above $ 500 Netaya offers jewelry with black, champagne, and blue diamonds. So, let your better half look like a million bucks with Netaya gifts. And our DiscountReactor team promise to do the best to make your gift giving less pricey and more enjoyable.

For everybody who is tired of ordinary and classic romantic gifts, we offer to visit Valentine's Gift Center from ThinkGeek. Here you will find a great choice of gifts for him and her, and top Valentine's presents including jewelry, plush toys, underwear, watches, and robes. Fans of Star Trek, Pokemon, Star Wars, and Harry Potter get ready for the most thoughtful and unexpected gifts you've ever received. Bouquet from Star Wars plush toys, Pokemon heart bags, I Love You / I Know cufflinks, Quidditch tanks for both, R2-D2 Ceramic Teapot, and many more fun gifts that you will surely remember for a long time. We, at DiscountReactor, will surely help you save and surprise your loved one with affordable and geek gift.

Looking healthy has never been so trendy. So, why not to give your loved one a K-beauty gift? We all know about Korean cosmetics and its magic influence on skin. So, let's check one of the top K-beauty stores Wishtrend that provides a great selection of skin care, makeup, and body care products. Surprise your better half with a new lip tint, cushion, or powder. Buy Wish exclusive boxes and limited edition cosmetics packs, and don't worry about expenses, cause we've got you covered. Lots of pleasant discounts and coupons from WishTrend will help you choose the perfect gift without going bankrupt.
Book may become a perfect gift for Valentine's Day if your sweetie is fond of reading. Even if you are not sure what your loved one's favourite author or book, you can surprise her/him with your own choice. Visit Barnes & Noble and make sure that gift giving has never been easier. Discover what's interesting now, check recommendations from experienced bookworms, or just browse by genre. Also, keep an eye on curated collection of films and TV shows. Instead of going to the cinema this Valentine's Day, you can spend your romantic holidays with your better half watching a romantic movie. Do not be afraid of expenses, DiscountReactor picked the best coupons and promotions to help you save as much as possible on everything you choose for your loved one.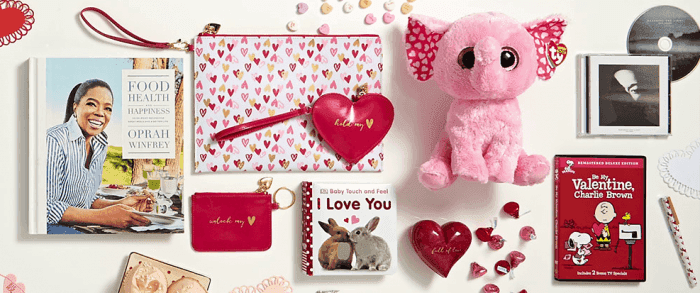 New purse, trendy tie, sunglasses from the last collection, or watch? Can not decide? We are too, there are so many options, so, let's see together what has 6pm prepared for this Valentine's Day. As you know, 6pm offers a truly wide choice of brandy accessories at very low prices. So, you don't have to spend more to buy your loved one designer hat or belt. Check Under Armour, Guess, Ray Ban, Coach, Diesel, Michael Stars, and a lot more brands you surely love. Moreover, 6pm provides all customers with free shipping and pleasant terms of returns.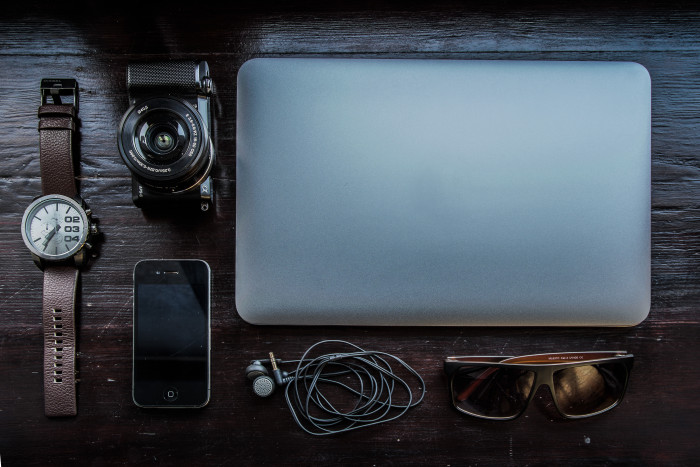 Our choice of stores offering St. Valentine's Day gifts is really huge, so check our February 14 category for more savings. Happy Valentine's Day!