7 Most Thoughtful Christmas Gifts for Her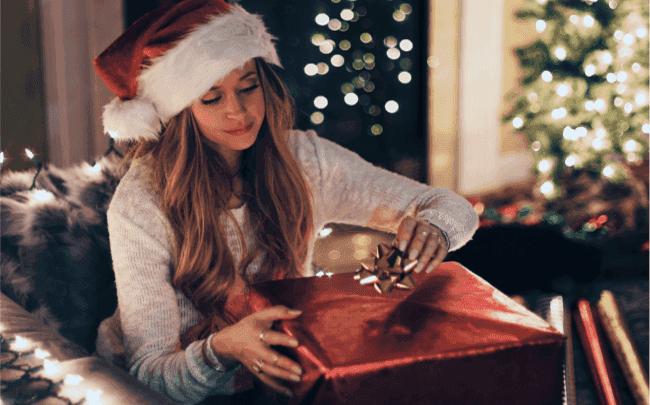 Ho-ho-ho! Santa and his deers are only 5 days away! Well, it's not much time left until The Christmas Date. The members of DiscountReactor team are getting ready presents for their family & friends. Lately, we shared some ideas concerning Xmas gifts for Men and Kids, so it's time to highlight some presents that might be liked by the beautiful ladies.
There are so many different good gifts we may think of and every single lady is so unique and different. That's why we should get the best Christmas presents for everyone.
1) Gifts for Active Girls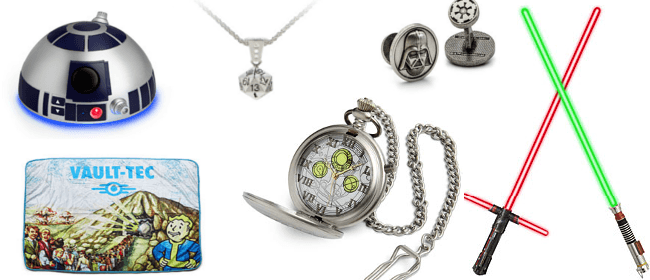 If your best part or friend or sister or mum can't live without running, going to gym or yoga classes, we assume that something fitness related will be the right gift. Here are some great Christmas gift ideas.
At first, you can buy some really amazing outerwear, clothing for fitness, yoga, gym as well as swimwear or even surfing clothing. And there is no need to find a lot of stores to see what to purchase. Simply visit Patagonia, as everything you might want to buy is there. Moreover, we've found some great offers to help you save.
Secondly, if your woman prefers more techie stuff - buy something that will help her during training. Your choice is unlimited as well - you can shop fitness bracelets that track heart rate, distance and lots more; mp3 players so that she could always listen to some hot tunes from artists like Chance The Rapper or Pentatonix, or find some special sports equipment and gear. Don't forget to check out Best Buy and Brookstone to find the best deals for these and more products.
2) Gifts for Fashion Girls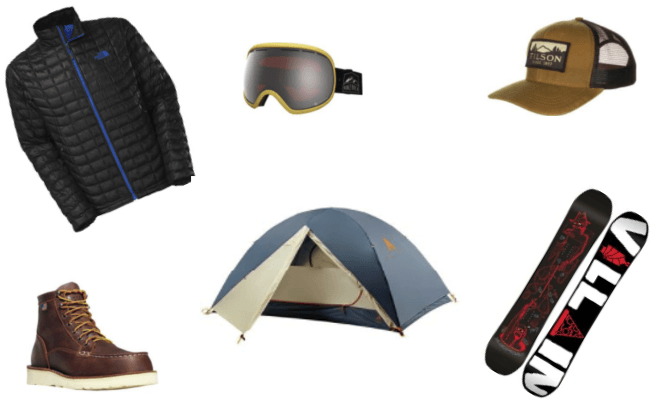 Fashion is everything for almost all girls. It helps to make emphasis on her style, understanding of latest trends, convey her mood and much more. So, gift ideas for girlfriend, daughter, mum, wife may include the following items:
Getting some beautiful pieces of clothing. And, again, the choice is wonderful, doesn't matter she loves casual style or some sophisticated clothing. From light ethereal blouses or warm shirts and trendy high heels these 3 shops - Farfetch, American Eagle Outfitters, Old Navy - will give you an opportunity to pick the piece you need.
The accent which usually finishes her look is jewelry. Rings, bracelets, earrings, pendants - there are so many of them, just pick one and make sure it will suit her favorite dress or costume. Your main task is to think what you love exactly needs, as we've already known the store where you can buy great Christmas gifts - Angara. Take advantage of coupon codes we've gathered to pay less for your shopping.
3) Gifts for Beauty-Obsessed Girls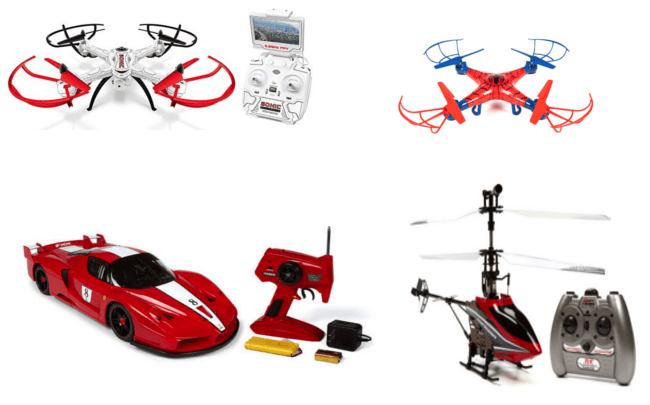 If your girl spends hours watching makeup tutorials, or tries out new hairstyles each week, gladden her and buy something that she will use on the daily basis and think of you. And the best Christmas presents in this category may include:
Hair care supplies. Selection of goods is really outstanding nowadays. Varying from the treatment items to the hair irons or the styling supplies - these products give a chance for your girlfriend to be creative or reproduce some trending hairstyles like the famous Bella Hadid's braids. Everything you need and for a reasonable price is located here, at Loxa Beauty.
If your half is more about makeup, check Notino to get the incredible cosmetics she will love. There are makeup kits, brush sets and lots more items that will assist her in creating the stunning look. By the way, the choice of lipsticks is terrific, and red lipstick is trending this holidays. So, if your girlfriend dreamt of creating red carpet Jennifer Lawrence inspired look - get her a red lipstick now!
Another variant of great Christmas gift ideas is getting something from Foreo health care range. This store offers a selection of special cleansing smart tech products that help you keep the skin fresh and young. For every lady from twenty-something to older age, this gift will be a valuable one.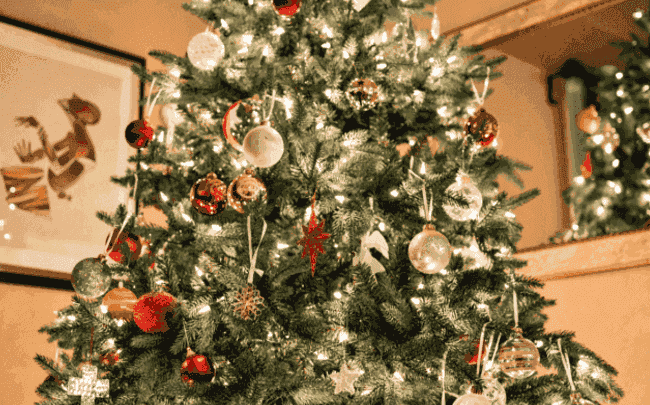 Pretty much this is our guide of the Christmas gifts for women. Hope you liked it and found it helpful enough. The clock is ticking, so don't waste any more time and buy the Christmas gift your lady will love.
Our team is wishing you a very Merry Christmas and Happy New Year.