Stores with Free and Fast Curbside Pickup Service
When the pandemic first started, no one expected the virus to stay with us until our favorite holidays. How can a festive table be set and the house decorated if everything is closed? There is a way out! With curbside pickup groceries, you won't be left without Halloween sweets or Thanksgiving turkey.
How does it work? The scheme of work is as follows: a customer orders product from an online store or app, waits for their order to be prepared and packed, receives the notification, then goes to their local store, where an employee loads the purchases into their car. Please note that you must have your ID on you.
In the case of curbside delivery, the procedure is the same, but now it is the store employee who will unload the parcel at your home at the selected time.
Both options have a huge advantage: it allows you to minimize contact with people as much as possible. For retailers, this is a chance not to shut their business, as well as for staff to keep their jobs. There is only one inconvenience: due to the inflow on sites and apps, it's hard to update the information about the availability of some products on time.
Here is the list of stores where the curbside pickup is already available.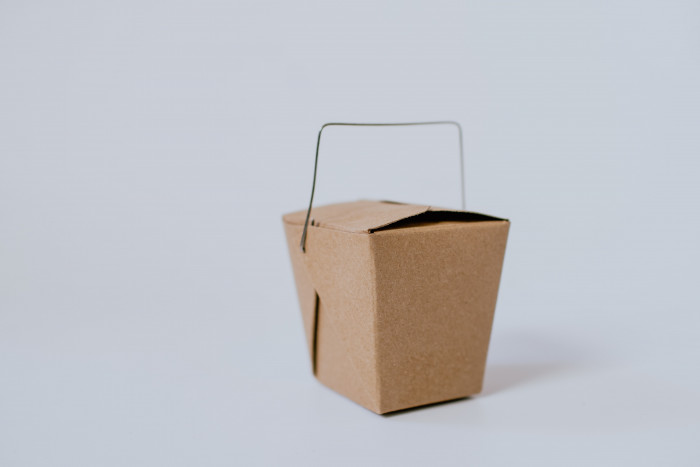 For Walmart curbside pickup to be free, you need to select the same-day one and get your order before 3 pm. The Walmart return policy remains the same: you can return the product for free within 90 days.
To choose curbside pickup, order products online or via the store's application. In 2 hours your order will be ready.
Currently, curbside pickup is only available through the application. After receiving a confirmation notification, drive to the selected location within 4 hours, and pick up the order.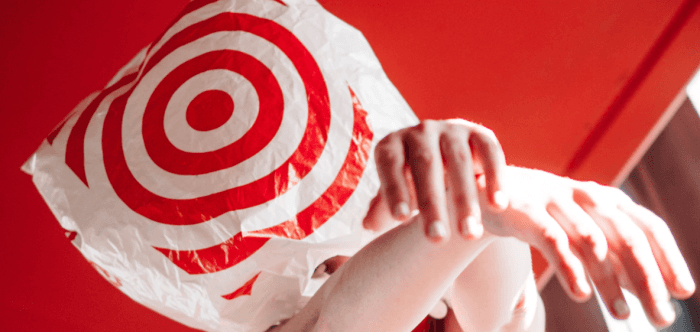 Benefit from "Free Drive Up" option given at checkout. If you manage to place an order before 6 pm, it must be ready in 2 hours or even less.
You just need to select the store nearby and "Pick Up" at checkout. In your confirmation email, you will be given 2 options: In-Store or Curbside pick up. Just tap on the one that convenient for you.
This store doesn't have an app yet and you can't order online, but you still can call your local store for making an order. We recommend that you prepare a list of necessary products in advance. Within 24 hours, you will be able to drive up and pick up your order.
Order products at the online store, and while placing the order, choose Curbside Pickup. The instructions on how to receive the order will be sent via email.
Store "Pickup" option will be shown in your cart. You will receive either an app notification, text, or email. After that, pick up your order at the chosen location of your local store.
It has the same system as the previous stores. The only advantage is that Petco provides a 10% discount to those who choose Curbside Pickup.
Curbside Pickup is only available until 6 pm. First, place your order on the website. Then you will get a message with your local store number. Upon your arrival, call the number and press "3" for the employee to go out and load the order into your truck.
This is where the top 10 store ends. Take care and don't forget to check DiscountReactor for special offers, Walmart coupons, and coupon codes for other stores.