COVID-19 Home Survival Guide
Whether you are indoors all day out of choice or because of the virus outbreak, things can get lonely, boring or sometimes even scary. People have been struggling to deal with the drastic life changes they've had to make for their safety and well-being. For whatever reason you're stuck one on one with your own self, there are nice ways to pass time and feel better while being inside for a larger amount of time. We have gathered some ideas for useful and fun activities - we hope that the new coronavirus will be defeated in the near future, and this list will come in handy for your regular home weekend.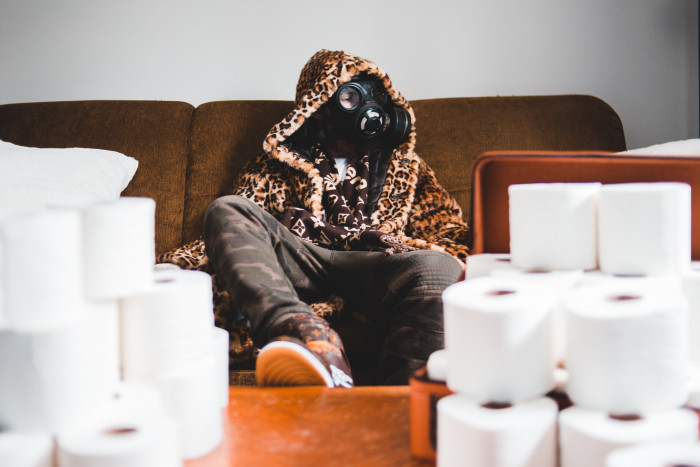 Sleep it off
First and foremost, this one should be stated clearly that since we've had this unprecedented pandemic you must take your time and get enough sleep cycles regardless of your regular working schedule. Remember that staying up late messes up your immune system so it's your job to establish a proper routine.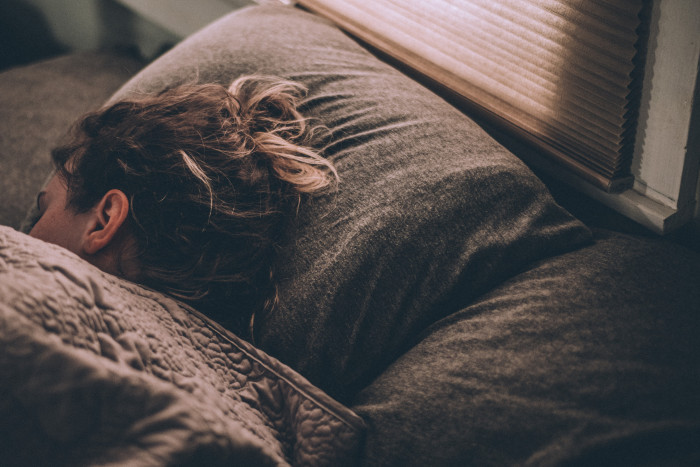 Get your space organized and refreshed
Cleaning and reorganizing things are the most useful and obvious activity for home confinement. It may include everything from cleaning out rooms, organizing device storage or introducing a more advanced skincare regime. As for the room, apart from regular cleaning, you can touch windows as they often remain dusty and stained. Try to go even further with that by washing curtains that also successfully accumulate dust and dirt from the street. Stock up on various cleaning brushes and sprays along with sanitizers & a lot more at eBay.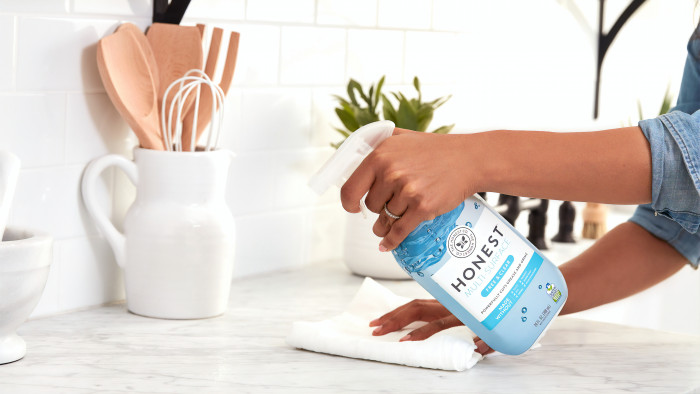 Sort out your wardrobe
Another useful and investment-free occupation, which you can spend long hours with, is the analysis of the wardrobe. If you haven't shaken your clothes for years, put them in thematic heaps and give them names according to their purposes.
Exercise regularly
Have been bothered with work-related pain recently? Just because you are at home doesn't mean you can't take care of your health. Keeping fit and staying in a good shape as well as in high spirits is vitally important in isolation. Get your blood flowing and your endorphins going by working out at home. All you need is a yoga mat or you can do it on a bare floor. Try stretching a lot which will make your body simply feel good while for a more serious approach you can find online training courses with step-by-step exercises to your taste. Try out TRX online training service full of advice and equipment for your workout at home.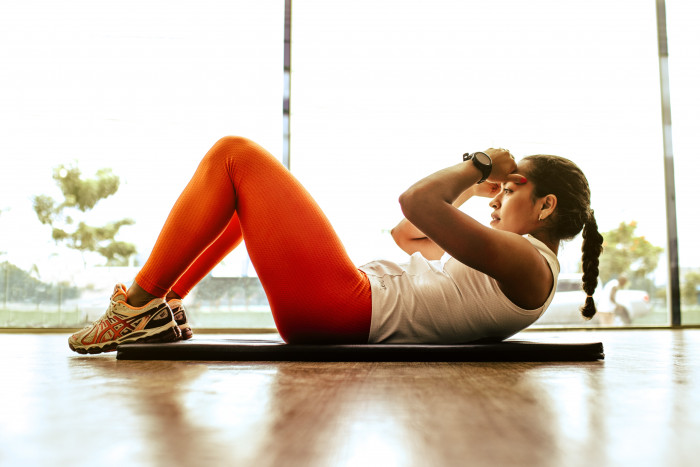 Online shopping
Apart from food and emergency supplies, orders made online now seem more than profitable. As all companies are closing their physical stores, they are now offering tons of codes and sales for their loved customers. Use these days or even weeks of beneficial online purchases and let yourself something you've always wanted for it may not be another chance to save this big. High-fashion beast Farfetch with its great array of hype clothing and accessories, sweet's maker Edible Arrangements and Showtime online movie deliverer are all ready to receive new friends.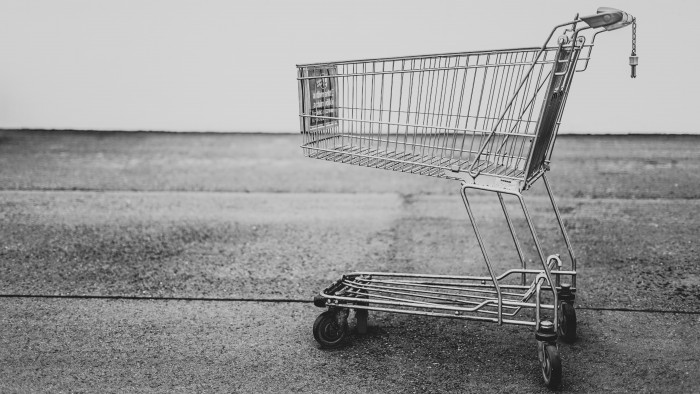 Learn a new skill
Learning a new language or getting advanced in your field might be another splendid way to keep busy when quarantined. Usually, we forget what we need to get better or what's lacking to get a higher payment or a promotion. With this amount of free time, we can't help pushing ourselves to polish our expertise or to expand our barriers in order to grow as a person and professional. Whether you are taking a business course at Simplilearn or learning a new language with Udemy trusted teachers, you'll get tons of new quality knowledge in the comfort of your own living.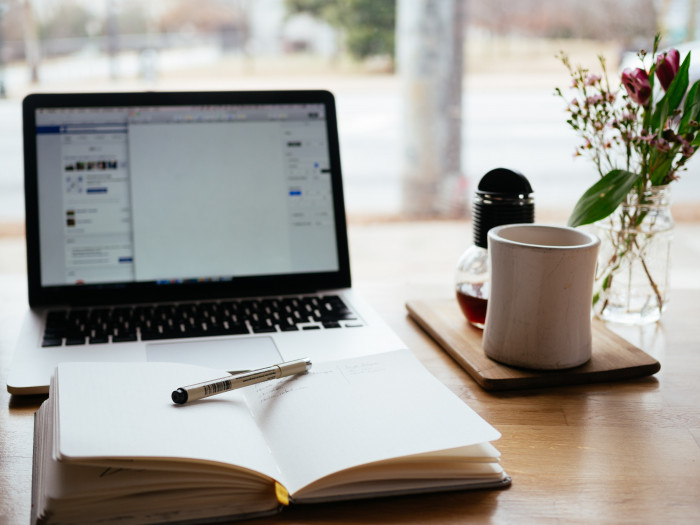 Get in touch with loved ones
Video chatting is a great chance to maintain contact with relatives and remain socially active. In ordinary life, this type of communication is rarely used as we prefer correspondence. Since you are sitting at home, how about you having a warming video meeting with your grandmother, a friend from another country, or even a girlfriend who lives in a neighbouring house. Phone calls are also vital therefore choose a reliable network provider – TracFone and enjoy unlimited local and international calls.
Spice up your cooking routine
Although meal deliveries are still perfect for your self-quarantine mode, it can be another home challenge for you to make some delicious pancakes with almond milk latte or fried potato with corned beef. The endeavor won't require highly supplied pantries or plenty of ingredients, instead, just learn your food stock and make the most out of it choosing the harmony of veggies and fruits and deciding on the most appropriate eating solution for the line of products you have. For fresh recipes and a nice array of ingredients got to EveryPlate service and experience simple cooking.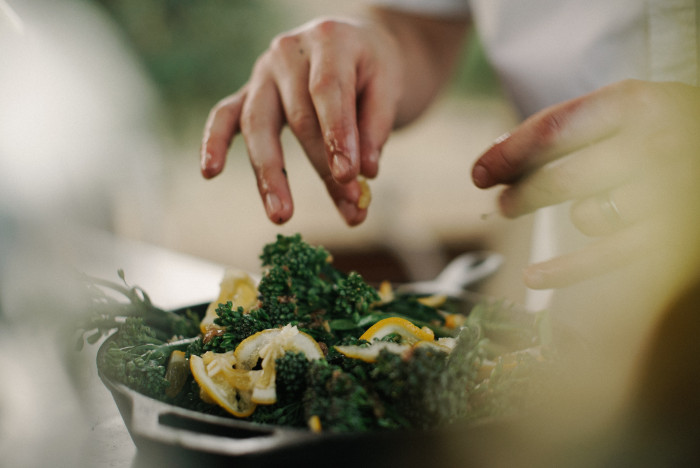 Budget your expenses
No matter how much you earn, the lack of a system and the ability to manage finances wisely can play a trick on you sooner or later. If you do not have much financial discipline, we suggest spending free hours at home on your future welfare. You can start by taking into account spending over the past months or weeks, setting up auto payments for monthly expenses, opening a "smart account" for saving, or setting a nice goal.
Read books that you've been putting off
Surely you have paper books that you bought but have not read - we suggest not buying a new fashionable novel, but engaging in what you already have. The same thing with articles: many of us have apps with long-read articles that we put off in the hope of reading later. Since you are locked up at home, you can do it. Use Thriftbooks to have the most updated range of books and articles to pick from.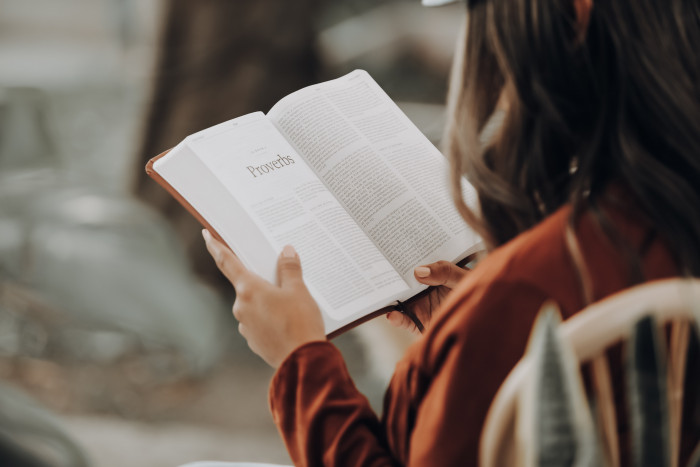 Use our offer-seeking platform for more ways to help you use the quarantine period more effectively.