How to Spoil Mom this Mother's Day
I think everyone can agree that Moms don't always get the credit they deserve. That's why Mother's Day is the perfect opportunity to let her know how you feel. But figuring out how to show Mom your appreciation can be a challenge. Fortunately, we're here to help. We've gathered the best, tried-and-true ideas to help you spoil Mom without blowing through your budget. From DIY gifts to exciting outings, continue reading to learn how you can make Mom feel extra special this Mother's Day.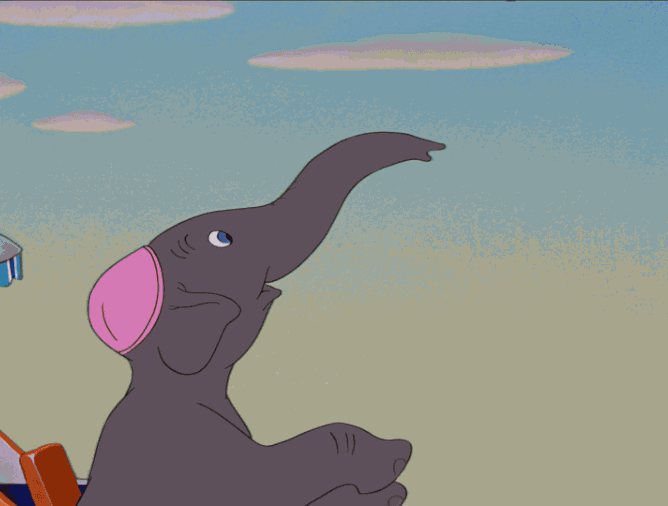 Pamper Her with Pretty Presents
Give Mom a pretty piece of jewelry that will shine as bright as her beautiful personality. And you don't even to have to spend a fortune to gift her high-quality jewelry. Head over to Paul Hewitt to find trendy accessories like watches, necklaces, bracelets, and gift sets with affordable price tags. Or, you can stick to jewelry stores like Jeulia, Jewlr, and Kay Jewelers that offer engraving and monogramming so you can personalize any trinket you purchase. And don't forget to look for deals, such as the Kay offers here, before you buy online to help you save even more at checkout.
You can also get Mom glowing from the inside out by treating her to top-notch beauty and wellness products that'd she'd never splurge on herself. You can never go wrong with gifting her a sweet-smelling essential oil and bracelet diffuser set from Vitality Extracts that will spark her senses on every sniff. If your Mom is a skincare junkie, stock up on all-natural lotions and creams from online Korean beauty retailer Wishtrend to keep her complexion youthful. However, if she's into changing up her look with the latest makeup, don't forget to shop Pat McGrath Labs for decadent products that will unleash her inner diva.
Spend Time Together with Fun Mother's Day Activities
Sometimes, enjoying quality time together is the best way to spend Mother's Day, so seize the day by planning a fun activity that she will cherish forever. Think about what she will enjoy and plan an outing unlike any other. Consider heading outdoors with Mom for hiking, kayaking, or bike riding at a nearby nature reserve. Or if she has a green thumb, offer to help her complete one of her gardening projects. You can even buy her a few flowering plants at your local nursery to add some color to her garden. The Home Depot garden center has all the supplies you need, and you can also save a few bucks at checkout by taking advantage of store coupons.
However, if your Mom would rather stay inside, there are still plenty of fun activities to try. Sign up for a cooking class so you can whip up a tasty meal to share. Another fool-proof Mother's Day idea is to book a relaxing day at a local day spa together. But if she would rather do something more simple, bond over arts and crafts. Knitting and crocheting is an easy way to spend time together while getting your creative juices flowing. Just make sure to stop by Annie's Catalog and We Are Knitters for low prices on the yarns and needles you need.
Craft a DIY Memento Made Just for Her
If you like to get crafty, make Mom feel extra special by making her a unique keepsake. DIY crafts are always a meaningful gift idea since they require time and effort to make. And better yet, you can tailor your creation to her exact taste so you know she'll love it. Find out what her favorite flowers are and instead of giving her a bouquet, create a floral arrangement. Some other popular Mother's Day DIY gift ideas are handmade jewelry, wall art, and bath scrubs. Remember to shop at Blick or Hobby Lobby for the art and craft supplies that will help you to create without breaking the bank.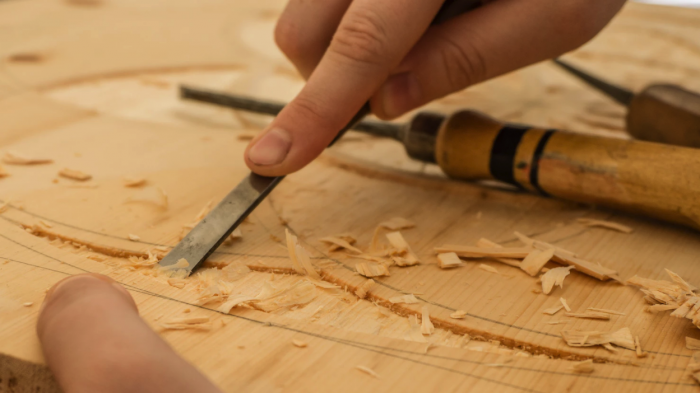 Take your DIY gift a step further by including personal pictures into your project. Search your computer and family photo albums for old photographs of memories your Mom holds dear. Then, incorporate them into any custom DIY creation you make that is guaranteed to put a smile on her face. But, if your crafts skills aren't so great, you can always get personalized photo gifts made at Vistaprint like pillows, puzzles, coffee mugs and more. You can also save a pretty penny at the store by using coupons before placing an order.
Show Mom She's Special with These Tips & Tricks
While you may love your Mom, there's a good chance you don't love thinking about and planning around Mother's Day. For most people, no gift is enough to show how much they really care about her. But, with these clever and affordable Mother's Day suggestions, you can be confident that you'll make Mom feel extra special when the big day rolls around. Whether you give her a handmade photo gift or take a cooking class together, your Mom will surely feel as spoiled as she should this Mother's Day.