International Women's Day 2021: Gift Ideas for the Best Woman in Your Life
Historically, International Women's Day plays an important role in the life of modern women. Now, it's a national holiday of economic, political, social, and cultural women's achievements and rights around the world. Hundreds of countries celebrate this day with special gifts and symbols of recognition for women.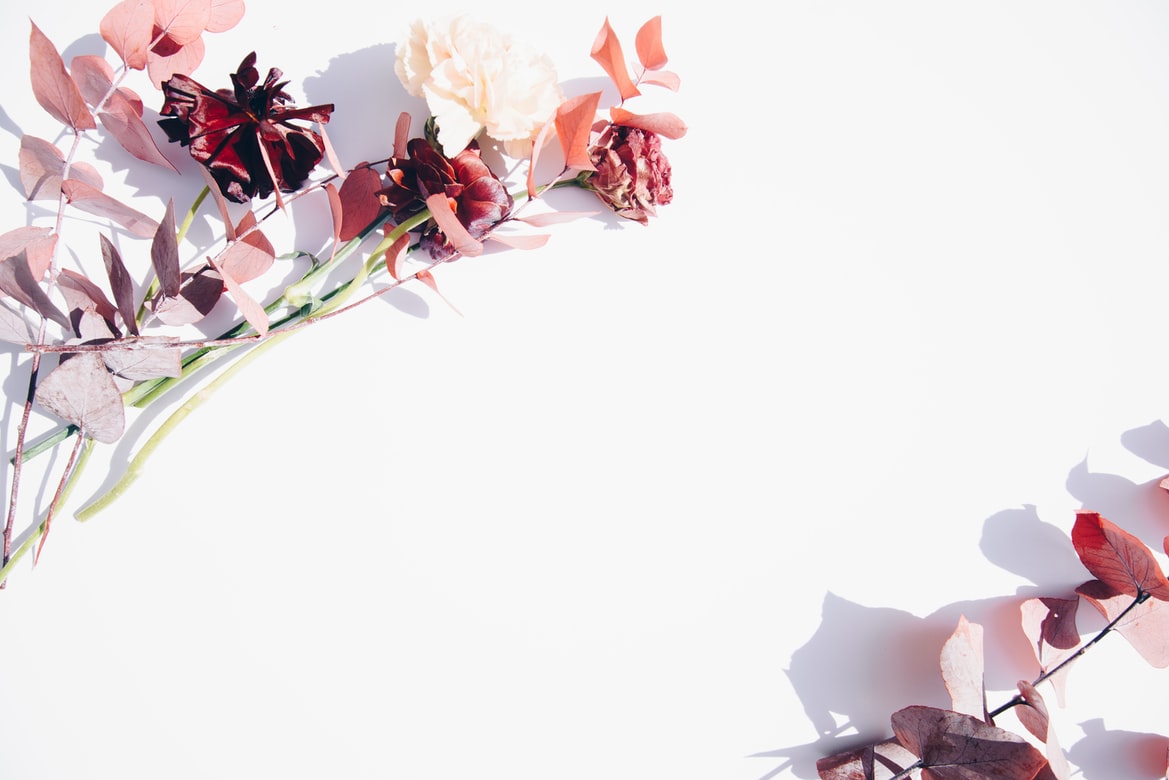 Today our team offers gift ideas to make this day really special for dear women around you.
We categorized all Women's Day 2021 gift ideas into three groups: for mother, for sister, for wife, or girlfriend. Definitely, there are some ideas for presents that are always relevant to everyone: a good bouquet of flowers or flower subscription, sweets, gift cards, and more. But now, in order.
What to gift on Women's Day for a mother? A quality handbag or gorgeous pair of shoes from Michael Kors can be a perfect match for one of the best women in your life. Also, you can collect a spa box with scrubs, aroma candles, body oil, or gift a certificate in the spa session.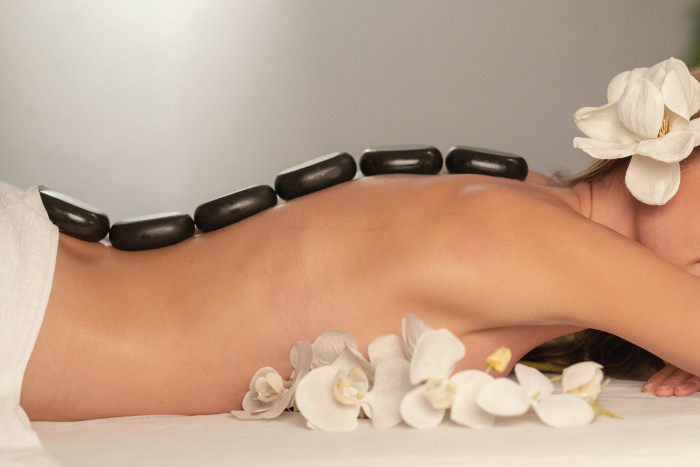 For Women's Day 2021 Macy's offers up to 75% off select items sitewide; use Macy's promo code to buy more for the same money. You can gift stylish jewelry, a makeup organizer, and others. You can take care of your mother's health and choose wellness supplements or vitamins. We're sure, you will find good variants in Swanson Vitamins or in similar shops.
You know better, what loves your sister. But something tasty (cakes, cookies, pies) from Milk Bar Store will not leave anyone indifferent. Or, for example, you can choose a cooking book from their assortment, if your sister loves to cook. We think that quality beauty products will be a good gift idea for her. Style Korean offers up to 60% discount on cosmetics. Also, you can collect a gift box: choose a few face masks, add sweets, a cute cup plus Style Korean free shipping, and voilà, a cool gift for your sister is ready. Don't forget about customized gifts such as cups, tees, pillows, and more. It's a good way to express your appreciation.
For a wife or a girlfriend, you can choose something special for both (you and her). It can be a booking in a romantic spa hotel, for example. For girls with an active lifestyle, Glyder prepared fresh deals and collections of lounge and activewear. We're sure you can find something special here. Accessories such as a watch, sunglasses, or a certificate for lingerie also will be good gifts for your lovely woman. Don't forget that emotions are a great gift too, so you can buy tickets to a concert by her favorite group or to a theatrical performance. One more of the ideas — a personalized photo book with family photos, for example.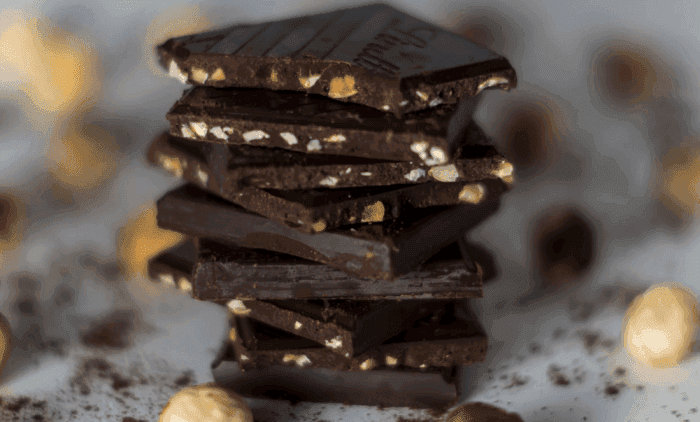 Keep in mind, all these categories are relative, so you can mix ideas from all categories and use them in your way. Hope, DiscountReactor team helped you on this special day because the 8th of March is a way to express your sympathy, appreciation to a woman for her contribution to the family, for her role in all aspects of human lives. Please, respect women every single day, listen to their opinion, and always help each other.