Top 10 Mother's Day 2021 Gifts which your Mom Really Like
We are to give love and attention to our mothers every day, that's for sure. Nonetheless, there is one particular day that honors the figure of a mother – Mother's Day. This year we celebrate it on May, 9. Meaning that within less than one month we will be given a great opportunity to present the most important person in our life something special and show how much they mean to us. Unfortunately, when it comes to choosing a gift, many people face unexpected difficulties. This article aims at giving you some inspiration and ideas for the perfect Mother's Day present.
Good clothes open all doors
And it's not only about the status that can be well shown through the clothes you wear but also about feeling confident and powerful. It is no coincidence that the first thing women of any age do when planning something is thinking about the outfit. Why not give your mom a stylish pair of jeans or a chic shirt to cheer her up? Visit slamjam.com to find some really unique styles.
Eat dessert first
There are only a few things that can raise our spirits in no time and require no great effort. Luckily, good food is one of them, and as the saying goes, life is uncertain, eat dessert first. So, treat your dear mother to some delicacy! One cannot be wrong with such presents. Milk Bar Store offers a wide selection of pies and cakes. If you are looking for something more exotic, Edible Arrangements is a go-to. There you will find a huge variety of fruit platters, and, besides, on Mother's Day delivery will be twice as fast!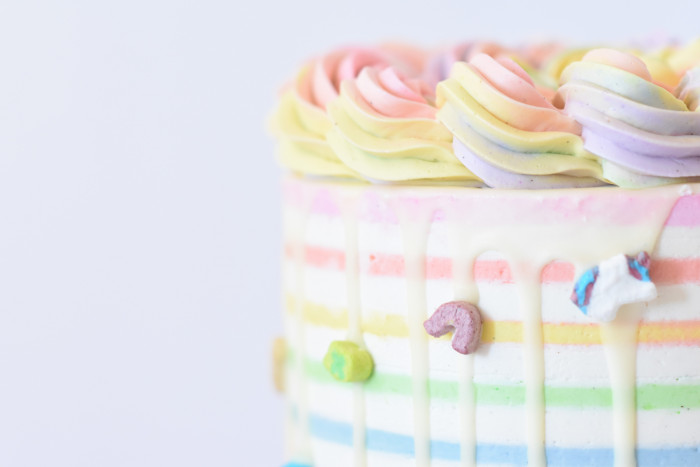 Better to see something once...
...than to hear about it a thousand times. Even though now we must refrain from traveling as such, it isn't forbidden to plan your future trips! A journey together – what can be better? One of the obvious choices is surely Hotel Xcaret with its beautiful suits along the Caribbean coastline. You can also save a lot by using the Hotel Xcaret promo code you find at DiscountReactor.com.
A woman is most beautiful when she smiles
While her smile makes us the happiest people on Earth. There are certainly many ways of making this day brighter, one option is to take your mom to the beauty procedures. It is one of the most pleasant Mother Day gifts from a daughter without a doubt! Go to massage sessions for two, do your nails and hair, visit a spa. Quality time spent together is the most precious gift. Another great idea is to buy her beauty products, such as a teeth whitening kit that you can easily find at Snow Teeth Whitening, anti-aging creams and face masks at Sephora, and so on.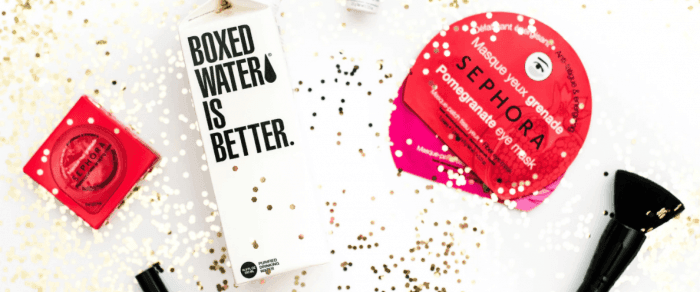 The greatest wealth is health
As daughters and sons, we ought to care about our parents and even more so when it comes to their health. Especially it's relevant in the times like ours. Wisp provides different types of treatment, though special attention is given to women's health.
As on Mother's Day 2021 USA is in a near-shutdown situation, we all should be careful. It doesn't mean though that we should ignore so important a date. On the contrary, we all could use an opportunity to get ourselves busy with finding a meaningful present or think of a creative way of honoring our moms.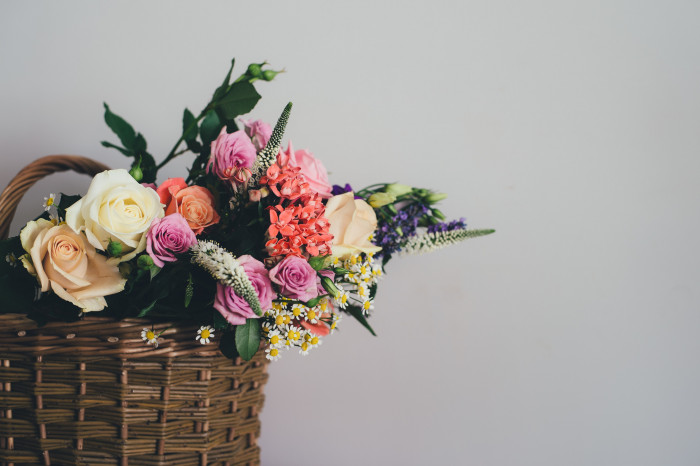 Good luck to you and don't forget to check DiscountReactor.com for free promo codes and great deals!