Extraordinary Gifts for Valentine's Day
The most romantic holiday of the year is approaching. Someone says that this day is an apocalypse, as gentlemen don't know what their ladies wish to get. Men are queuing in jewelry & chocolate departments, women are looking for a celebration outfit or struggling for last pieces of sexy lingerie & dresses. All this fuss is so exhausting. That's why most people prefer to find gifts online. What about you, are you ready to surprise your beloved soul mate? If not, here are some interesting Valentines Day ideas.
Cool socks & underwear with colorful designs
Browsing latest trends in the fashion industry, you see that underwear or socks with funny prints are becoming more popular. You may combine these pieces with sports & casual styles in order to make your boring routine days colorful. Such presents are good for both male & female. Just search MeUndies offering matching underwear or BN3TH. Don't forget to use Pair of Thieves coupon giving 30% OFF your purchase and enjoy up to 40% OFF Winter Sale + free shipping at Happy Socks.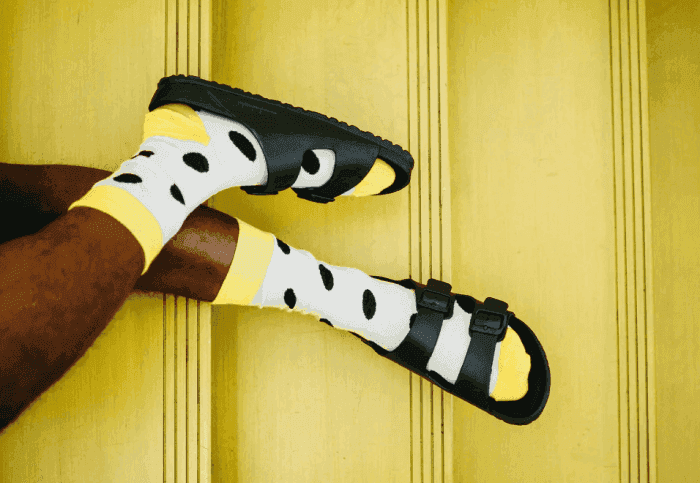 Gift Box
Many online stores ease your search creating special gift boxes. They usually include necessary stuff for everybody. For example, Man Crates carries various grilling kits, bacon jerkygrams, exotic meat crates, and much more products for real men. Gentleman's Box gives $10 discount code on premium boxes with gentlemen essentials. GiftTree helps you save almost 70% on fine chocolate, spa, fruit baskets. Looking through Hickory Farms store, you find delicious baskets full of specialty gourmet products.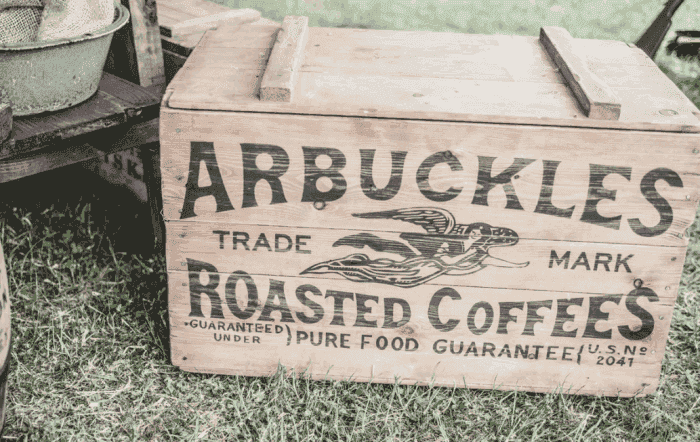 Unforgettable Experience
Sweets may be eaten, flowers become dead after several days but pleasant memories are forever. Visit Adrenaline website providing extraordinary gifts you remember the rest of your life. Driving experience, helicopter rides, air ballooning, whitewater rafting or other activities at discount prices. Dolphin Discovery carries so cute presents like memorable swimming with dolphins all over the world. At LivingSocial, you get up to 80% OFF local deals. Spa, travel, concerts, dining, relaxing massage, and much more.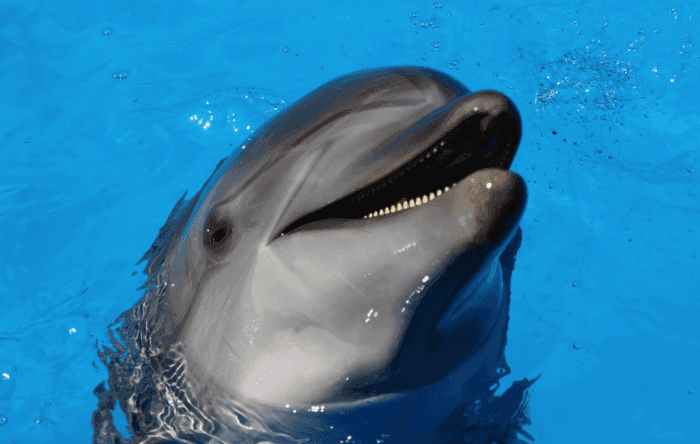 Other Gift Ideas
Your beloved one's favorite movie heroes collectibles may be bought at ThinkGeek, Funko, Fun.com. Find small figure of Spiderman, Star Wars Pop!, Marvel heroes or other.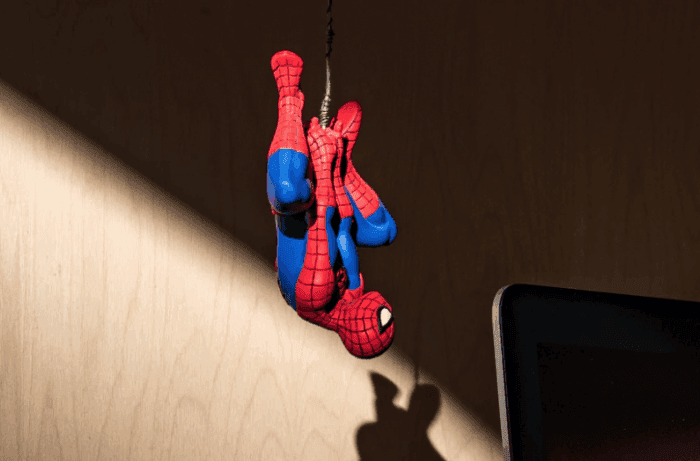 Personalized presents will also make a good impression. PersonalizationMall.com is a "gold mine" for such products. Catch Personal Creations coupon giving 20% OFF personalized Valentines Day gifts, for example, unique photo canvas, amazing frames, wall art, throw pillows, and more.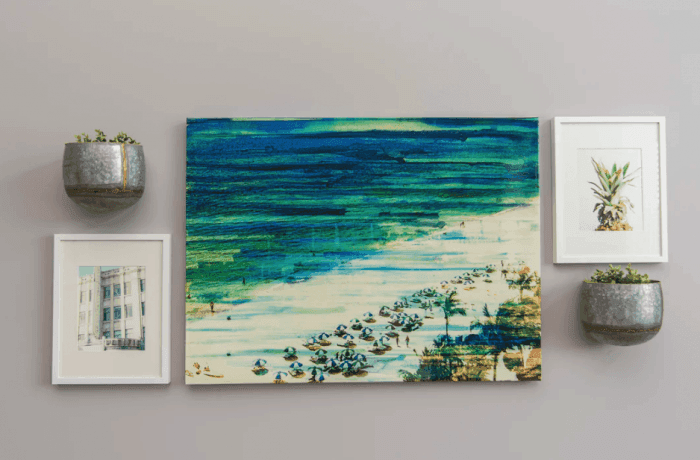 Romantic Atmosphere
Valentine's Day is a perfect occasion to say "I love you". Why not create a holiday romantic atmosphere and spend the whole evening with your sweetheart? Buy some candles at Yankee Candle or PaddyWax. You may choose a special scent of thousands available. Purchase decorations with 60% discount from Oriental Trading. Browse Stumps for more party supplies. Order tasty meat to cook at Omaha Steaks. And then just a few preparation things are left.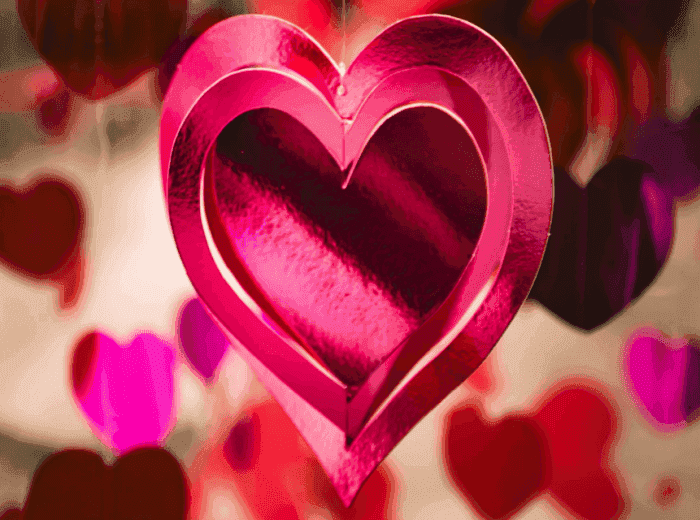 Don't forget to get flowers at The Bouqs Co and sweets from CandyStore offering 10% coupon on your purchase. You also need to find a romantic movie at DeepDiscount or Family Video.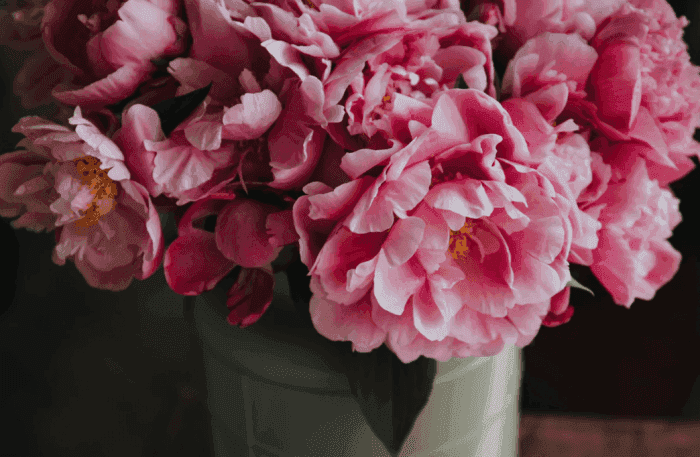 After all these steps are done, relax. In case you are not tired & so passionate about your girlfriend, let her enjoy the holiday fully. Make a proposal. By the way, engagement rings with diamonds or precious stones are available at Jewlr. Charles & Colvard provides $150 discount code on sitewide diamond jewelry.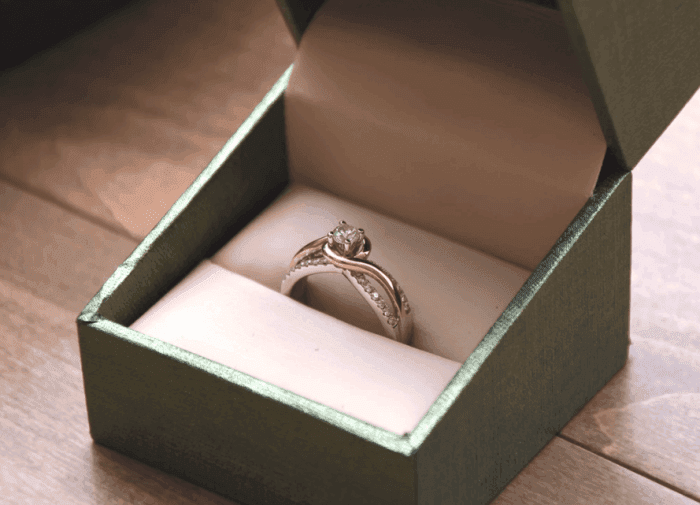 Look for more Valentines Day Deals & Coupon Codes.
No matter what gift you're preparing, tell your darling how much she or he means to you. Enjoy this day full of love in the air!