Top ideas to celebrate Valentine's Day with a minimum spending
Just a few days left before the romantic holiday - St. Valentine's Day. As always, we want to make something really special and extraordinary on this day. And money is not as important as you can think. You don't need to have a lot of money to gift unforgettable emotions and to spend time fantastic, especially on Valentine's Day. All you need is time, desire, and a good list of ideas. Here, we collected top ideas for Valentine Day romance:
Hiking
Take a hike to your favorite spot in great company. Pack a bag and go to the mountains, forest, or travel to the nearest national park (depending on your free time and current location).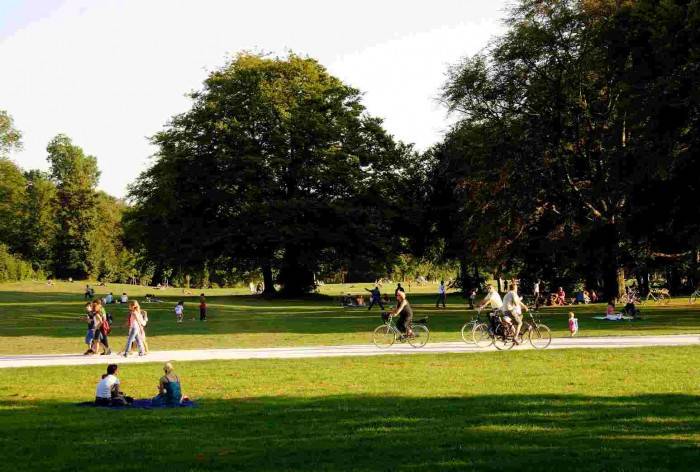 Make a picnic at the beach
If the weather allows, and you have all opportunities, make a picnic at the beach or lake. To save time, order your favorite food and drinks online at Walmart, for example. Make a BBQ or light a fire if it's possible.
Get away from the city
Plan a mini-trip out of town for a day. Switch off your phone and relax: let the new place fill you with new emotions. Getaway offers dozens of locations throughout the USA and gives up to a 50% discount for select bookings.
Look at your city in a new way
Imagine that you came to the city for the first time, just pretend to be a tourist. What would you do? Right, make a route including interesting places, attractive views, old streets, etc. Take thousands of pictures and videos to your archive.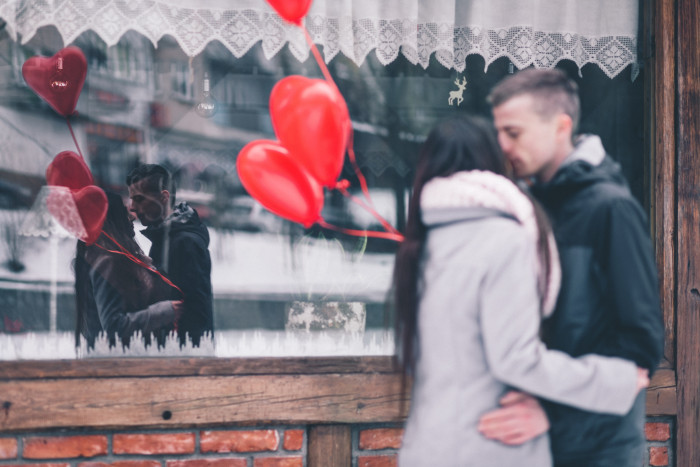 Cook a romantic dinner together
Open the bottle of your favorite drink, put on the music, and cook something special together. A special dinner can be greater than going somewhere. You don't need to be a chef to prepare an enjoying valentine's day menu. Mikasa gives 25% off dinnerware for Valentine's Day, and Sur la Table helps you to choose kitchen tools if you need them.
Craft gifts
This fun activity doesn't require special skills. Make a scrapbook of your relationships with old tickets, letters, and photos. Inspire DIYs to create a couple of bracelets or rings, cards. Besides, you can select your favorite t-shirt or tote bag and draw something memorable with acrylic paints. Target, Blick Art, Paper Mart, and others prepared thousands of art materials for your valentine's day crafts.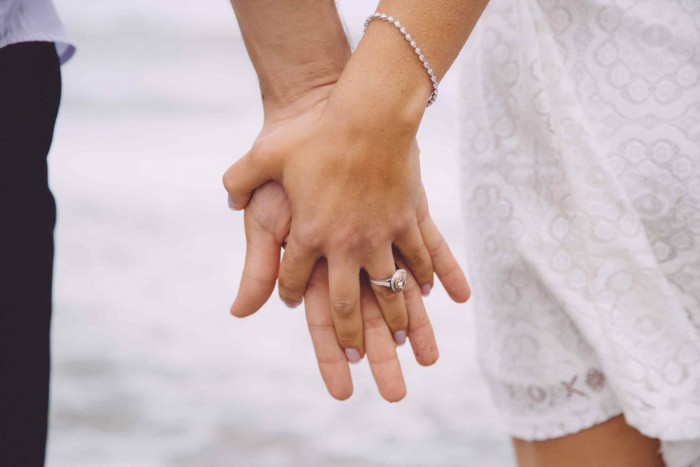 Attend the event
Ticket Liquidator gives up to 15% on select events. Go on a date to the theater or stand up concert on this day.
Homemade movie-party
Make a movie list, add Valentine's Day decorations, and order some tasty food or find Valentine's Day recipes and cook them together. Party City, DoorDash, and others prepared a lot of deals for this day.
Make a playlist for each other
Collect all favorite tracks that are associated with your partner. Record it on CD or create the list on one of the music platforms you use. Then you can dance all night - it will be fun and romantic.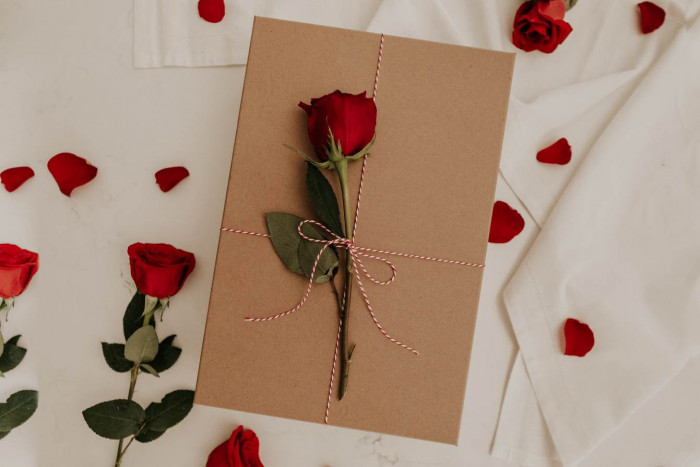 Spend a day in a shopping center
Go to the cinema, spend time in the game zone, and try more activities!
Take a class together
Wine tasting, dance class, yoga, tennis, cooking, and everything you want to try. Choose the class that you are interested in - emotions that you received can be a great gift and memorable moment.
Make a spa
A calm evening with massage or spa with lights from candles, the perfect scent of body oil, relaxing bath treats, and body butter can be a great way to make your evening sweeter. Nectar Bath Treats collects amazing products for this idea.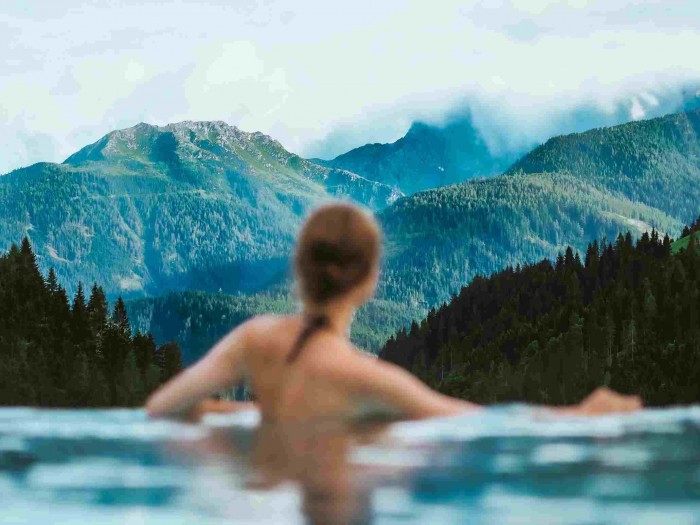 Furthermore, writing romantic letters where you both describe feelings, will be a great addition. Don't limit your imagination to turn Valentine's Day into a memorable event. Combine these ideas or use them to create something new. Explore Valentine's Day Deals at DiscountReactor for more ideas and attractive offers.