How to Choose Right Sunscreen
Sunny summer weather and warmth improve mood, increase the level of vitamin D, and gift a lot of positive emotions to people. Vacation season is in full swing, so direct sunlight can turn into possible sunburns, skin aging, and even skin cancer. Sunscreen is an important tool to make life safer and vacation more comfortable.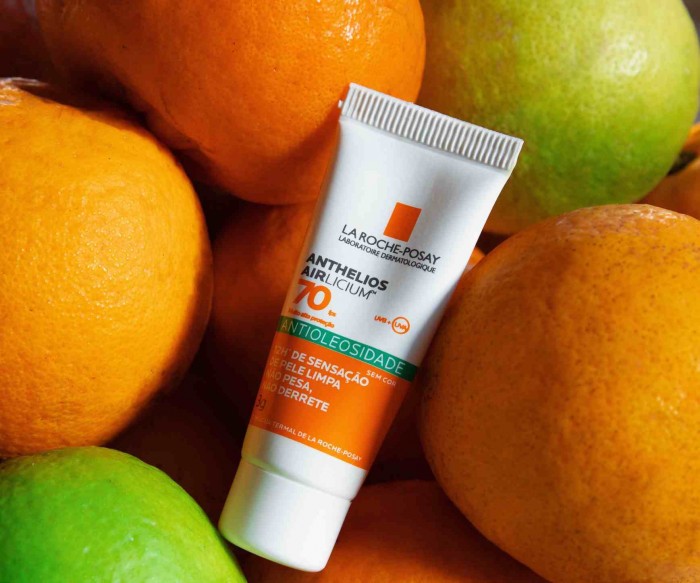 We collect the most important recommendations from providing experts that help you to take quality sunscreen. Use it to make the right choice.
Get a sunscreen with SPF 30 and higher. 
SPF on the label shows how high will be the level of protection from solar energy. Choice of this measure depends on the type of your skin. The skin of fair-skinned people adsorb more solar energy than dark-skinned. So, the level of SPF for fair-skinned should be higher than that for dark-skinned consumers. Kids should use sunscreen with SPF 50 and more.
Give preference to protection with the broad spectrum coverage.
It means that sunscreen will protect from both dangerous UV rays: Ultra Violet B and Ultra Violet A. The products without this mark protect only from sunburns, not skin aging and cancer.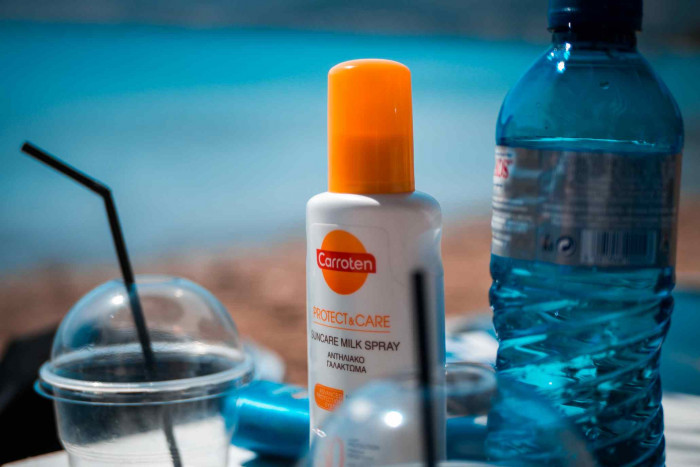 Find water-resistance sunscreen when you will use it when swimming.
There is no waterproof sunscreen for the face and body, but it can be effective for some time in the water or on wet skin. Reapply the protection before the time is over.
Explore the composition of sunscreen.
Closely monitor the composition to choose the quality sunscreen. There are two main types of sun protection. Physical sunscreen works like your shield and reflects rays, good for sensitive skin, and has zinc oxide/ titanium dioxide as an active ingredient. Chemical sunscreen absorbs rays and contains at least one of these ingredients: oxybenzone, octisalate, octocrylene, etc.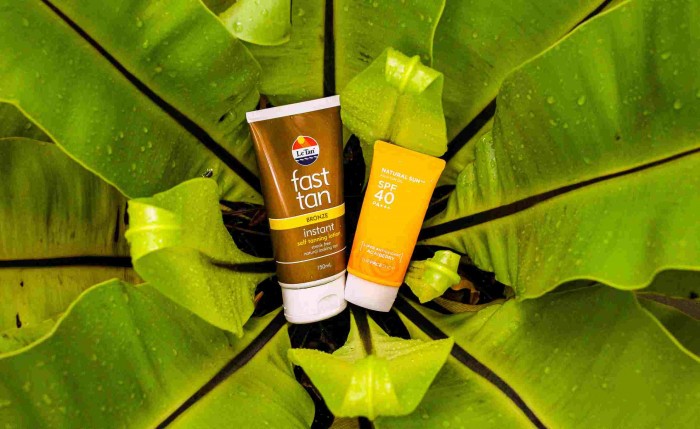 All these recommendations are important and contains on the product label. Following them when selecting a sunscreen product. Moreover, here are a few tips to keep your skin safe:
try to avoid sun rays in the middle of the day from 10:00 a.m. to 4:00 p.m. because it's more dangerous: one hour at 10:00 a.m. has the same effect as 15 minutes at 1:00 a.m.;
use sunscreen every time you're going outdoor, even for shopping, in other cases your unprotected skin can burn. Apply sunscreen to all non-covered parts of your body: face, neck, legs, arms, etc. Make sure that the product is dermatology approved and doesn't harm your face (take a look at La Roche-Posay sunscreen). Refresh the protection every two hours and use enough product;
cover up as much skin as you can when you are out and protect your eyes with quality sunglasses with UV block, cover your head with a hat.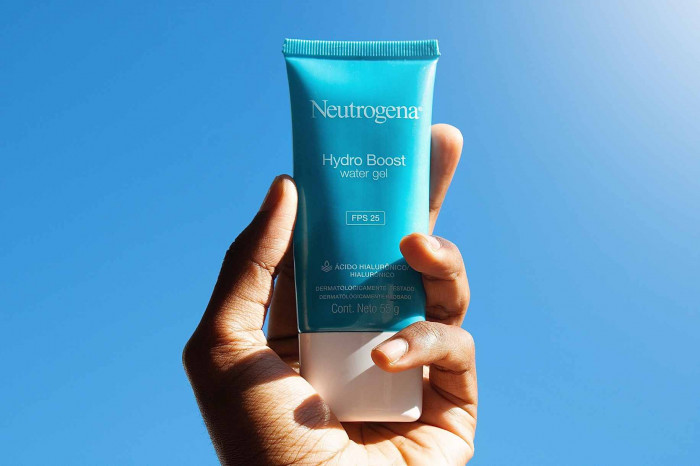 These easy recommendations from dermatologists and scientists will save you from the dangerous impact of the sun. Nowadays, you can find sunscreen at any shop, from such giants as Walmart to Style Korean and even FARFETCH. Your vacation is a time to relax, so use it fullest and stay safe.