The Best Independence Day Promo Codes & Sales
In the 4th of July Americans celebrate the birthday of their beloved country. Nowadays, Independence Day is full of picnics and other outdoor events, such as festivals, concerts, and patriotic speeches. Washington is famous for its thrilling fireworks and parades. Americans decorate their houses with flags, make pastries with a thematic decoration, and select costumes in the colors of a star-striped flag.
Every self-respecting citizen joins the celebration of this momentous event, while the top stores offer stunning discounts on goods of various categories. DiscountReactor collected all the best deals outdoor essentials, electronics, furniture and PC games at one website and share with you in honor of Independence Day!
Tech Deals
Wireless technologies gave us comfort and got rid of constantly confusing wires, but sometimes the style and quality leave much to be desired. What about the most recognizable and stylish headphones and speakers from Marshall. In honor of the holiday, anyone can purchase an accessory that will give a high-quality sound with a 40% discount. Simply go to the site and select a product from the category Special Offers.
Master & Dynamic is the choice for those who are looking for fantastic headphones. In addition to the function of pure and full sound, the owners of these headphones receive protection from external sounds thanks to the Noise-Canceling system, and in honor of The 4th of July, all registered customers receive a 10% discount on all orders.
Everybody can save money on cool headphones & phone accessories withSamsung this Independence Day. Discover Galaxy Buds & AKG Headphones, wireless speakers, and small home appliances such as vacuums, microwaves, dishwashers, and more with up to 35% discount. Besides Samsung represents an unbelievable offer on TVs as well as up to $1000 discount on select models.
Patio Essentials
Everyone expects Sales for Independence Day. This year you can buy patio essentials with a 50% discount.World Market gives you the opportunity to create the interior of your dreams by paying only half of the cost of your favorite brand product. Pick cushions & pillows, outdoor lighting, furniture, toys & games without overpaying.
A picnic is an integral part of the celebration of Independence Day and for making the holiday unforgettable, it will be better to prepare in advance. Targetoffers excellent patio & swimming pool party essentials such as beach loungers, game sets, pool floats with a discount of up to 60%. Also, you can pick up grills for the family rest with up to 30% discount starting at $19.99.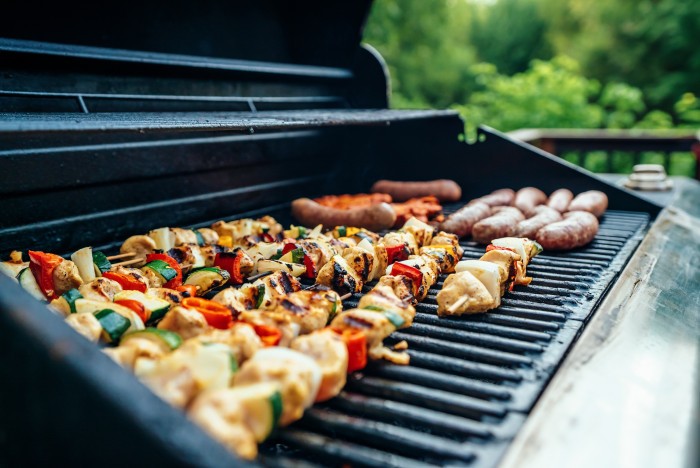 Great deals on patio & garden essentials for the 4th of July are prepared by The Home Depot. Discover the widest range of products with a discount of up to 40%. Moreover, customers can save up to 15% on grills and in addition receive free shipping to the entire order. To equip the yard for inviting friends and family, The Home Depot has prepared an excellent discount of up to 40% on patio furniture and outdoor decor. Celebrate cheap!
Enjoy multicultural patio & home decor pieces which Kohl's has prepared specially for you at an extremely affordable price. Do not miss your chance to get a hammock, lounge chair, dining table, and cute soft pillow with up to 50% discount this Independence Day. Deck out your yard with premium quality goods for less.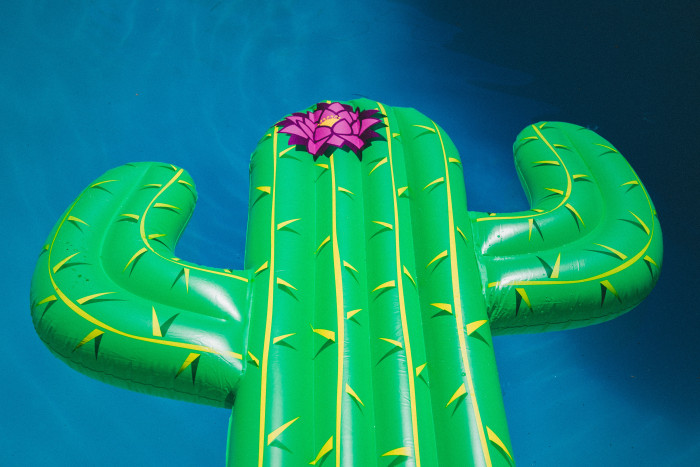 Game Deals
During great for the whole America holiday gamers will also find a reason for additional joy because the stores that offer PC and Steam games offer their products with huge discounts! G2A share the best games with up to 70% off. Discover the store assortment and choose Call Of Duty, GTA, Minecraft, Steam Keys, and more at ridiculously cheap prices.
Fanaticalofficial games supplier provides high-quality Steam games with massive discounts for this Independence Day. Benefit from Fugitive Bundle, Assassin's Creed Odyssey, BioShock Infinite, Dying Light with up to 95% discount and additional 10% off with promo code.
And of course, gamers can't miss the No Keys Sale. Get up to 92% discounts on top PC games, Subscription Plans, Software, PlayStation & Xbox games. In addition to the extra low prices for high-quality goods, this store offers the best customer support service for those who want to receive expert advice. Grab most wanted games without harming your wallet!
Celebrate The Independence Day with huge discounts on electronics, patio furniture, and PC & Steam Games!