5 Tips to Save during the Halloween Sale
Halloween is as old as this world
Halloween has its roots deep in the history of the human world. Today we know this holiday as a time jack-o-lanterns cast their warm glow all over the streets and kids in spooky costumes walk around the neighborhood, knocking on the doors of houses and shouting "trick or treat". But many centuries ago, it was the way for ancient Celts to honor their ancestors and celebrate the end of summer and the harvest. 
The vibe of Halloween
Halloween now and the ancient Celtic festival of Samhain then, this holiday has evolved to fit the modern society. On October 31, 2023, you should expect a day of activities like festive gatherings, eating treats, carving jack-o-lanterns, trick-or-treating, and, of course, lots of shopping. The latter comes with irresistible temptation as stores show alluring deals all over their display windows.
Top 5 tips to maximize savings during Halloween Sales 
With all those sales offerings and deals, you never know if they will actually let you save up or if it is just a marketing gimmick. Let's take the guesswork out of your shopping experience. Check the five life hacks below on how to save during the Halloween Sale.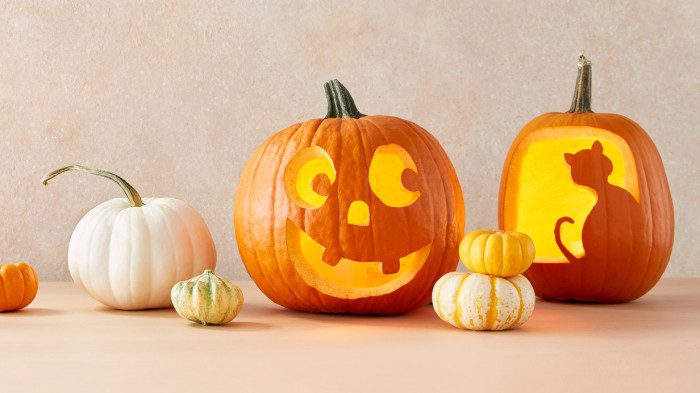 Source: walmart.com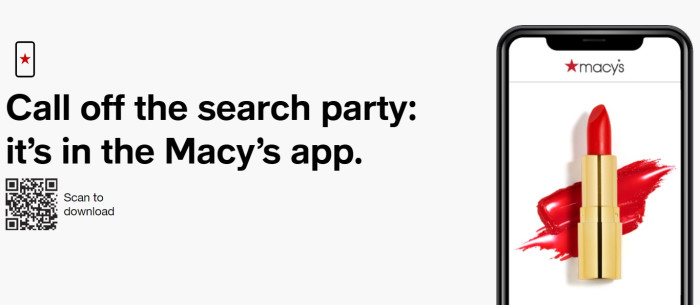 Source: macys.com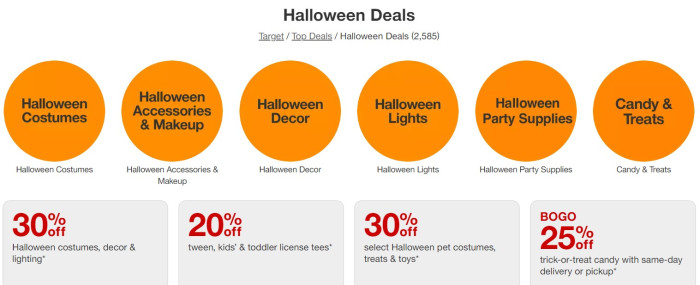 Source: target.com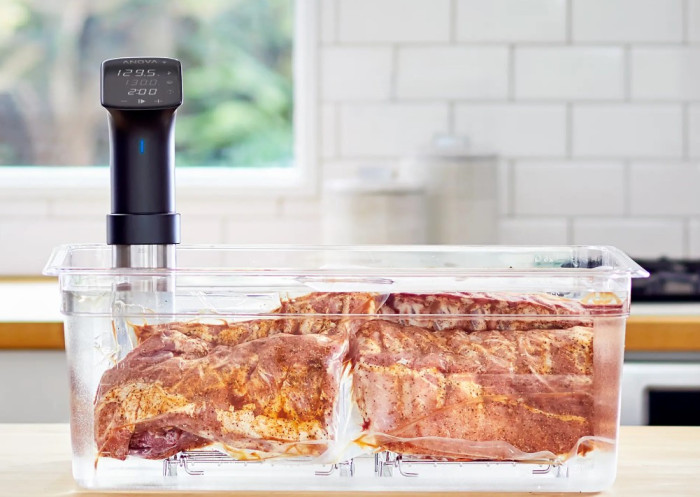 Source: anovaculinary.com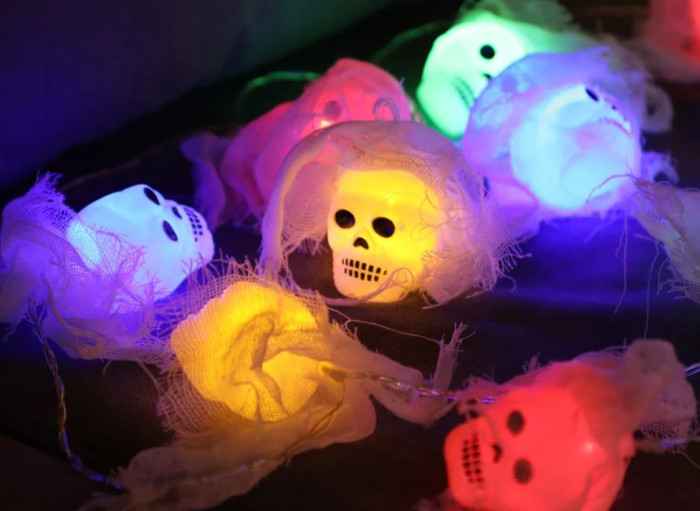 Source: wayfair.com
The bottom line
Halloween is the apex of autumn vibes. It is the last push to savor the vibes of colorful autumn and crips fall air before truly cold days strike. Revel in the joys of Halloween. With the help of the life hacks above you will take the most out of those joys, which is Halloween sales.