International Women's Day Sale 2019
Are you happy that winter is finally over? Spring usually brings us blooming flowers with delightful odors, birds singing, bright colors, and much more pleasant moments. March also reminds us of an important holiday, Women Day. Going back to International Women's Day history, it has been celebrated to honor women's achievements across the globe. As we all have a woman in our lives, mothers, grandmothers, daughters, sisters, wives, colleagues, teachers or other, this day is a great chance to commemorate their significance.
This celebration is also a day of spring sales in most online stores. So, if you're looking forward to refreshing your wardrobe, rehydrating your skin after severe frosts, getting in the mood with tasty sweets or just making home cozier with favorite flowers, let's begin the hunt for special coupon codes & discounts from popular online shops.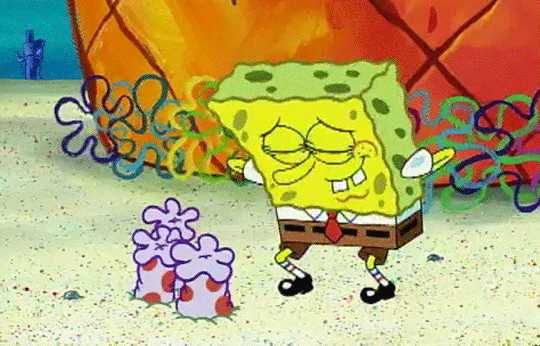 Chocolates, flowers & gifts
If you have survived after severe winter days with cold weather, lucky you are, bring yourself some happiness buying some chocolates or sweets. Have a look at Ghirardelli Company. It provides various small chocolates with caramel, mint, blueberry, simple dark chocolate, and more. By the way, get this coupon giving 10% OFF sitewide.
One more famous store full of sweets is Lindt. Certainly, you have heard or even tasted super delicious Lindor truffles & classic chocolate bars. Just find your favorite flavor and enjoy almost 30% discount on everything.
There is a tradition on Women's Day, men, kids usually give their female teachers, mothers, beloved girls flowers to show their importance. Search for a beautiful bouquet at 1-800-Flowers.com. Don't forget to use this coupon giving 20% OFF Best Selling Flowers.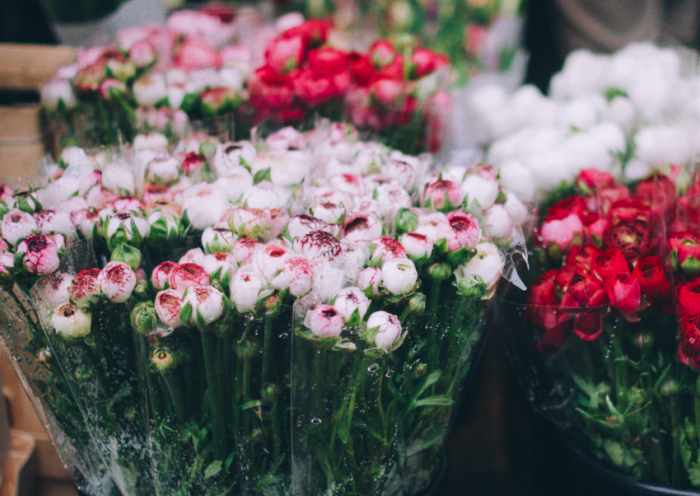 Fashion
Spring is a great season to show your superb fashion looks. Pleated skirts, floral print dresses, bucket bags, neon shoes are just a small part of the latest trends. Browse Dress Lily to get fashionable dresses & accessories. Of course, this store also offers 15% discount code on all orders.
Those, looking for designer styles, should browse Shopbop. Buffalo London, Nico Giani, Lee Vintage Modern or other brands are available. Receive 70% OFF Sale Styles + 15% OFF your purchase w/ coupon code.
Full of women's plus size fashion trends, Rosegal gives about 25% savings on everything.
Regular-sized girls shouldn't miss Chic Me discount code for 15% OFF all orders. This website carries ridiculously cheap but trendy outfits.
Of course, there is something for men too. Charrcter provides coupons for up to $10 OFF all purchases. Latest SS2019 Collections, outerwear, classic suits, sportswear, sneakers, casual shoes have attractive prices now.
Jewelry & Watches
I bet there isn't any happy life for ladies without precious jewelry & diamonds. Hurry up, men, surprise your sweethearts. Find SuperJeweler coupon code giving 20% savings on all purchases including engagement rings, diamond earrings, personalized jewelry, and much more.
As accessories play an important role in your total outfit, pay attention to Skagen online shop. It carries a great range of stylish watches for everybody. Enjoy $30 OFF Hybrid Smartwatches + Free Shipping w/ discount code.
Skincare
After frosty winter days, our skin may be dehydrated and exhausted. That's why it is very important to choose the right skin & body care products. Elemis, Olay, Elizabeth Arden, Dermalogica, Neutrogena may help solve your skin issues. Browse SkinStore giving an extra 20% discount code on sitewide including these and more brands.
Korean beauty also becomes more & more popular, its companies produce quality skincare products at affordable prices. Many women prefer Korean brands as they are really worth it. Try Stylekorean online store giving up to 95% OFF select items these days.
If you're eager to have some shopping in other categories, check International Women's Day Deals!