Homemade Easter Basket Ideas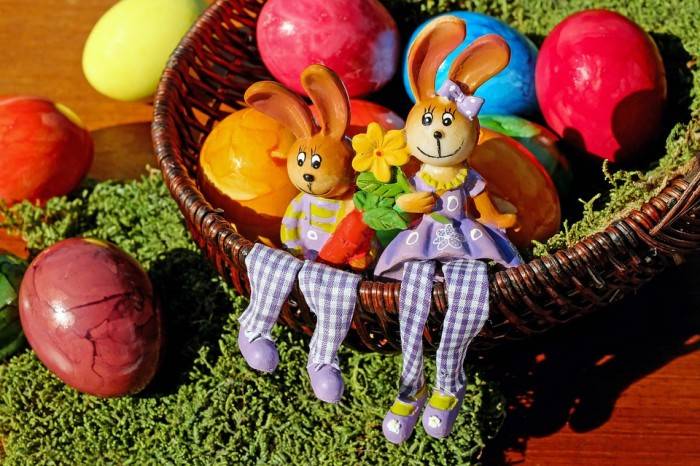 In case you are well-known for your originality or you want to become well-known for that, gift your family and friends a unique Easter basket that you will make yourself using fresh ideas for this Easter 2017.
What if you won't blindly buy a ready-made basket with all the fillers in it, but make an effort to do it with your own hands? Well, maybe not only your own. Invite children to share this joy with you. They will definitely surprise you with their creative ideas and you will never forget great time spend with them.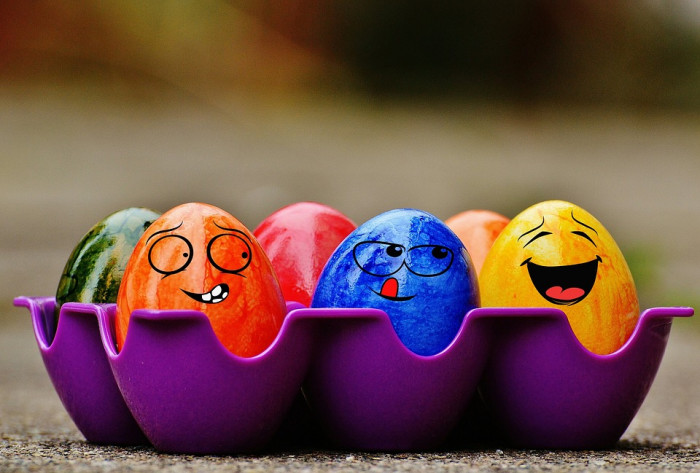 DiscountReactor team also have some ideas where you can get all the needed supply for cute Easter basket and how you may economize a lot preparing for Easter.
1. All the ideas depend on your budget and craft skills. First of all, visit Oriental Trading shop. They prepared 60% off sale for Easter basket essentials. Find a base for your personalized basket choosing among different materials and colors. Cover this basket with bows with little bunny-beads on the ribbon ends.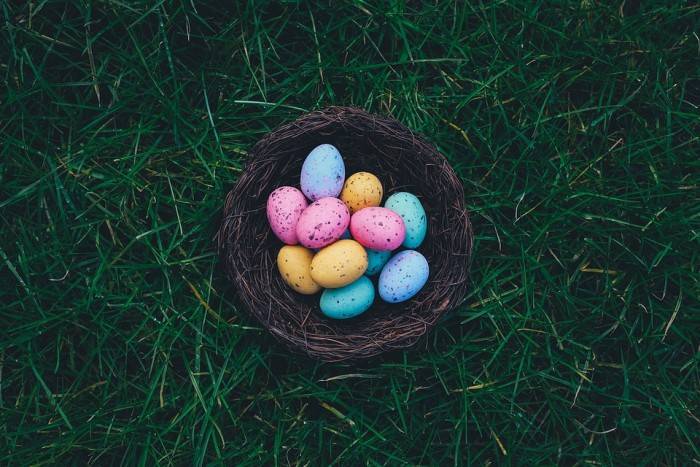 2. It is not excluded that you may want a basket soft to the touch. In such a case we recommend you Paper Source shop. They have exclusively profitable Easter deals including bunny or lamp felt bags. Add a colorful shredded paper and you will be flattered to be in the spotlight with your basket.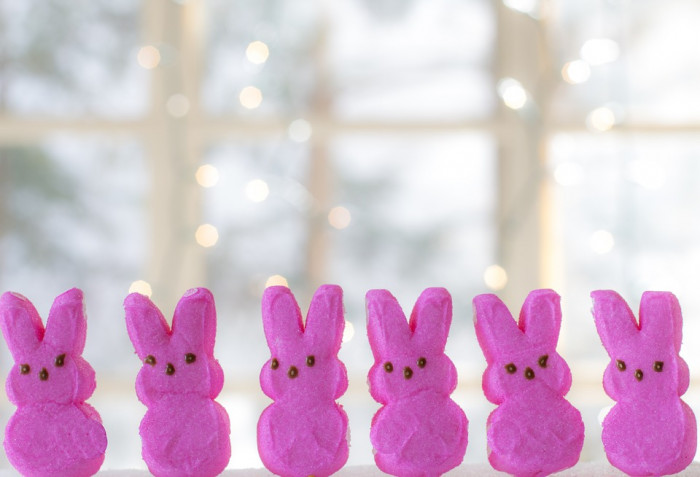 3. If shredded paper seems sloppy for you, go to Shopko. This shop has a great assortment of kitchen towels with Easter patterns. Put it on the bottom of the basket. Add some garlands to make a basket look more decorative.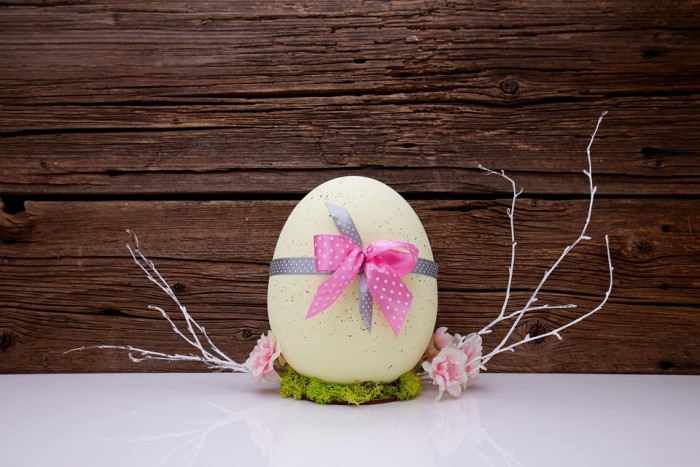 4. Not enough? Use more luxuriant flower stems and colorful egg picks to beautify your basket. Great Easter craft you may find at Michaels. It offers pleasant 50% on plenty Easter deals.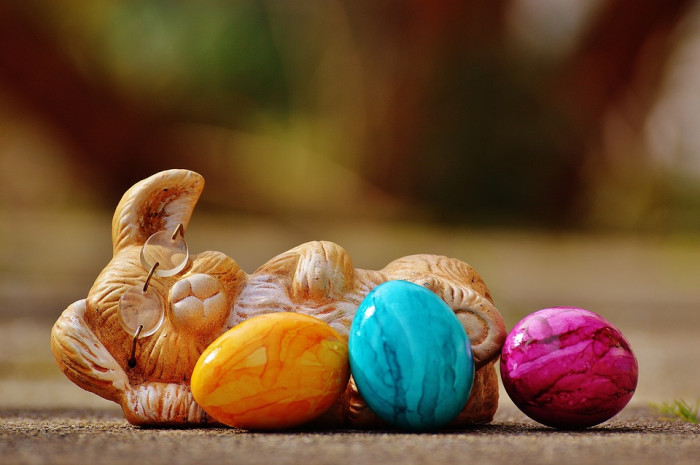 5. What are the main attributes of Easter bag? Of course eggs and bunnies. Visit Hobby Lobby and pick plain colorful plastic eggs. Put the name of every member of your family on each egg, because the Easter is a holiday of family unity. Little plush bunny may cheerfully look out of your bag.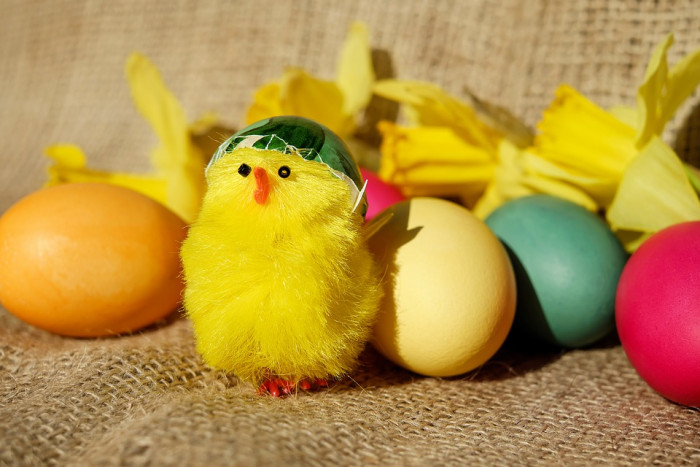 6. Besides putting names on eggs, wind them round with thematic washi-tape and accentuate with stickers and stamps. Look for them at DaySpring with up to 50% off. It is also a great place to look for a wooden or precious metal cross as a present for your beloved.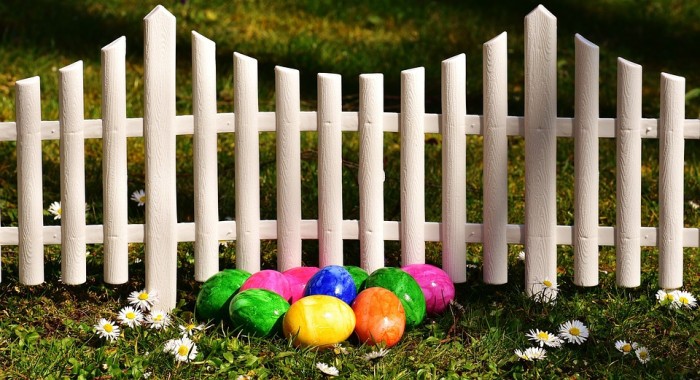 7. And the last, but not least. Leave a memorable greeting card with the givers' names in your basket. Let it be one and only. Go to Zazzle and find out that it is very easy to create your own Easter greeting card. Use your best common photos and write the words that you know for sure will mean a lot.
Give gifts heartily and your virtue will be rewarded. Happy Easter!