Coachella Tickets & Outfit Deals 2019
Coachella is the most famous festival of independent music which got its name from the place of residence in the Coachella Valley, located near the millionaires' paradise, the glamorous town of Palm-Springs in California. Unforgettable days in the middle of the desert in extreme weather conditions, filled with world-famous musical masterpieces, crazy art objects, fashionable novelties, and endless selfies – this is what young filled with enthusiasm and energy people need.
This year Coachella marks the 20th anniversary of the cult music festival, which attracts thousands of people from all over the world. Sunny California will meet its guests with unsurpassed chic and scope, but remember that the hot desert shows no mercy to anyone. That is why the DisountReactor team has collected dizzying discounts on products for making tour rest awesome, stylish and extremely memorable.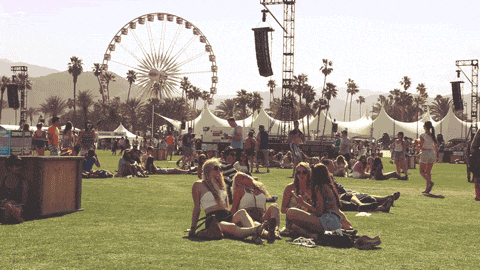 How to get to the festival?
Of course, you need entrance tickets that as a rule becomes SOLD in a matter of hours. Don't worry, DiscountReactor save something for you. StubHub left a few tickets for only $383. SeatGeek website also offers great deals on the Coachella Festival admission tickets. Art and music lovers can save 5% on tickets with Ticket Liquidator, while TickPick offers $50 discount on Coachella tickets.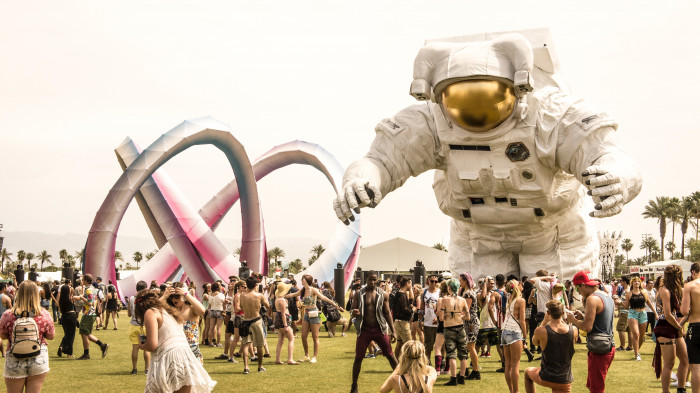 What to wear to stand out?
Thousands of young people will gather at the Coachella Event to enjoy alternative music and the fantastic atmosphere, but do not forget that your appearance reflects your inner state. Decorate this festival with yourself! Missguided offers up to 70% discounts on crochet dresses and skirts, flower print styles, fishnet dresses, and animal prints.
Pretty Little Thing online store offers up to 75% discount on acid-washed jeans, bike shorts, and a variety of trendy coral, mustard, deep blue, fuchsia, and lemon colors.
Discover Boohoocollection of mini dresses that will allow you to become the queen of the festival. In addition, the store's range includes an amazing variety of trendy blouses, straight pants, nude suits and much more. And the most pleasant is 80% discount on everything!
Forever 21 has prepared a ready-made collection of outfits for the Coachella Festival with a 50% discount. Hundreds of skirts, mini and maxi dresses with flower prints and polka dots, shorts and more.
How to complement your look?
Accessories help to make your appearance more vivid and full. That's why Zaful offers a huge assortment of scarves with a 60% discount, which is perfect as a head or on the neck accessories.
Cents Of Style treat girls with great massive earrings that help decorate your image for only $14 per 2 pairs with an exclusive promo code. Century 21 online store has prepared a 20% discount on Alexander McQueen designer jewelry.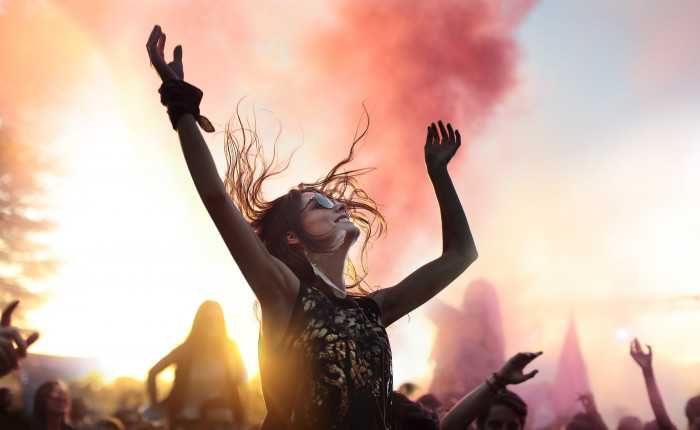 The trend of 2019 is massive hairpins, which will perfectly complete your total look, as well as useful to make a quick hairstyle. Ardene knows about the desire of girls to buy a pair of hairpins and that is why they prepared a unique selection. So you can purchase 4 different clips for only $10.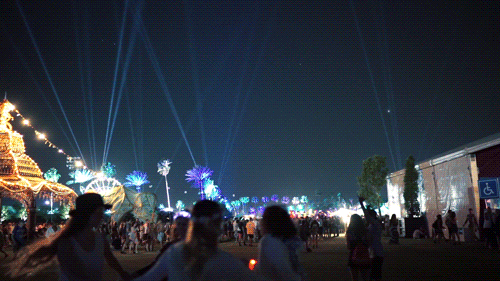 Now you are ready for the Coachella Event at 100%. Do not spend extra money on shopping, when they can be spent on emotions.