Buying on Amazon vs eBay in 2020 – shopping tips, special deals and lifehacks
Amazon and eBay are rightfully considered to be the largest trading platforms in the world. Every day, people make purchases of hundreds of thousands of dollars, and tens of thousands of sellers use the same trading platforms in order to increase the audience, blow up sales, and, of course, maximize profits. Despite the fact that at first glance these two online sales giants are similar, but they are fundamentally different from each other. That's why, DiscountReactor team has prepared a post about shopping tips, special deals, and lifehacks for eBay and Amazon shopping.
About
eBay was created as an online auction where millions of customers can sell and buy everything, which means "from hands to hands". When it becomes popular, some companies decided to involve in this trading chain and started selling their products on eBay.
Amazon — is a huge marketplace that offers production of some companies and exclusive Amazon products. Thanks to specific rules, it looks like a supermarket for people all over the world on the Internet. Some sellers join Amazon, guaranteeing excellent quality, but if it's not true — the marketplace removes him from the website.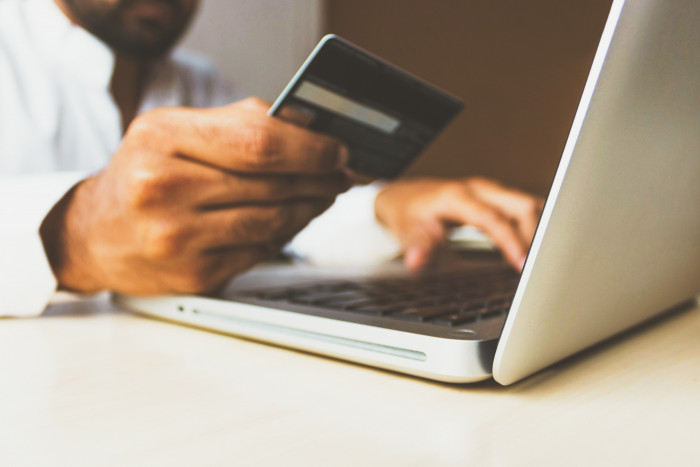 Store Assortment
Both stores are one-stop-shops where you can find everything you need. Tons of various products are presented here:
Home Essentials;
Patio Furniture & Outdoor Games;
Clothing & Accessories;
Books & Games;
Electronics & Tech;
Food.
Besides, there are some differences. Amazon unlike eBay doesn't support drop shipping and deals with certified manufacturers, while on eBay you can find everything from used cars, antiques, new Nike shoes & the latest iPhone. At the same time, there are some specific products that are available only at Amazon, for example, Kindle e-books, Amazon Echo smart home systems, and more exclusive products.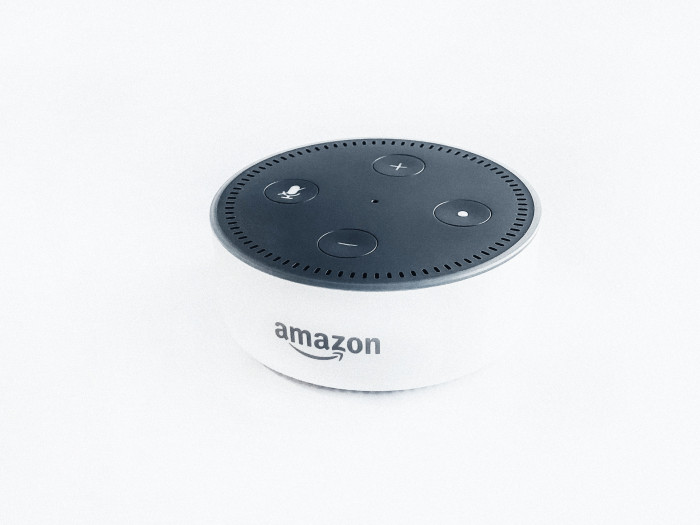 Deals & Promotions
The worldwide famous online shopping giants treat their customers with special promotions on their products. Actually, the value of the discount depends on the seller, but quite often customers can benefit from up to 60% on different product categories.
eBay supplies buyers with Daily Deals, that are limited in time, Deals of the Day or Week, and various discounts on specific categories. All eBay customers can enjoy savings using promo codes that are easy to find on DiscountReactor website.
Amazon has offered customers thousands of products on "Today's Deals" tab. Here you can grab high-quality products with pleasant discounts for a limited time. Experienced customers know about Amazon Coupons, that are used by clipping on the special coupon page.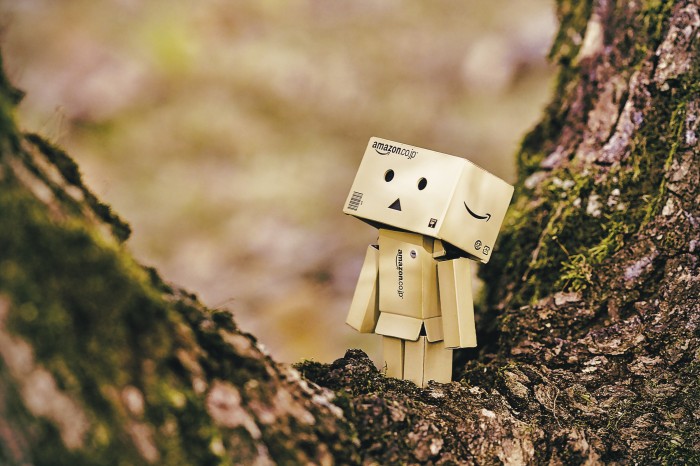 You still cannot decide where you will save more? Visit our DiscountReactor website and compare offers of stores with a couple of clicks.
Shipping & Returns
Let's compare the shipping and returns of Amazon and eBay.
Amazon takes all these cases on his own, and as a rule, supplies customers with free shipping on any $25 purchase when you become a member. Moreover, it offers 30-day easy and free returns to over 18,000 drop-off locations.
eBay is quite difficult in such cases. Here sellers point out the price of shipping, and that's why you should pay attention to the shipping cost. Sometimes, it happens so, that this cost can be higher than the product. Returns are discussed with the seller too, but in order for your problem not solved, eBay assumes responsibility and acts as a referee in disputes (as a rule on the buyer's side).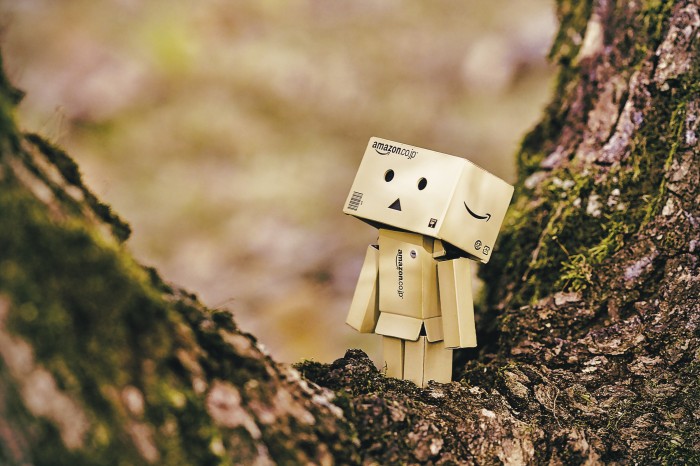 Tips & Lifehacks
Check seller ratings and reviews.
Pay attention to the method of purchase — auction or fixed price.
Remember, if you bid and won the auction, you will have to pay. You cannot cancel a purchase.
When searching, use categories and filters (the assortment is very large).
Pay attention to the bonuses of the Prime program.
Benefit from free two-day delivery.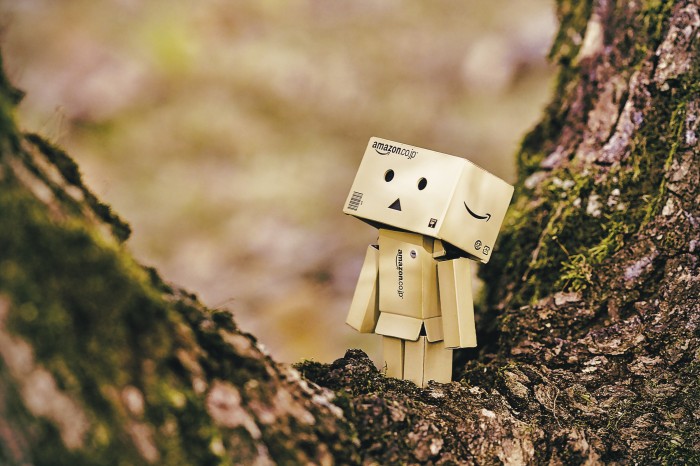 Efficient shopping is the main goal of eBay and Amazon! You can only choose what you like more, while DiscountReactor coupon hunters try to do our best to minimize the time you spend on deals & promotions searching.