Are Black Friday Sales really starting on Thanksgiving Day?
Usually, Black Friday Sale starts on Friday or several days before. But, we noticed that Black Friday (BF) sales starts earlier and earlier during the last few years. Big savings begin already for Thanksgiving Day this year - in the middle of November. There are more and more shops announcing the Thanksgiving Day sale every day. So, you can start to save just now.
Here is a list of shops and brands that offer the biggest Thanksgiving Day 2021 sales. Explore these shops to find the most attractive deals for yourself.
As usual, customers won't be left without Thanksgiving Walmart deals this year. Receive up to 60% off thanksgiving decorations, over 40% off select turkeys and packaged meals. Walmart Thanksgiving Day sale gives an opportunity to save as much as you can by buying party supplies, food, thanksgiving clothing, and more. And remember about free shipping right to your home.
The brand offers up to 55% off select kitchen items and headphones, anyone can use a 25% discount on TVs or receive a $10 gift card with a $50+ LEGO set purchase. Also, you can save up to 50% when you buy two of the same Thanksgiving meal essentials.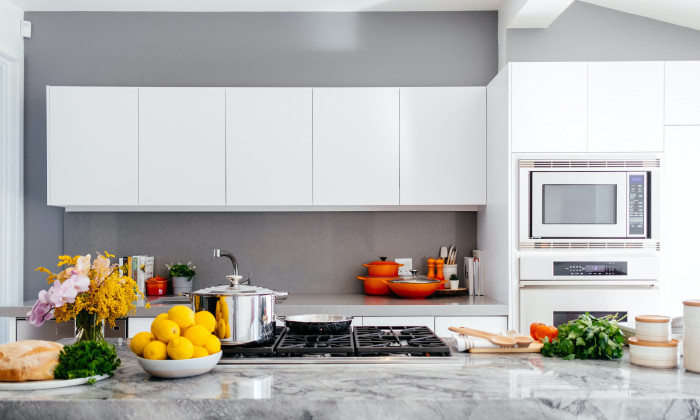 You can find TVs and tablets with a discount of over $300, health and personal care items with up to 20% off. Plus, you can earn up to 40% on select video games, and more. Thousands of items will ship free the next day. BestBuy offers discounts for each category - this is a chance to save on your holiday purchase.
Use a 20% discount to purchase any mattresses, bedding, and other items for your comfort at the site. And don't forget about free delivery on almost everything.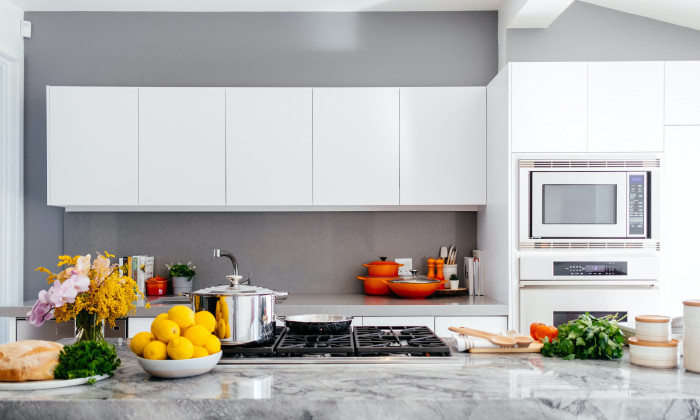 The wholesale brand offers to save up to $25 when you get 3+ toys or up to $200 on select jewelry and apparel. Also, you can receive up to $350 on PCs. Pay attention that members have more benefits.
Thanksgiving Day Sale at Oriental Trading is up to 50% off all party supplies, crafts, toys, and more, free shipping, and a huge choice. Also, you can use the discount to buy fresh items for Christmas and other upcoming holidays. All orders over $49 will ship free.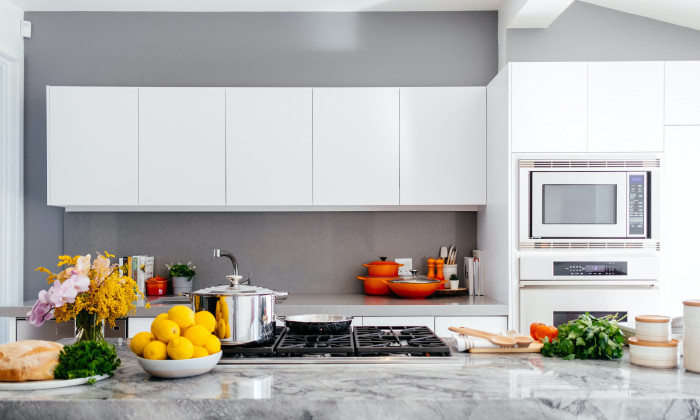 Save up to 75% on select flights and up to $20 on any purchase with promo codes. Take your chance to travel cheaply anywhere.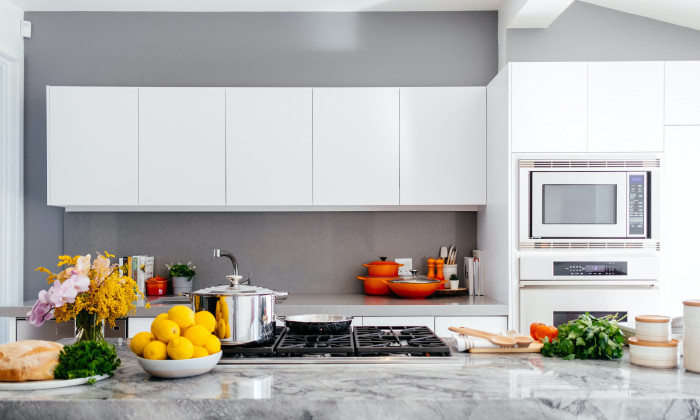 So, you don't need to wait a lot to get discounts this year. Such giants as Walmart, Target, and others offer big thanksgiving savings and announce the start of Black Friday sales. Thousands of brands already joined and arranged big sales on Thanksgiving Day or/and started the Black Friday sale at this time. This is a great opportunity to be prepared for this holiday season in time. Explore shops you want, find really profitable promotions, and enjoy your shopping with the DiscountReactor team.