Amazon Prime Day 2020: What Is It and What To Expect
Five years ago Amazon prepared a celebration of its anniversary and introduced Amazon's Prime Day. What is Amazon Prime Day? It's a unique holiday for subscribers of Prime membership. During two days prices on millions of items will be lower.
What date is Prime Day this year?
Usually, the event passes in the middle of summer. In 2020 Amazon delay dates because of quarantine. So, Amazon Prime Day 2020 will start on October, 13 (12:00 am) and valid through October, 14 (11:59 pm).
About this year's updates
To help select businesses,Amazon started to Support Small share which allows Members to save an extra $10 on purchase. All you need is to spend $10 on select items until October,12 and earn a $10 bonus purchase for October, 13/14.
And don't forget about Early Amazon Prime Day Deals because it's available now.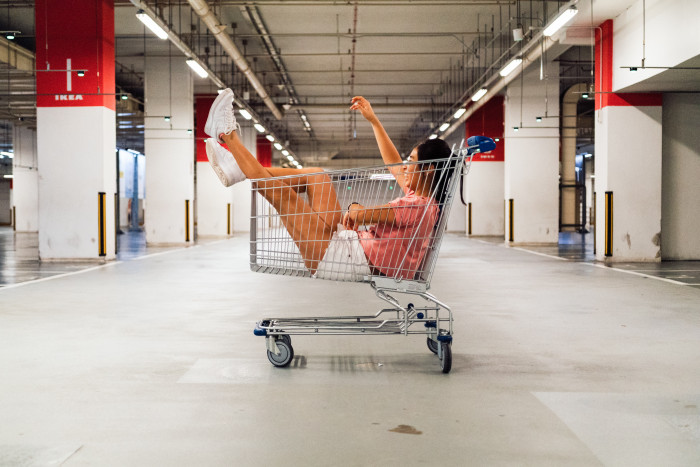 Which categories are discounted?
The Prime Day Sale covers selected products in every category starting from fashion, health to home improvement, software, etc. Choose what you need and use Amazon Promo Code for savings.
Prime Day vs Black Friday: what day to choose for shopping?
As we told early, past years in select cases Prime Day Deals beat other events' discounts. Especially profitable to choose Amazon's merchandise such as Kindle, Echo, and more, because it's a company's own brands and event. A great plus is a time for a choice: there are a few days for a choice plus a few weeks before (early Promo Day Deals).
But this year it will be difficult to guess if prices will be as affordable as in the past. We can assume that in both cases stores will offer worth discounts and more limited stock than last year (excluding big stores such as Target, Walmart).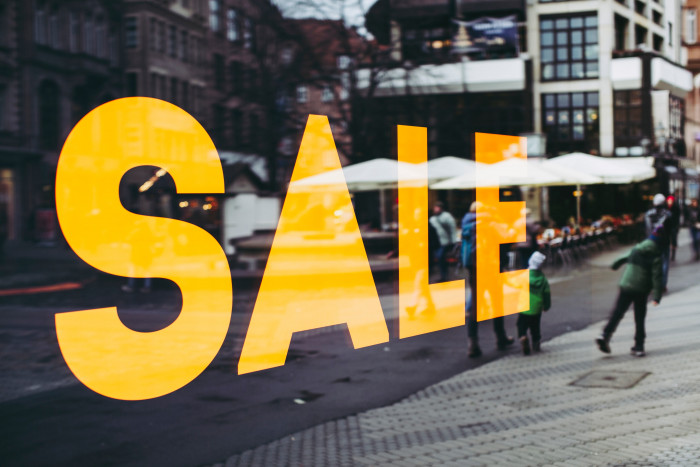 Also, there is a big probability that other big companies will be waiting for Black Friday to offer sitewide sales while Prime Day Sale applies to select items.
In 2020 two large-scale events of the year will pass with a difference in six weeks. So, to choose the best shopping day you should understand what brand or type of product exactly you need.
What you should do to shop wisely: hacks to not waste money
Any discount event is a kind of stress: there is a lot of useless impulse buying, and sometimes you find out that cheap deals are too good to be true. So, we want to give you hacks on how to make a really good purchase and use shopping events wisely.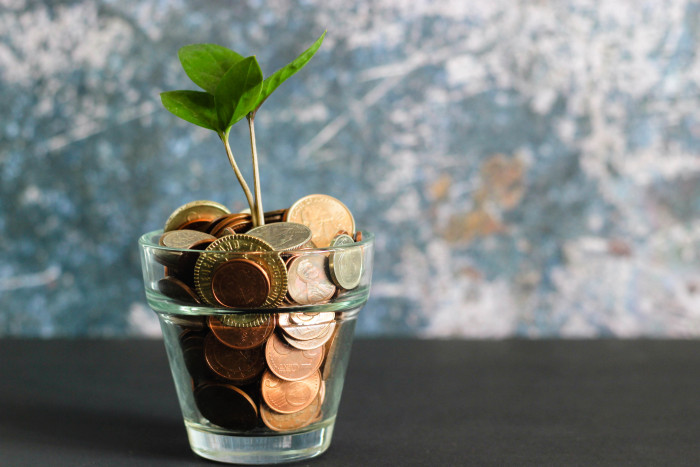 First, make a wish list of most wanted buys, study all information about the products, choose needed models. Sometimes stores can give a discount on goods that people are no longer interested in (tricks),so don't purchase too old models: it's not profitable.
Second, surf Prime Day Deals at DiscountReactor and know more about price products. Advice: don't rush to purchase Amazon's branded products and service subscriptions before October, 13/14 - they for-sure will drop in price on the Prime Day.
Third, don't be upset if discounts for the desired product are insignificant or absent altogether because there will be other shopping events soon.
Other stores' Prime Day Deals
This year select other stores join Prime Day. They offer good discounts. We collect the most attractive Prime Day deals from other stores and Amazon Promo code here.