Amazon Prime Membership Benefits
Ridiculous question, but what is Amazon once again?
In a nutshell, it is an immense online retailer and cloud service provider. Everyone can find almost everything there, from baby pajamas and iPhones to digital streaming and AI services. We say "almost everything" because you won't buy a space shuttle to cut in Elon Mask's craving to colonize Mars first. Jokes aside, you won't find cars on the platform either. Though a Vehicle Showroom is one of the sections where you can search for vehicles. Not selling cars, Amazon makes up for it by offering a wide spectrum of car parts for repairing, maintaining, accessorizing, and cleaning your beloved steel horse. 
Founded by Jeff Bezos in his garage in 1994, Amazon started as an online bookstore. Over the span of three decades, an ordinary bookstore morphed into one of the world's largest e-commerce, digital streaming, cloud computing, and artificial intelligence service provider. What's the key to success? Among a variety of aspects, customer service has scaled the heights of Amazon's Hall of Fame. And starting in 2005, Amazon Prime has been one of the reasons why you love dealing with Amazon so much.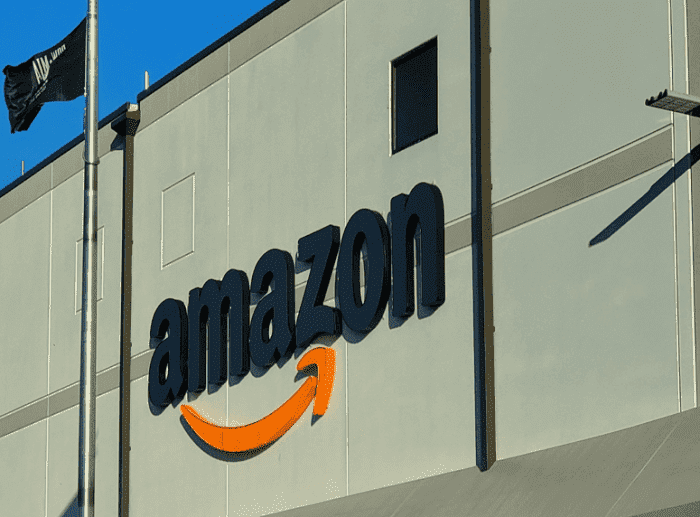 Source: unsplash.com
Better be annual than monthly
Amazon Prime membership offers customers exceptional benefits according to a plan you chose. The company is offering the following plans as we speak:
Prime Monthly for $14.99 per month after trial;
Prime Annual for $139 per year after the trial.
If you let yourself bring that fruit of the forefront of technological innovation, your iPhone 14 Pro Max, to your face to open the device and use a calculator, you will see that Prime Annual saves you $40.99 yearly compared to Prime Monthly. That's where your first benefit kicks in – go for the annual subscription.
30-day free trial of Prime
We can literally see those small teeth-edge wheels begin to spin inside your head, indicating that you begin to wonder why would you agree to an annual plan right away. What if you don't find the benefits of Amazon Prime membership that beneficial? You won't be able to sign up for the paid version of both plans anyways right now – your Amazon Prime experience begins with enjoying a free 30-day trial of Prime. Test-drive the pleasures of Amazon Prime: 
Free and fast Amazon delivery;
All the music;
Top ads-free podcasts; 
Prime Gaming;
Prime Day;
Rx savings;
Amazon Photos;
Prime Try Before You Buy;
Award-winning TV;
Prime Reading;
Amazon promo codes, exclusive deals, and more benefits.
Embrace all those benefits of Amazon Prime for a whole month before deciding whether it is worth paying for.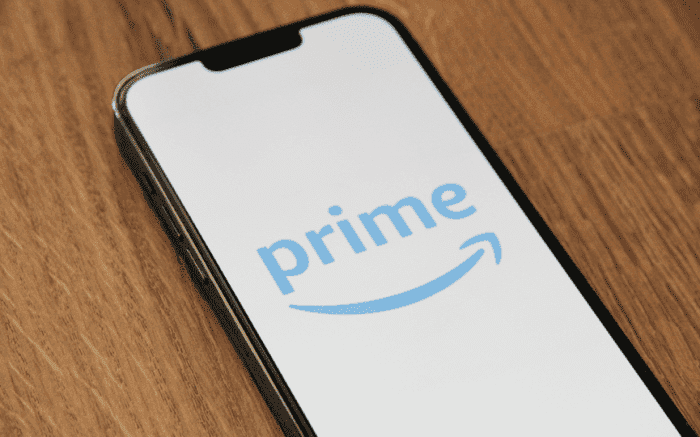 Source: unsplash.com
Are you a student?
College is the kind of adventure that will always whip a pang of nostalgia whenever you look at those photographs – you are young, hectic, and full of energy, ready to conquer the world and move the mountains. Amazon deeply respects those who hunch over books day in, day out. For college students, the company offers a 6-month free trial and $7.49 (compared to the standard rate of $14.99) per month after the trial ends. Cancel anytime. The list of main Prime Student Benefits goes as follows:
Prime's fast and free Amazon delivery – one-day, two-day, and even same-day free shipping plus Grubhub+ food delivery – keep that party going with all party fuel you need;
Spoil your bedtime with thousands of live sports, songs, movies, shows, and games on Prime Gaming, Prime Video, and Amazon Music Prime;
A book is a student's main tool – rent your textbooks and enjoy free digital comics;
Not until you try on a piece of fashion will you know that it fits and suits you – with Try Before You Buy you will always get what makes your look awesome and feel comfortable;
Amazon coupons and more exclusive deals – repel in discounts at Whole Foods, Prime membership special offers, and Lightning Deals;
Student Universe – travel the world when you are young and strong. Save up to 10% on flights and hotels;
Course Hero – receive month-long live tutors and homework help for free;
Check the Amazon Prime Student for more benefits.
Do you qualify for government assistance?
Save with Prime Access if you receive Medicaid, SNAP, or other qualifying government assistance. For those who qualify the company offers all of Prime for half the price – you can access all of Prime for $6.99 per month instead of $14.99. 
Amazon's new $10 credit
Here comes a novelty from Amazon. Attempting to further cut down on shipping costs, the company encourages its customers to swing by its brick-and-mortar store and pick up their own orders. Users who place orders of over $25 will qualify for a $10 Amazon credit if they decide to be their own Amazon delivery drivers and pick up their orders. 
Wrapping up
Amazon Prime is one big opportunity to enjoy tangible and intangible stuff and spend less than you should. The greatest thing about the membership is that you don't have to pay for something that may turn out to be one big dissatisfaction – you can try it out for 30 days (college students have the privilege of the 6-month free trial!) free of charge. Start your free trial now to enjoy free, fast and furious shipping, popular shows and movies, music and podcasts, and more prime benefits with Amazon Prime Membership.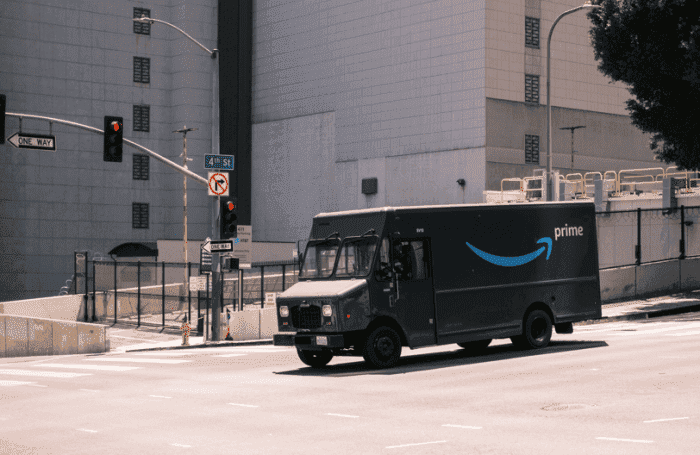 Source: unsplash.com