Amazon Best-Selling Devices: Why are They so Popular
Amazon doesn't need an additional introduction. This company gained the trust of millions of people around the world. Now, Amazon plays both roles as a retailer and as a manufacturer of its own products. Today we are going to tell you more about Amazon devices and answer why they are so popular now.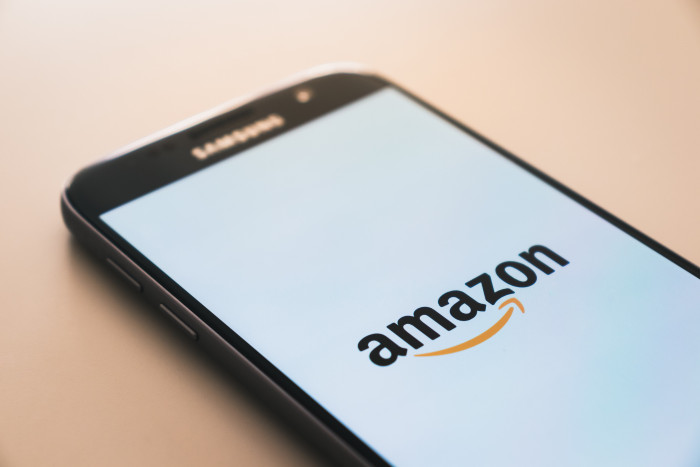 Full Amazon devices list you can find at their site and order any product you need. There are 5 main groups of products: Fire TV, Home Security, Echo & Alexa, Kindle E-Readers, Fire Tablets. From each of these groups we have chosen best selling items into the one amazon device list: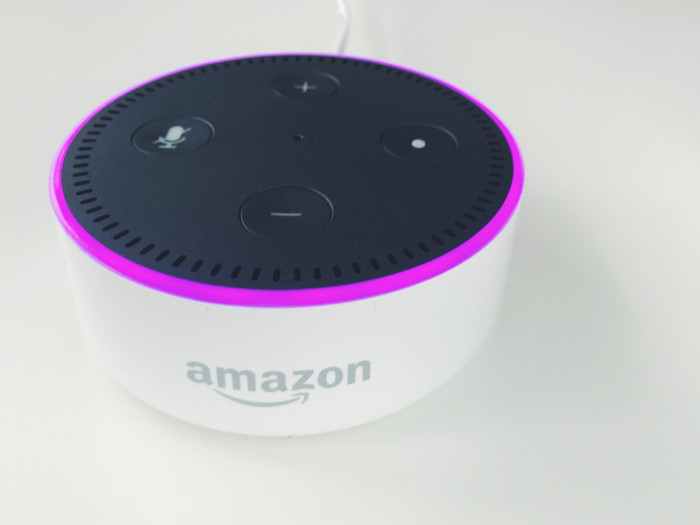 Fire 7 and Fire 7 Kids Edition Tablets from Amazon are best-selling Fire tablets with all needed functions such as parental control and worry-free guarantee for kids or fast processor for others.
Kindle Paperwhite now is tinner, waterproof, and with twice the storage.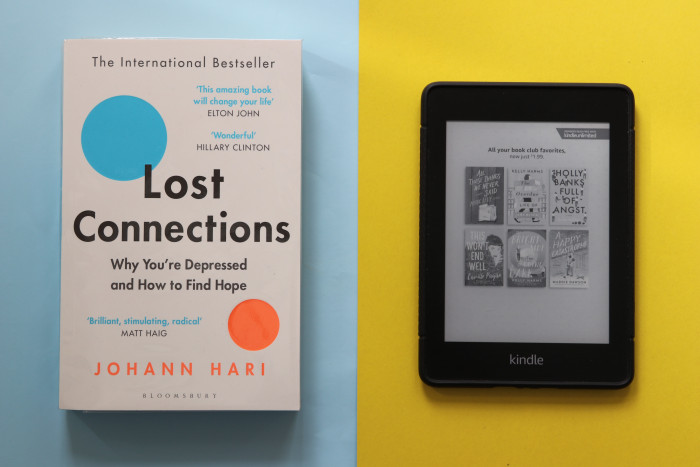 Eero 6 mesh is a wi-fi router that gives fast connectivity and works with Alexa items. 
Amazon shopping attracts more and more customers because of its advantages: shipping shares, discounts, hundreds of thousands of quality items in one place. Also, you can easily find rates and reviews about items to make a decision about buying. 
Fire TV devices are a full line of digital micro-consoles and smart devices which gives you an opportunity to stream any of your favorite movies, fitness classes, or TV episodes, and other payment or free content. You don't need any cable or satellite. Plus, enjoy all the advantages of Amazon Alexa voice control and skills (Weather, Dominos, Uber). Fire TV includes quality streaming devices, sticks, blasters, TVs, etc. Each of them has high rates and good reviews that confirm quality.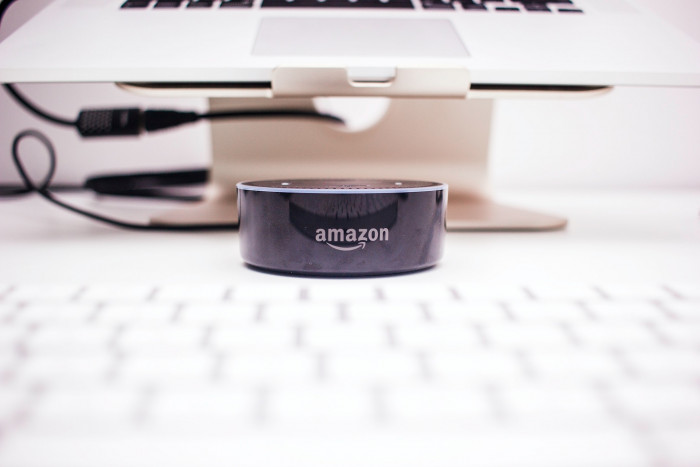 Home security systems and cameras manufactured by Amazon help to protect the homes of thousands of people. Amazon consultants can help you with all questions, pick up needed systems, and help with installation. 
Echo & Alexa devices will show you how to control your home just using your voice. With its products, you can get needed information, play music, and control smart devices. A great plus in all Amazon devices is comparability with each other. So, you can use Alexa with Fire TV devices, or control the security system with your voice.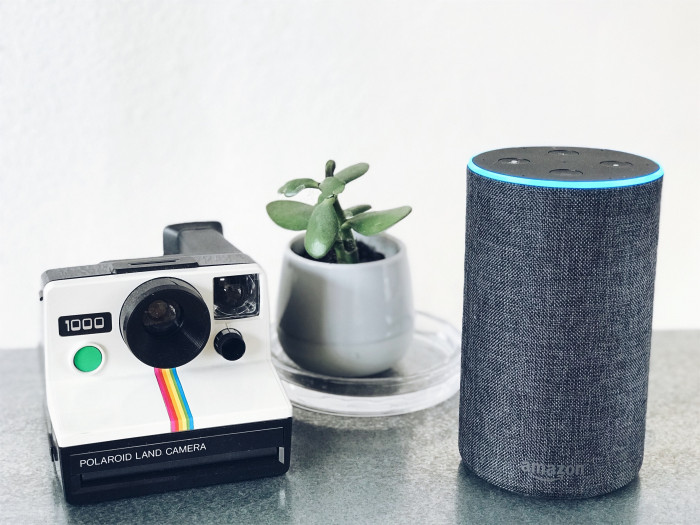 Kindle E-readers is one of the popular e-readers. The reason is really simple usage (center of your reading experience is screen),spacious storage, and quality technologies. There is only one problem: which model to choose because all of them are equally good. 
Fire Tablets designed for your convenience for an affordable price. All models have touch-sensitive displays, completely functional to surf the internet, read e-books, enjoy Amazon Video, Netflix, and others. Also, they are one of the few manufacturers that offer items for kids. Kids Edition has parental control, a lot of opportunities, and, as a plus, a special warranty (if tablet breaks, return it, and Amazon replace it).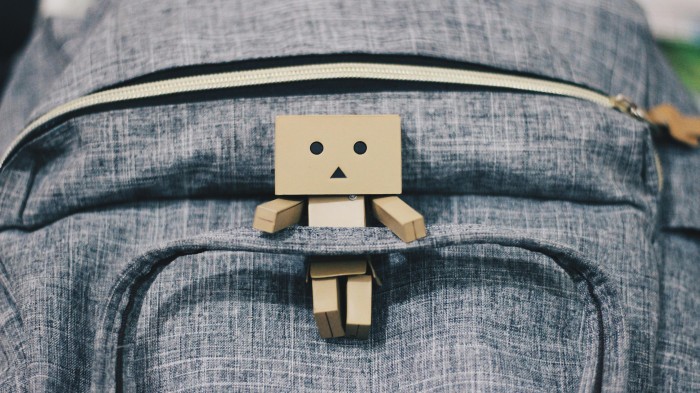 In recent years, Amazon items gained popularity and took leading positions because their products became more quality, simple in use, and better in general. Our team hopes we were able to show you part of the attractive Amazon world. Read reviews, learn characteristics and get great Amazon shopping. Follow the DiscountReactor to get the freshest Amazon promo codes, discounts, and other deals.