Top tips to choose your perfect vacation look
The warmest and brightest season is coming! Summer is exactly that period when almost all of us want to escape from everyday reality. A lot of people have already started to plan a summer vacation, so this is an accurate time to pick up perfect vacation outfits for the best rest days. The more time you have before vacation, the more time you have to find amazing and quality clothing to dress up.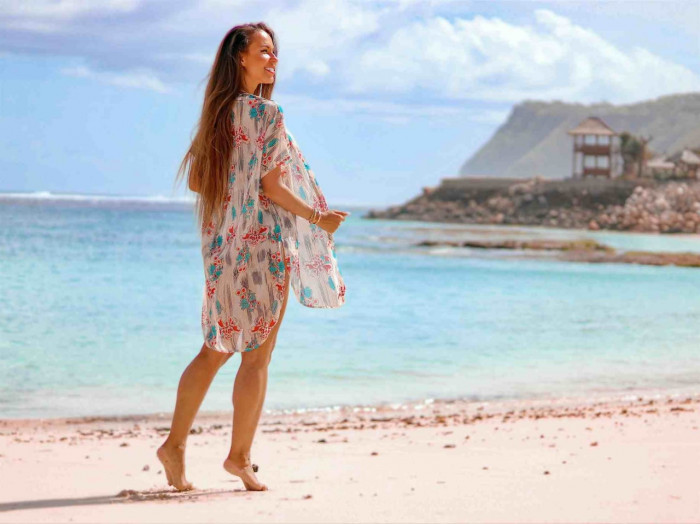 We collected a few tips that will help to choose the perfect summer looks. But there is one main thing that unites all tips below: versatility.
Group all clothing that you will need by categories: swimwear, dresses, bottoms, accessories, shoes, etc. It can ease the search for needed items. Especially, when hundreds of brands already offer attractive discounts for summer items such as ASOS dresses, or 30% off everything at edikted.
Plan your vacation and decide on the destination. It will help you to know what occasions, places, and events you will visit. Also, this tip determines the vibe of the whole wardrobe and strikes out superfluous clothing.
Explore this season's trends. Pay attention to colors and fashion. But select outfits based on your preferences, type of figure, and items that you actually use and like.
Prefer a capsule wardrobe with the next idea: the maximum variety of looks can be collected from the minimum number of items. To make it easy, buy basic clothing that is combined with color and cut with each other. We recommend reading more about a capsule wardrobe.
Choose swimsuits that are easily combined with each other and go together with other looks. For example, one set with print and a few pieces in the same tone. For lovers of minimalism, classic monotone bikini sets will be a great choice. Plus, you can find cover-ups that will match with swimwear to receive a fresh and new outfit.
Take versatility shoes: for example, nude sandals, sliders, or flip-flops. They will fit for both a cocktail party and a slow romantic walks at the beach, plus won't take up much space in the luggage.
Choose accessories wisely. Give the preference to minimalistic rings, chains, and bracelets. Let fashion-framed sunglasses be the brightest part of your best outfit for summer. Don't forget about a hat to protect from sunlight: we recommend a straw hat and a straw or quilted chain bag as an add-on.
Make a photo of ready outfits. It can save you time during changing of clothes and help to find out needless items.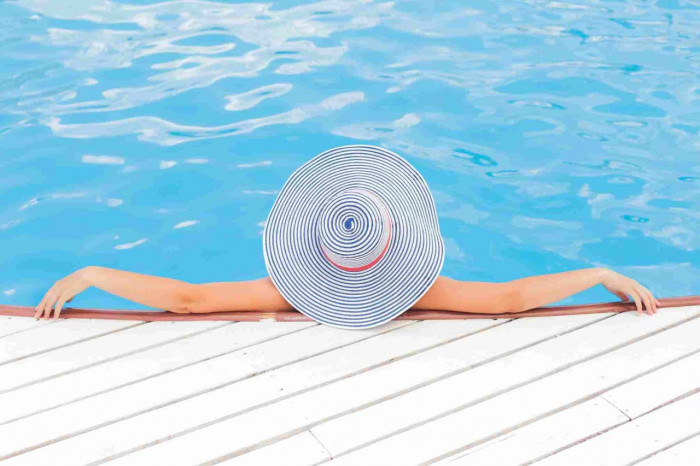 You don't need a lot of money or a great sense of style to get the perfect vacation look. All you need is to look around to notice what you like and use the principle of versatility. It can save your wallet and keep a free place in luggage. Recommend you to make your wardrobe capsule (this step also can solve the outfit problem forever). Moreover, more and more brands prepare campaigns with ready looks and useful advice. Explore FARFETCH, ASOS, and other shops to find stylish decisions, sweet deals, and more. Make your vacation unbelievable.