Shopping Tips to save money at Walmart, Target and CostCo
Shopping is a thing that you can either love or hate. But, if there's one thing that everyone can agree on, it's that saving money is far more pleasant than spending it. So today we will talk about how to save your money at Walmart, Target or CostCo.
Let's start with Walmart, as it's the first one in the Fortune Global 500.
In addition to food, there you can find clothes, electrical appliances, outdoor gear and more. Walmart has a pleasant policy for the buyer. For instance, its Grocery Pickup & Delivery. The first option is that you choose the products you need online, and then just swing by and pick them up, while in select markets they can be delivered right to your door. Good news is that it's free with purchases over $35.
Save Money. Live Better. Walmart is known for its Everyday Low Prices, and its prices are indeed said to be up to 20% lower than the ones in other stores. Despite this, the store has a number of pleasant features for the customers, such as Walmart Rewards Card, thanks to which you can earn up to 5% back on everyday low prices. When you shop online, there is a special offer filter that includes Rollback, Clearance and Reduced Price, so that you can find discounted products in one click. Regarding the product return policy, most products have a 90-day return window except electronics (15 days). If you have the original receipt, you will be given a full refund.
CostCo provides a huge range of products, from food to tires, as well as a number of services. These include life insurance, photo services, payment processing, CostCo travel, and so on. To save money, keep an eye on the sales that CostCo holds at the end of the season.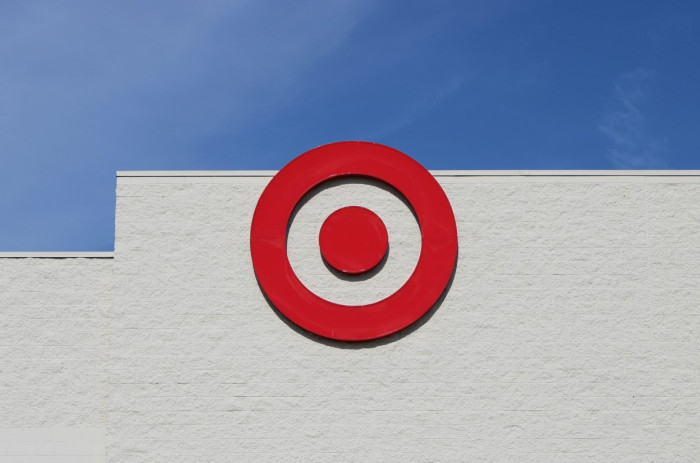 During these sales, there is always a major price drop to make room for new products. Moreover, CostCo has its own Membership program, which allows you to have extra benefits on select CostCo services, as well as receive unique discounts on certain products. CostCo also provides delivery services, that are free for orders $75+. Any product can be returned almost any time with a full refund if you are not satisfied with it. However, electronics must be returned within 90 days.
Expect More. Pay Less. Opening the online store, we immediately see profitable deals, which sometimes include 50% OFF and various BOGOs. There you will find food, clothing, and all sorts of goods for home and garden. Whatever you order, you can get it delivered on the same day, though for a certain payment.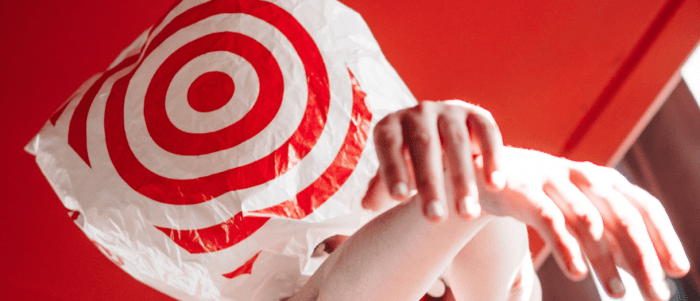 To simplify the procedure, use the Shipt app. Another alternative is Drive-Up. This will allow you to pick up your already packed order yourself, and it's free. Another proven way to save money is, of course, to become a member and purchase Target's RedCard. Membership allows you to get 5% off your order, special offers and a longer return period (+30 days), and much more. Target's usual time limit for a refund is 90 days that includes a full refund or exchange.
Having considered the three whales on whom the entire trade industry of America rests, we can confidently say that it is not for nothing that they have become so popular. Each of them provides its own unique policy that allows their customer to make a perfect bargain. However, you'll save even more using the DiscountReactor, where you can always find information about all the most profitable promotions, and, of course, effective promo codes.