What to expect from Amazon Prime Day 2022?
One of the most epic and attractive summer shopping events - Amazon Prime Day - is coming. July 12-13 is Amazon Prime Day 2022. Once a year, the brand organizes an exclusive event for Prime members. These days, Amazon offers low prices for millions of items from various Amazon brands (and not only): Sony, Kindle, Toshiba, P&G, and more.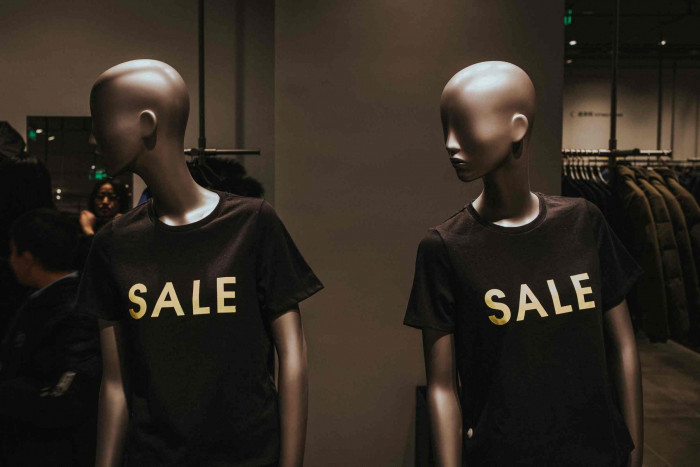 What's Prime Day for customers?
This is an event that is available for each Prime Member. Furthermore, members can enjoy other benefits such as fast and free delivery, extra discounts and deals, free games, books, and other Prime content. Amazon gives an opportunity to try Prime free for a month. Plus, you can get 50% off for students and government assistance recipients with an option to cancel membership at any time.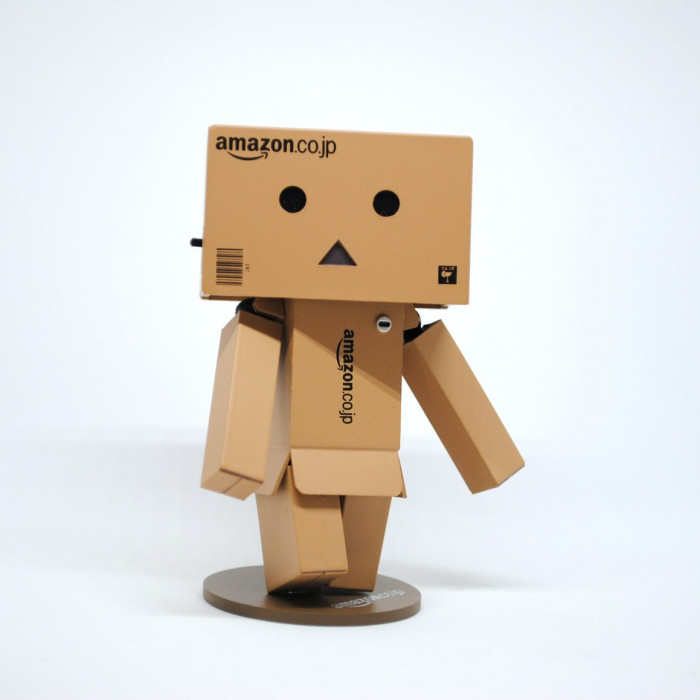 What brands offer sales for Prime Day?
We have good news for customers, who are sure that discounts will be available only for Amazon brands. So, there are a lot of other brands, small businesses, and giants, who give attractive deals. This category includes shops that sell through the Amazon site. Also, some other stores (SANSI, SlideBelts, Shinesty, LG Electronics, Raw Generation, etc.) start to join Prime Day deals this year.
The brand adds a great option for Alexa owners this year. Prime Members can use Alexa, which can notify you about deals on items you like. All you need is to add products to your wish list, save for later, or cart on any convenient for you place (Amazon website, app, or Alexa device). Alexa will notify you, just remember to check the notifications.
Usually, the majority quantity of deals available in such categories as devices (TVs, outdoor cameras, tablets, speakers, and more),home essentials (laundry detergent, razors, toilet paper, etc.),clothing, and more. But remember that Prime Day deals apply to other millions of items from other categories too.
Besides, Amazon arranges interactive for Prime Members - Stampcard. Earn $10 when discovering Prime benefits. It sounds like a double benefit for you!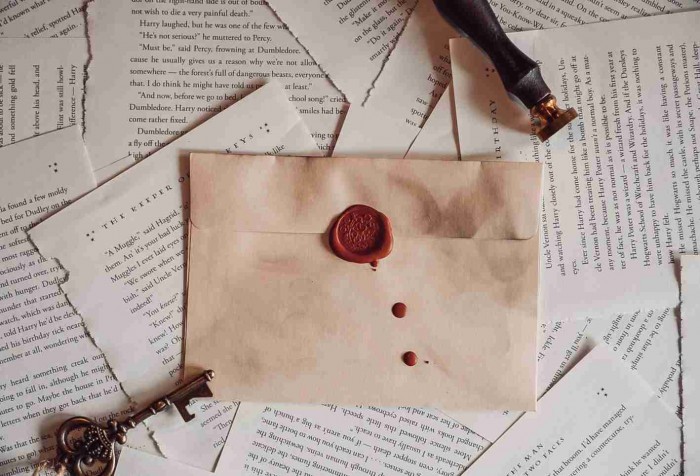 There are a lot of new rewards and possibilities for members this year. You can enjoy some benefits just now, some of them - during July 12-13. There are a lot of new brands enrolling in the event. Non-members will get some discounts too. But we would have recommended you join a free trial to receive more discounts and deals.