Watch the most famous movies with Paramount+ and save on subscription
The winter holidays are over, but the cozy winter season is still here. The season when you want to stay in bed under the warm blanket with hot cocoa or tea, reading a book, or watching your favorite movies, serials, or TV shows. What can be better when it is cold outside? Tea and blanket on you, but the most popular films keep on Paramount Plus.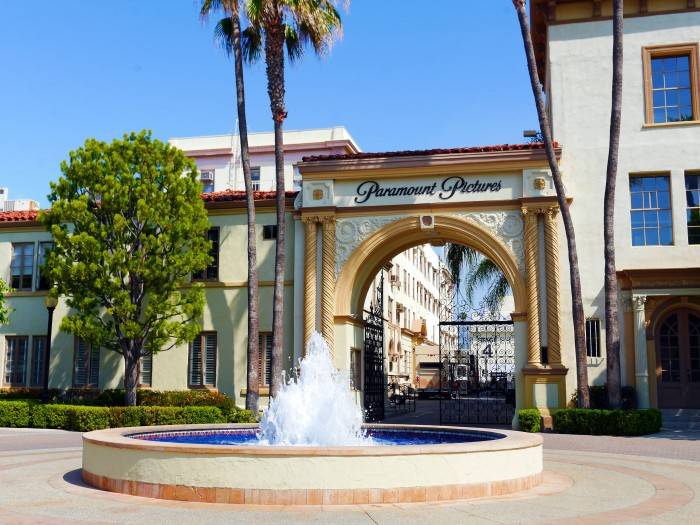 What are the most famous Paramount Plus Originals?
Paramount Plus is one of the most famous streaming services, originally launched as CBD All Access. Now, the subscription service offers a lot of possibilities for its members. One of them is to be the first who watch products from Paramount Plus Originals collection: Why Women Kill, NCIS, Seal Team, Star Trek, Paw Patrol, Mayor of Kingstown, iCarly, Rugrats, Kamp Koral: SpongeBob's Under Years, and more other projects. The service already created and stream almost every genre you like: drama, comedy, original shows, action, documentary, crime, kids, etc.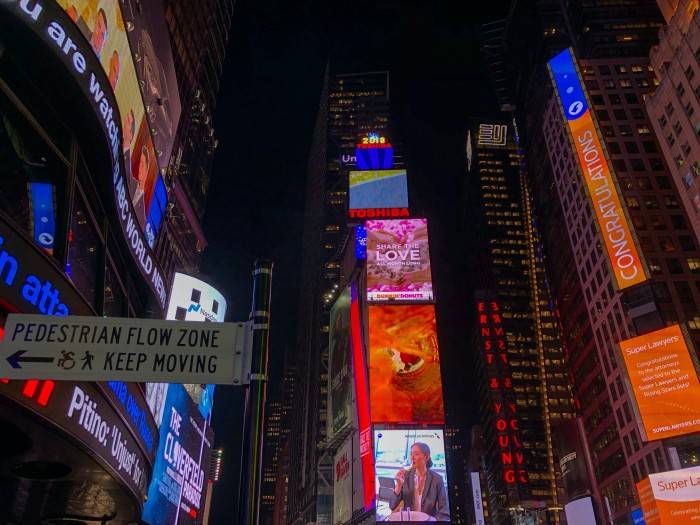 Upcoming Paramount Plus Originals
Paramount Plus don't stop and announce new expected projects such as 1883, Reno 911!, Southpark Specials, new episodes of Star Trek: Prodigy, For Heaven's Sake, Halo, The End of the Storm, The Envoys, and dozens of TV shows. Plus, the service expands its library with new movies. 
Anyone can enjoy all these films, shows, serials, cartoons, and more others from Paramount Plus (and not only) and you don't should to pay for each. All you need is to choose a subscription plan from a few available and enjoy everything you want.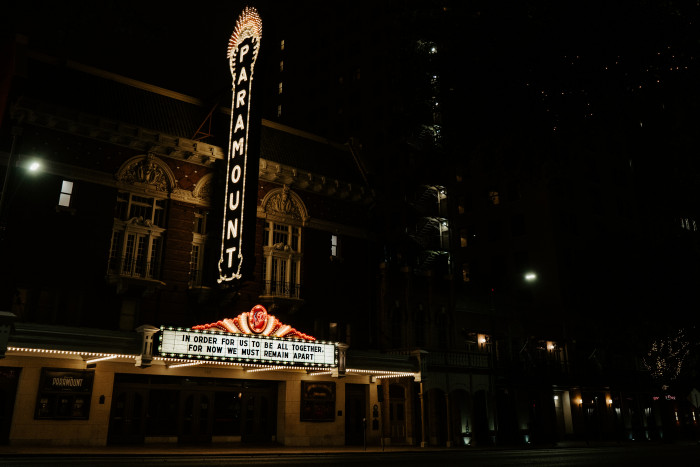 How much is Paramount Plus in a month? 
All plans include a Paramount Plus free trial for a week and cancel anytime. The service currently has two plans:
Essential Plan includes thousands of movies and episodes, live CBSN news, limited commercial interruptions, NFL on CBS live and top soccer live (such as UEFA Champions League),but doesn't include local CBS stations.
How cost: $4.99 per month after a trial or $49.99 per year (a 16% discount when you pay annually).
Premium Plan is commercial-free (except live TV and a few shows) and includes your local CBS station live. Other benefits remain the same (huge library of episodes and movies, 24/7 CBSN news, etc.).
How cost: $9.99/month after a free trial or $99.99/year (a 16% discount on the annual plan).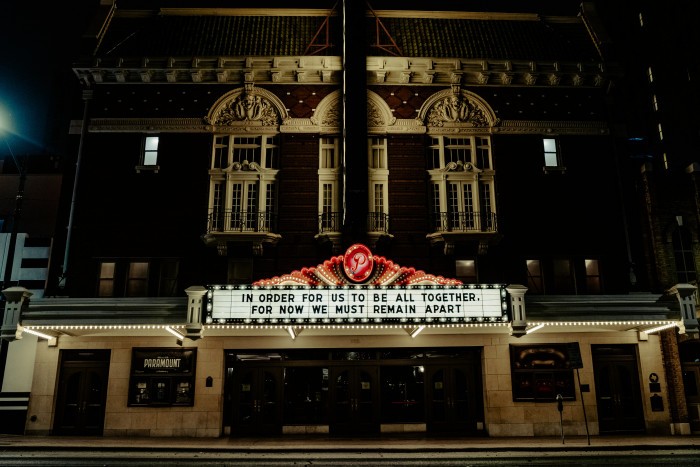 How to save more?
New subscribers receive a free trial. Besides, you can find a Paramount Plus promo code at DiscountReactor or select annual billing and save 16% on any plan. If you want to earn up to 28% off your subscription plan, choose Paramount Plus and SHOWTIME bundle (plans start at $11.99/mo).