Money-saving Ideas for Romantic Holidays or How to celebrate Valentine's Day for just $200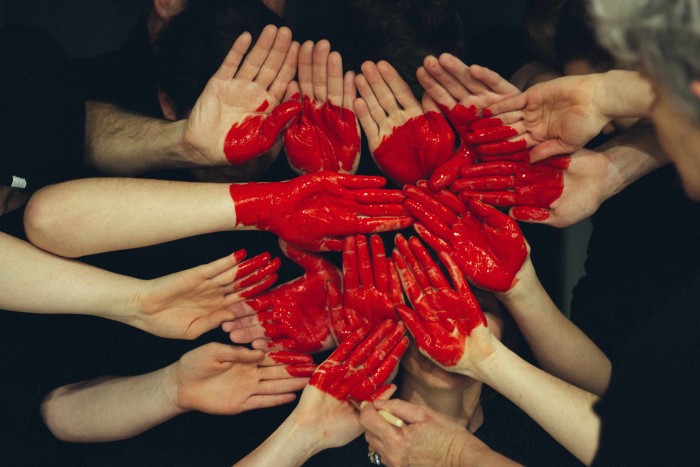 Are you in a pleasant thrill in anticipation of a Valentine's Day celebration? It is most likely you've already imagined and planned a perfect day with your beloved one on the 14th of February, full of love confessions, warm embraces and kisses. Thinking of that day of boundless romance brings you rousing joy but also one pragmatic thought. How to celebrate a great Valentine's Day without spending a lot? There is a cheap way to surprise your lover and show your romantic nature, your sincere care and your immense love. We, at DiscountReactor, are going to take a chance to offer you an unforgettable Valentine's Day celebration for just $200!
Jewelry
It is a present that will make every girl lose her balance and fall into your arms. Since that day and forever, she will be looking at the jewelry that you presented to her and recollect warm memories about you and that special day and it will make her heart beat faster. What kind of girl are you in love with? Does she prefer stylish and daring jewelry or she would be more happy with classic and glamorous jewelry?
The right and the most cost-effective choice is BaubleBar. There's a great variety of bright and trendy jewelry that may underline the beauty of your beloved. Don't hesitate which piece will match your girl taste, no matter what you pick on this site, your girl will appreciate your ingenious taste. Especially original present will be a personalized jewelry with her name or coordinates of your first date on it. Such a piece in average cost about $50.
But if your girlfriend or wife is crazy about sparkling diamonds, gemstones and pearls, then we offer to visit Ross-Simons. A great place with the large variety of jewelry made of different precious metals that any elegant girl may wear going out to a romantic dinner with you. Such a luxury present picked among Valentine's Day Sale collection with 30% discount may cost you between $50 and $100.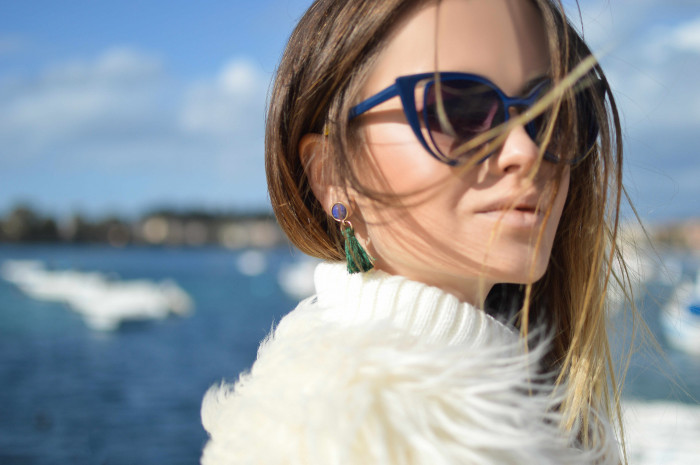 Romantic Dinner
What makes Valentine's Day dinner atmosphere special? Muted light, candles, whispered love words and the main course – delicious treats. Astonish your lover with a yummy dinner prepared by yourself. Order the freshest and the most wholesome products right up to your door, cook it and spice it up with love.
For all these matters and more visit HelloFresh. Pick a box with products and try one of the so tasty recipes available on the site. If your beloved person is a vegan, there is a veggie box that will make him or her licking their fingers. Cooking a dinner for two will take about 30 minutes of your time and about $10 of your budget.
Thrive Market is the smart choice to prepare mouth-watering bakery. If you and your love are really sweet-tooth, order diverse organic and healthy baking ingredients, add love ingredient and cook the cutest cookies and cakes for about $40. On your masterpieces you can write the three main words by your own hand that is priceless.
Discover Jet- one of the most budget-friendly places for Valentine's Day. Have you already cooked your speciality of the house to the person you love? This can make your sweetheart see you with different eyes and fall in love with you even deeper. Shop for enjoyable but not expensive ingredients at Jet and get instant 15% discount on your first order. The dinner will cost you up to $20.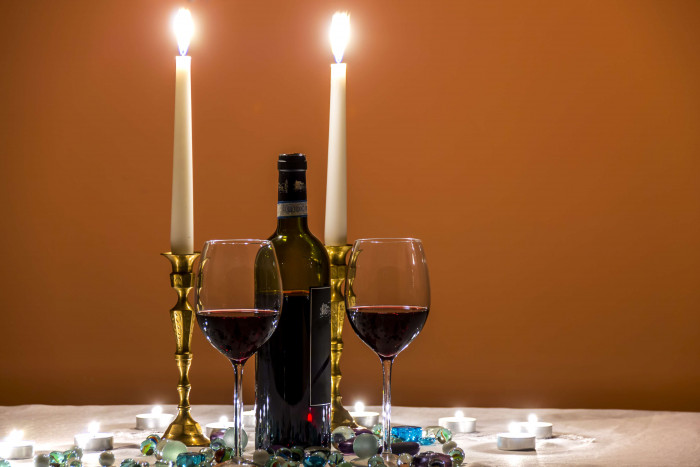 Flowers
Imagine the joy on the face of your beloved person when you hand a beautiful and fragrant armful of favourite flowers. Such a gift for girlfriend will make your famous, she will for sure make a photo of it and show it to all her friends in social networks. Do you want a fame of a generous person? Then visit Gifts'n'Ideas. Red rose is a symbol of Valentine's Day and they shout "I love you, dear". Pick the best bouquet for your darling and save 20% on it, so in average flowers will cost you about $60. If you want to give a bundle of candies, flowers and champagne - this pleasure may cost up to $100. To surprise your sweetie in the early morning you are welcome to use free flower delivery service from Gifts'n'Ideas. This will surely make her smile from the very beginning of this romantic day.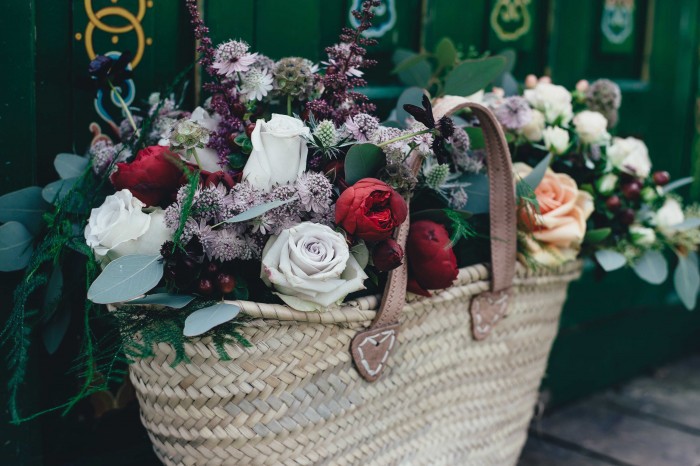 Candy
We always promise our precious people that life with us will seem sweet to them. So, add a tasty touch to this Valentine's Day and pamper your better half with delicious sweet presents of any taste.
Spend less and get more with Old Time Candy. Find a Valentine's Day candies category and make a pack of assorted candies picking which of them seems cuter to you - chocolate roses, jelly teddy bears or lollipop hearts. Such a bundle of candies may cost you about $25. Or grab 10% off on personalized gift boxes and pay in average $28 to show how special is the person you love.
In case your dear is not a fan of sweetness, there are a lot of other ways how to conquer his or her heart and stomach with World Market. Great choice of gift for boyfriend will be a set of fruits, cheese and wine. Such a gourmet gift basket and you by his side will help him relax and spend magical day with you. In average such a basket will cost you around $60.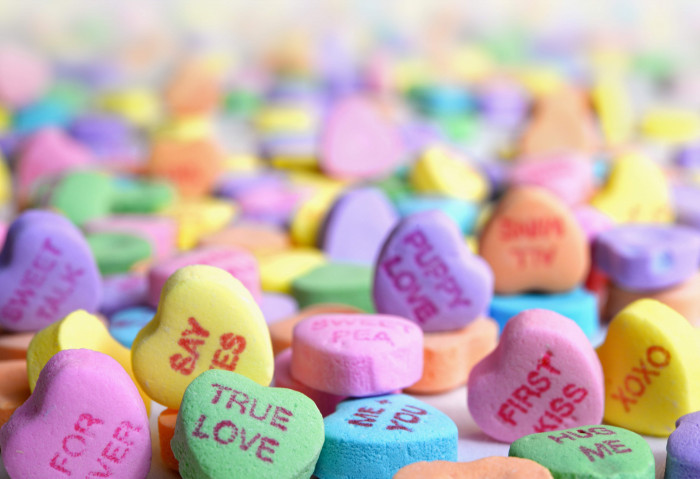 No matter how much money you are going to spend on Valentine's Day, it is just a beautiful gesture to show your concern and devotion to the person that you are in love with, all your efforts will be highly appreciated.