Memorial Day 2018
Memorial Day is an annual official holiday to remember troops died when serving for the United States. Lots of people & volunteers visit cemeteries or memorials to put American flags on soldiers' graves in honor of military personnel died during service in the armed forces. The day is also unofficially recognized as the beginning of the most pleasant season of summer vacations. For shopaholics, it's a great chance to make some purchases without blowing the budget. Lots of stores nationwide offer massive discounts & coupon codes to allow people save some money. Our team has prepared a review of top Memorial Day Sales from your favorite shops. Let's discover some of them.
One of the most beloved shops provides quality household goods at reasonable prices. Find World Market coupon giving 15% OFF your order + free shipping during Memorial Day Weekend. Explore a large assortment of furniture, rugs, curtains, chairs, home decor or other.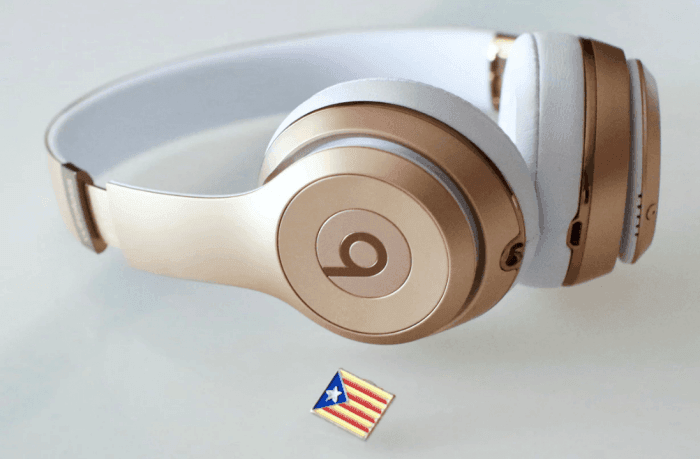 Worldwide well-known Lenovo company also doesn't forget about this national holiday offering a great promotion code. So, whether you're looking for high-performance gadgets, software or accessories, use it to receive up to 35% OFF ThinkPad professional laptops + free shipping.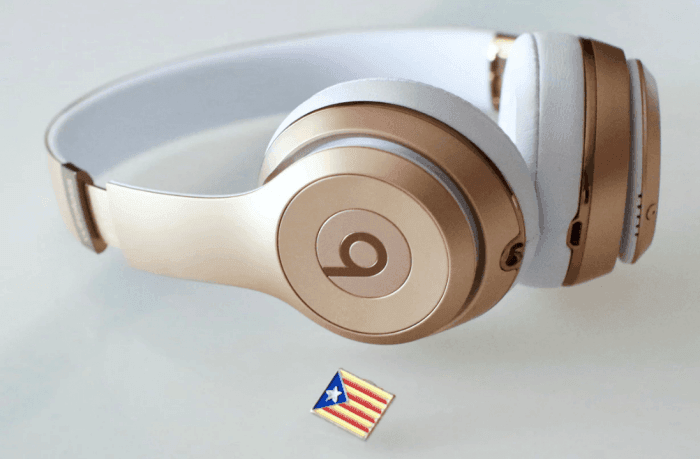 Visit this one-stop online shop where you may find everything you need, clothing, bags, electronics, home appliances, sports gear, furniture, decorations, and much more. Get eBay coupon to save 15% on fashion, shoes, motors, books or other selected items.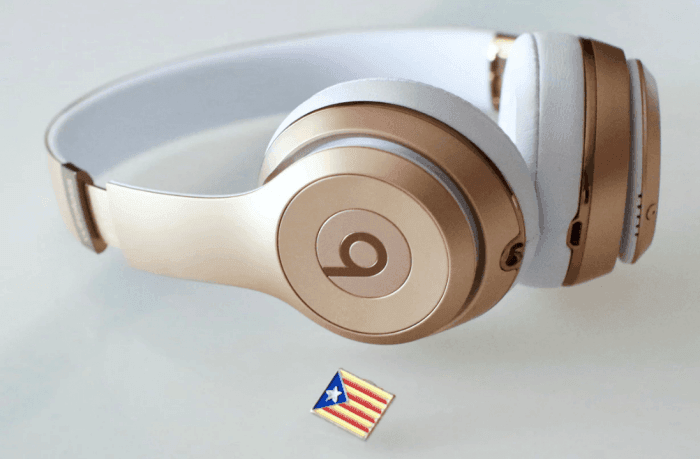 If you'd like to convey this holiday's spirit, search for all necessary decor supplies at Michaels store. Flags, red, white & blue stars bunting, flag bows, star ribbons, picnic baskets, and more items are on sale now. Hurry up to enjoy 40% OFF Memorial Day decorations.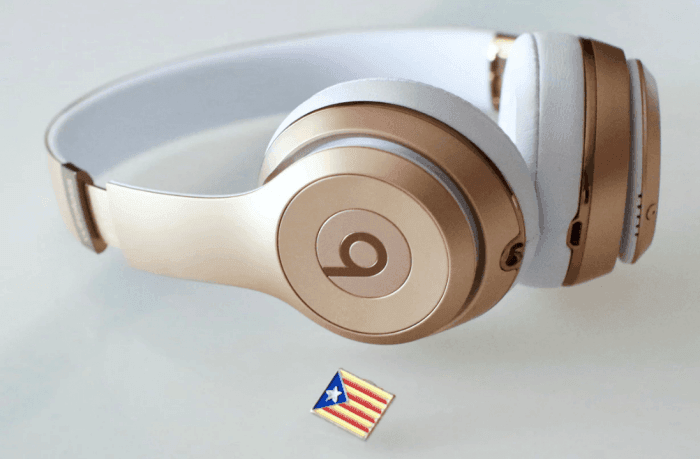 The weather is warm & sunny, so, why not make a picnic and enjoy the nature? Get some meat to cook a barbecue or grill sausages, prepare appetizers, lemonade and set off for a field trip. To pay less, take Boxed promo code giving 10% OFF your purchase + free shipping or 20% discount on Memorial Day snacks.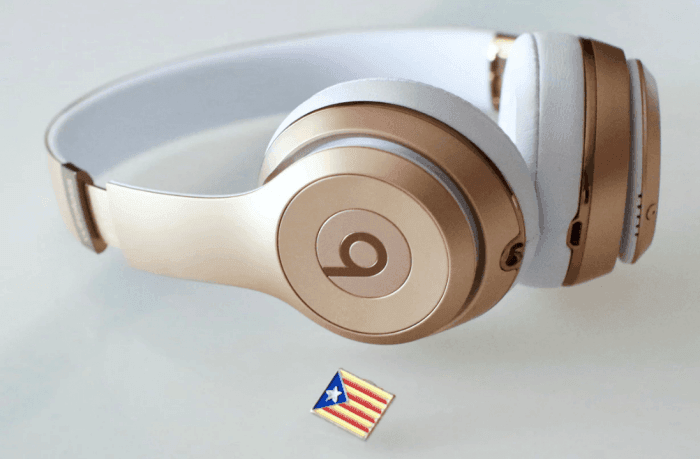 Look for stylish apparel made of sustainable fabrics for your travel, yoga, or exploring experiences at this store. PrAna clothing is created of organic cotton, recycled wool, polyester following special methods which enrich the planet. Enjoy up to 25% discount on pants, shorts, tees & swimwear + free shipping during Memorial Day.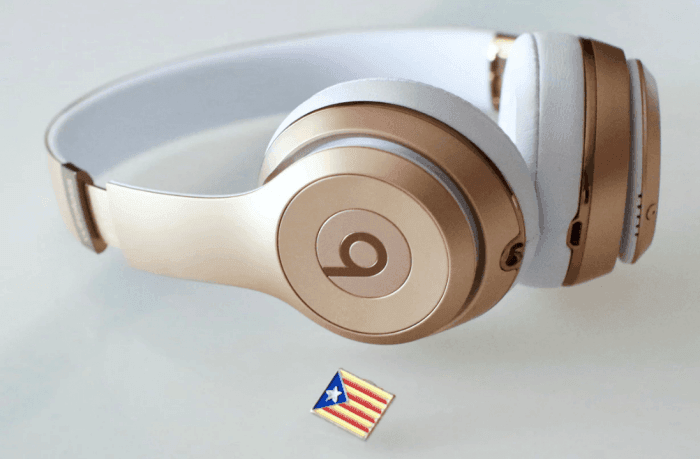 Hook and Albert provides a large men's leather collection of bags, briefcases, backpacks, travel accessories, garment weekender, dopp kits, and much more. Don't miss an amazing coupon code giving 20% OFF sitewide this week.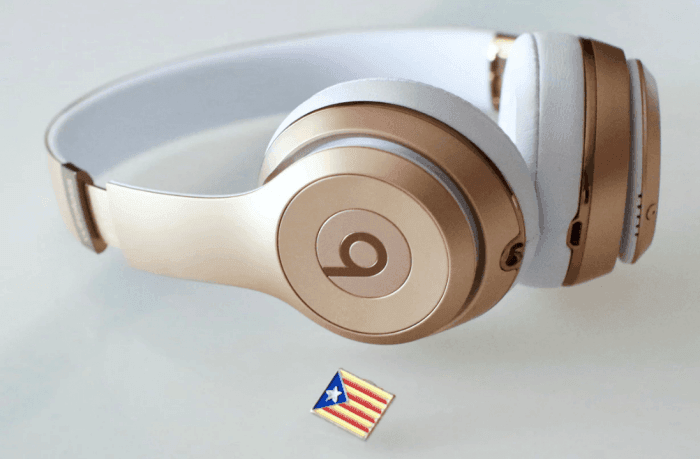 Roboform carries special programs for Mac, Windows, Android making it easier for individuals or companies to access or manage their data. Don't miss a unique chance to receive 25% OFF Everywhere subscriptions & enjoy password manager, generator, digital wallet, and more.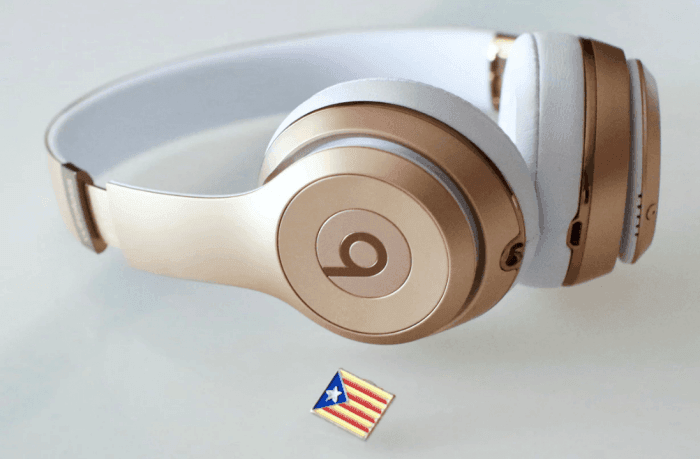 Look through this website to find some cool gift ideas, gadgets or more from Brookstone massager to headphones. To find fitness trackers or gear, home furniture, decor, outdoor games, travel luggage, pillows, mattresses, is no longer a difficult problem. Pay less with coupon & get $20 OFF your entire order.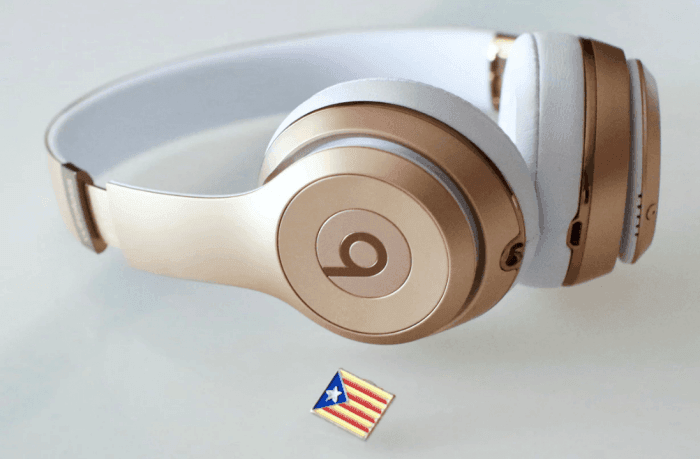 Such stores like Hayneedle make shopping experience significantly easier, as they carry everything you need for the household. Furniture, home decor, sports & fitness goods, pet supplies, lighting, outdoor products, bedding, bathroom essentials, and more from this one-stop destination. Take 35% OFF Memorial Day Sale & other coupons with extra up to 15% OFF Artist Lane Wall Art or Highwood Furniture.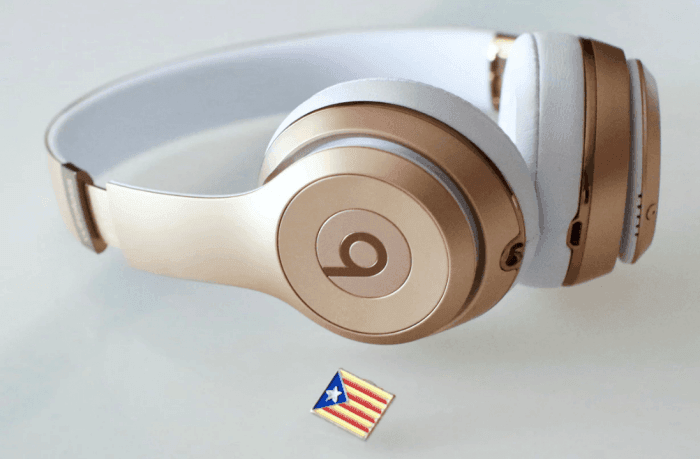 Overview more Memorial Day Offers & have a nice celebration!