The best Memorial Day Deals 2022
For years, the last Monday of May becomes a special and important event for each American. When's Memorial Day this year? May, 30. Memorial Day is an opportunity to honor all people who bravely died in wars while serving in the US army. Most office buildings, schools, and other organizations are closed as a sign of remembrance.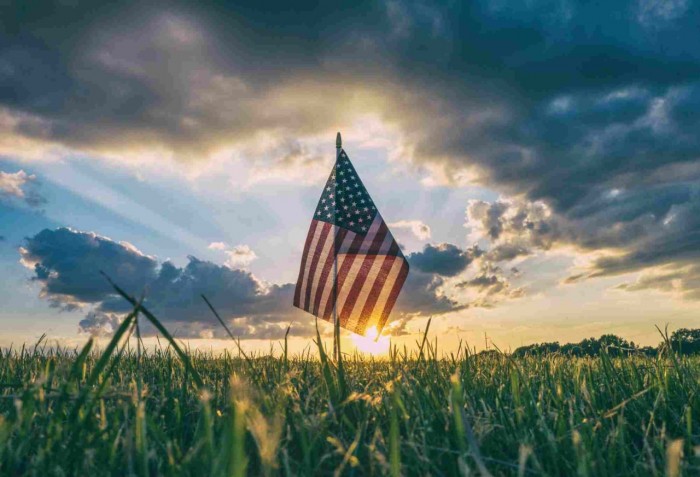 A lot of people visit memorials and cemeteries during Memorial Day Weekend. Also, a huge part of shops offers Memorial Day Sales to honor the deceased. Besides, most people use these days as a way to hold picnics or family events, and these deals and promo codes help to save money on a huge part of categories. We prepared a list of the best Memorial Day Deals for you:
1. Contacts Direct - the biggest retailer of contact lenses - gives a 20% off promo code on everything (free shipping included).
2. Vintage Gentleman offers 15% off sitewide with a promo code. So, use it opportunity when Memorial Day is.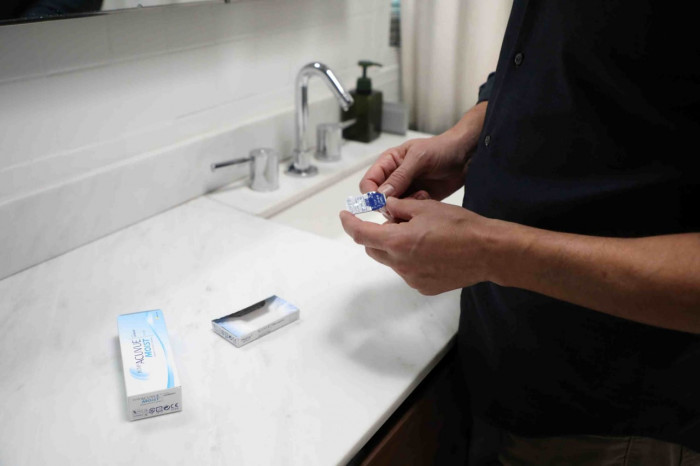 3. Glam Seamless gives a chance to earn up to 20% off MD orders. The deal is valid for the purchase of 2 and more tape-ins. Use promo codes to receive this deal.
4. GiftTree gifts 20% off Memorial Day orders to the end of May. So, choose gift baskets, flowers, and other items sitewide.
5. Good American gives benefits from 20% off denim, swimwear, and other items sitewide when you use the promo code.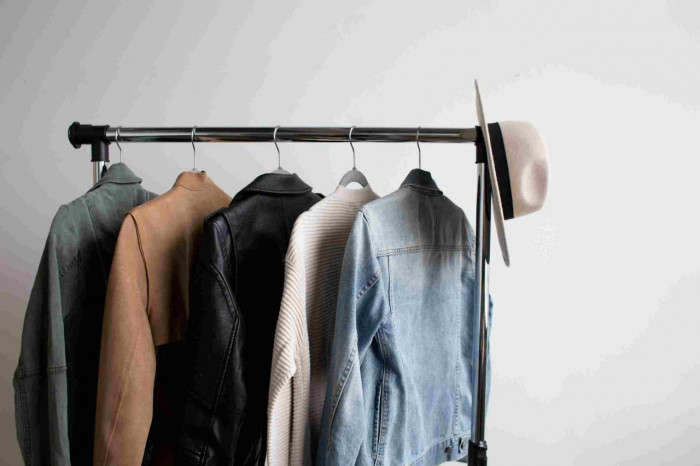 6. BannerBuzz gives up to 25% off banners, signs, clothes, and more stuff that you want to customize. Plus, get free shipping on your first purchase (sign up to receive this deal).
7. Yogasleep offers 20% off mattresses and other products sitewide with the code, and Nest Bedding - 25% off mattresses.
8. Puritan's Pride and Perricone MD offer up to 40% on health and beauty products orders. Choose quality vitamins, supplements, and skincare with huge savings.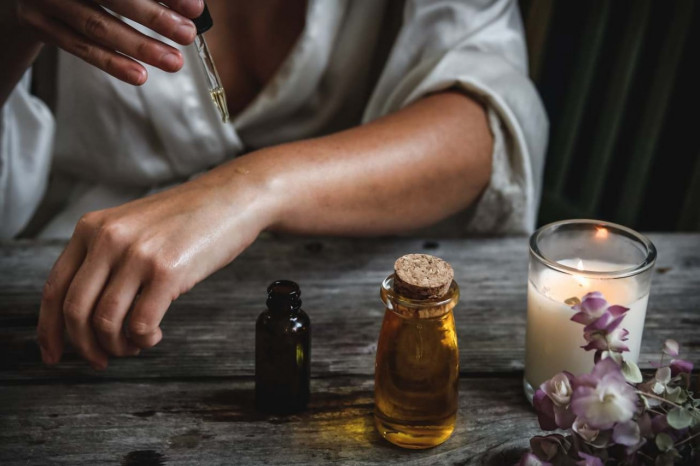 Memorial Day weekend is also the start of the summer season for thousands of brands and companies. So, shops offer attractive discounts for almost all categories starting with flowers, food, and decorations up to furniture, bedding, and electronics. This is a good way to save money and buy items you need.