Last-Minute Summer Offers
Seems like summer is coming to a definitive end, doesn't it? Some would prefer to miss this precious time and to give it a tight hug as if saying "goodbye forever". We are not one of them. Although we definitely value those moments, we are still eager to get the most out of the last-minute deals & offers and keep on seeking savings.
As you already know, shopping is a yearlong journey with lots of promotional events and holidays. Now that we got all tanned and rested fresh from our heat summer vacations, it's time we enjoyed last drops of summertime lightness & carelessness and moved on to the next season, full of brand-new opportunities for our loyal shopaholics. We are ready to draw cards on how to grab your final chance for creamy summer discounts.
Only the most powerful options we've got in our carefully culled list of exclusive stores that would be delighted with having you taste their latest selection of products on sale. Makeup heavyweight Tarte has always spoiled insiders with exclusive coupons on high-end cosmetics & much more to make you sparkle even in the dark. Every time you get there, you will surely fail to resist the temptation of buying in large amounts. Just look at our sitewide coupon, using which you get anything at 25% off.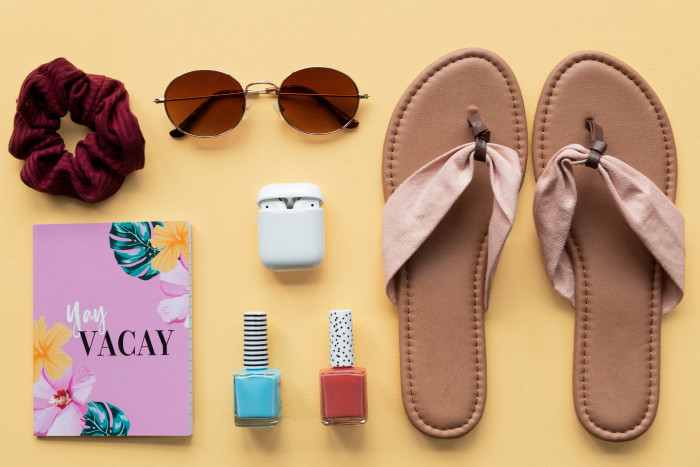 Another revolutionary online supplier of beauty products is throwing a huge sale party so better not miss this rare chance to anchor that boom of savings. Folks from Revolution have loads of crucial stuff in store for your beauty bag: whether you set eyes on lipsticks, eyeliners, shampoos or some cute water bottles, they are prepared to offer you great price cuts of up to 70% off.
There's no escaping the heat. Well, you may rest assured that there's no escaping the fact that you can surely get tons of coupons if using our website and applying them at checkout. Find a 10% discount coupon code eligible for any makeup purchase of colorful palettes, face milk, glow oils & something else and apply it during the transaction.
Farfetch never misses opportunities to show the store's true affection to their own loved customers. Here's the final chance of up to 75% off to get your summer price reduction at Farfetch and it's pretty obvious that you will be blown away by an enormous selection of reduced clothing and footwear for men and women. You don't have to use a coupon for this offer since all reductions have already been reflected. We would rather you bought early to avail better shopping options from glistening nightwear pieces, glowing shoes to smooth shirts & sleeveless tops.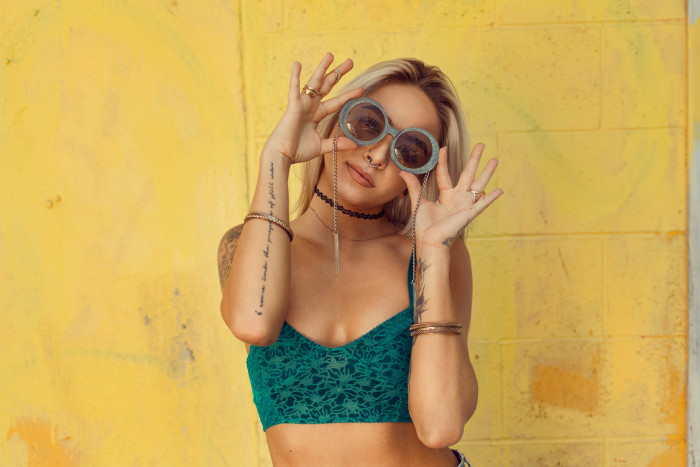 How about a proper look from Boohoo to cool down in the late summer heat. Drop in the store to have a look at the new season collection with high-end, trendy patterns of glistening dresses, lace bodies, midi dresses & more at huge reductions of up to 60% off. Stock up everything you need for real bargain prices.
High-fashion retailer of unique pieces from the most creative brand-name stores is ready to turn the rest of your summertime into a real shopping tour. Take advantage of Yooxcode that will make a wow-effect on your purchases. Simply paste the promo code at checkout of any clearance order and enjoy a 20% discount for a summer order. What's more, there's a big summer sale out there which you should in no case miss. Maison Margiela', Saint Laurent', Stella Mccartney' as well as other fashion brands' clutches, wallets, shoes, blouses and pants have been already put on the shelves exclusively for you to pay less for it.
Stuck on the beach and have no way out? Order largely discounted swimwear & underwear pieces from Cupshe for tender female sun-lovers. Get up to 50% off your favorite summer essentials when you desire some stretchy bikinis and quality dresses with bright flower patterns to dress up in summer season.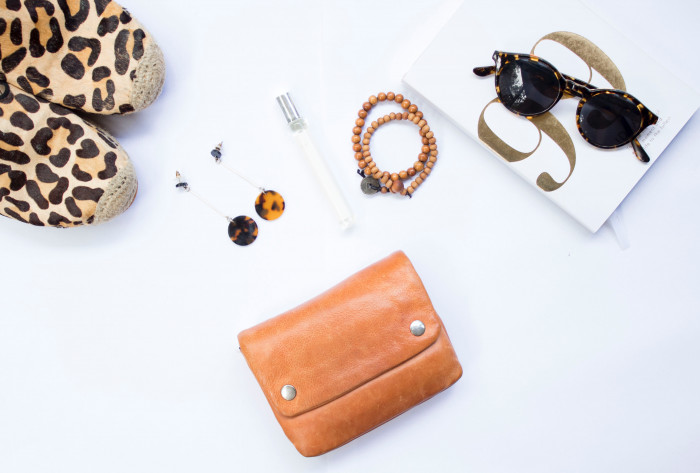 Don't forget to remain in good shape for the rest of this summertime. To be motivated enough to do so, Bodybuilding professional encourager of active lifestyle provides tons of coupon codes of up to $25 off on qualifying expenses of every line of products including sports supplements & nutrition, athletic equipment and activewear to boost your performance. This is your lucky summer chance to grab everything for your best version of you that won't last long.
Marshall has launched a colossal End-of-Summer Sale offering up to $150 off Marshall legendary headphones and classic style speakers that would either brighten up your room setting or brighten up the deepest corners of your soul by a thread of sound from this outstanding product.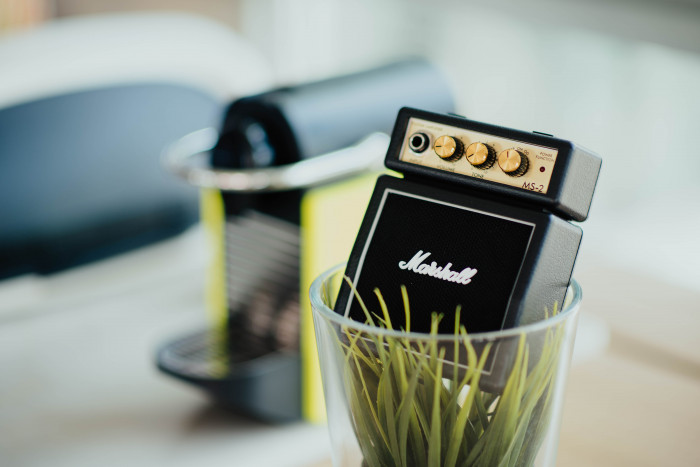 Wayfair online home store is well-known as a realm of good savings and exclusive offers for the keenest customers. Jump at the chance to start over your life and maybe rearrange your indoor and outdoor settings with Fresh Start Sale. Just for the case like this the company has got everything from small-space furniture, dorm room storage, shelves, tables, chimneys & more for the comfort of your living. Expect savings of up to 70% off and begin new season from scratch with the new furniture at big reductions.
Find more profitable stores & last-minute summer discounts on our Summer Promotions and Coupons promo page.