How To Plan The Best Mother's Day
Our parents are an invaluable treasure that we have. When we were kids, our Moms taught us how to eat with a spoon, talk, read, write, and more skills that we have now. They helped us to cope with lies and treachery, to heal a broken heart from first love, and to achieve success in our adult life. Mother's Day is our thanks to these beautiful women who make their best to make their children happy. In 2019, Mother's Day is celebrated on Sunday, May 12th. Do not miss a chance and make this day unforgettable for your mummy, and DiscountReactor team takes care of your expenses for organizing a holiday.
Sunday morning came. What to start with?
First of all, you need to know in advance for your mom's favorite breakfast. And no matter it will be scrambled eggs, pancakes or cereal with milk, cook this dish! Supplement it with a cup of brewed coffee or freshly squeezed juice and carry our mom straight into bed. What is missing? Yes, a bouquet of her favorite flowers. 1-800-Flowers.com offers a 40% discount on all Mother's Day arrangements.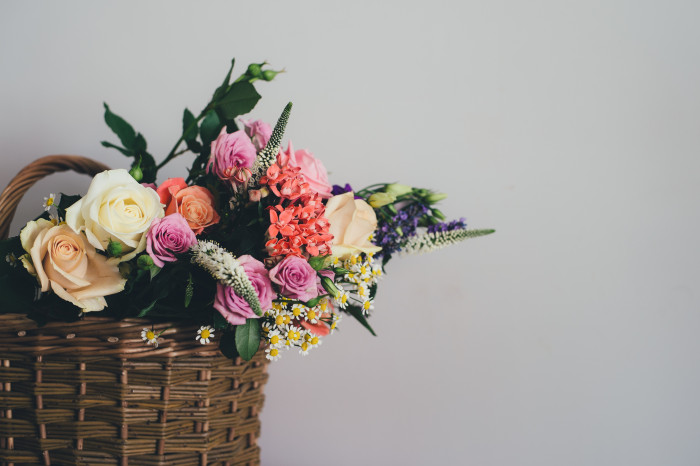 Your mother is already beaming with happiness, but she still doesn't know what awaits her in the nearest future. It's a relaxing program according to the plan in Spa Salon. Order a variety of spa treatments such as scrubbing, chocolate wrapping, peeling, massage, and more while LivingSocial helps save up to 60% on all treatments.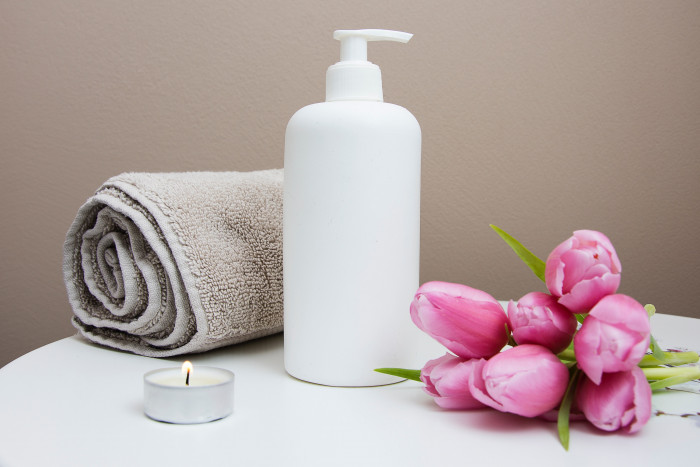 So, Mom is resting and gaining strength, but we can not relax. How often do you help around the house? Okay, your cue! Nobody likes cleaning and everything connected with it, but DiscountReactor knows several secrets on how to make daily routine pleasant. Firstly, we turn on our favorite music, take a robotic vacuum cleaner and enjoy it, because it does everything for you. It is possible to purchase this assistant on the official iRobot website with a special $150 discount or on eBay, where prices for Bissel, Dirt Devil, Dyson, and more are starting at $99 for Mother's Day.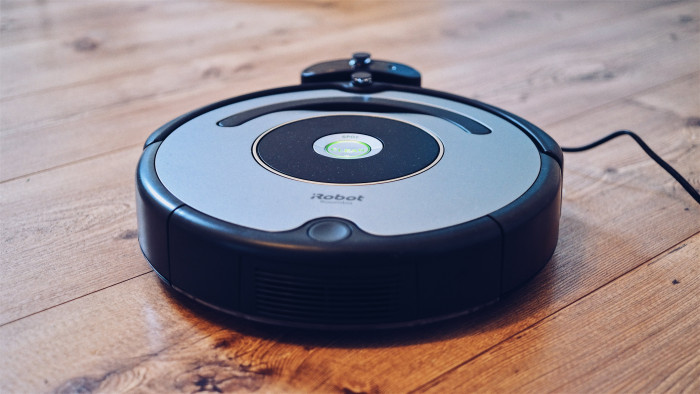 Now turn to the main gift. While Mom is resting, and the robot vacuum cleaner is working there are several options. The first is to bake a holiday cake on your own. Select the appropriate recipe and use BrandsMart USA, where you can purchase all necessary kitchen appliances for this with a 40% discount. And don't forget that all moms love tea! Come to Teabox and get 30% discount on delicious and flavorful teas, tea infusers, and more.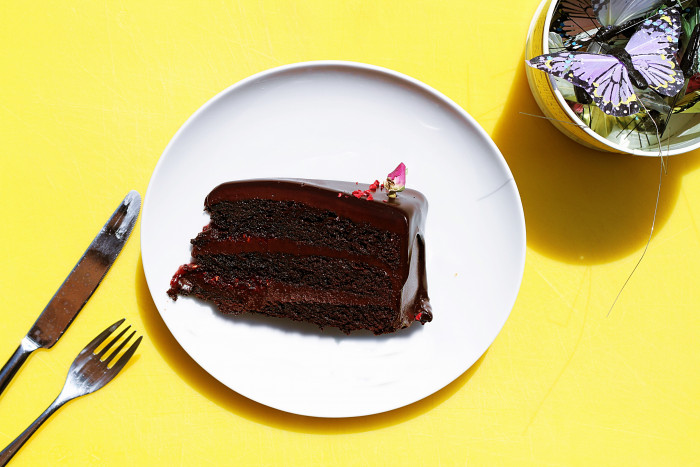 Prepare memories with a photobook that contains the most memorable moments from the life of the family. Here dad bought a huge cake for granny Birthday, and here mom and sister bought the same dress, and of course, the beloved dog was looking for her favorite bone and ruined the mother's rose garden. Shutterfly will help with this gift and give you a 25% discount on any order.
Everyone knows that women adore jewelry. To add soul and love to a bracelet, pendant or ring just add a couple of warm words using engraving. HSN gives up to 30% discount on your order, as well as provide free shipping on personalized jewelry.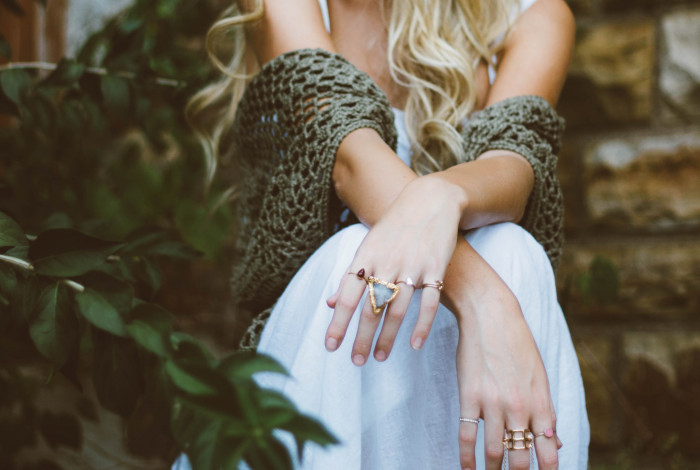 Cool gifts for great moms. This is exactly what she did not expect from you – a smart garden right at home. Non-GMO greenery, tomatoes, cucumbers, strawberry, and more. Now only the freshest eco-friendly vegetables in the kitchen, and in honor of the holiday AeroGarden offers 60% discount on all seeds and gardens.
As we have decided on a gift, we proceed to the choice of leisure. Start with a picnic in a local park. Your mother will get a dose of relaxation at the spa, but a feeling of light hunger will accompany you. It's possible to make sandwiches at home, but in honor of the holiday, use the DoorDash delivery service and enjoy delicious and healthy lunch at a discounted price by using special promo codes. The main condition is to gather the whole family because you so rarely come together.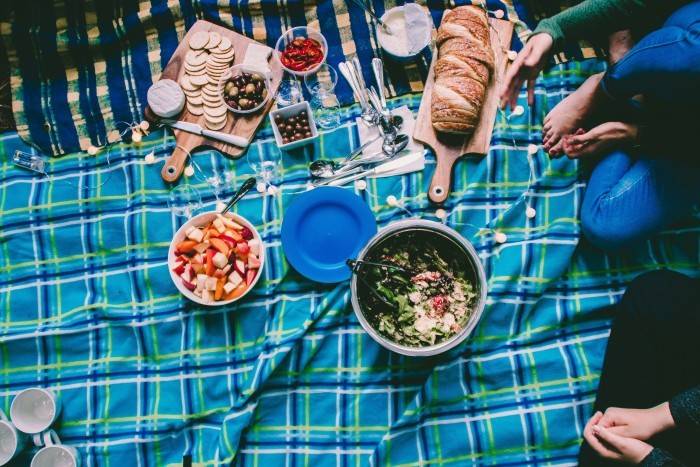 After a picnic, discover the local sights, as there is always a lack of time to get to know your own or the nearest city. Viator has tickets for all the bookable activities to get a delightful experience and spend time with the family at the best price. You can also choose to go to the cinema or theater by using the Atom Tickets online booking at a discount of $5 off per ticket.
Go back home, brew a delicious hot chocolate with marshmallows & say "Mom, I Love You", and no doubt, this is the best day in her life!