Hello Wisp Tips You Should Know Before Buy
Hello Wisp is a health platform allowing you to get prescriptions you need online. It is actually a subscription service, yet you can also purchase medicines just once.
This is really great considering that the pandemic is still a thing at the moment. Although telehealth has become popular because of quarantine, more and more people now prefer to get help online, as it saves them time and obviously helps to avoid sometimes awkward conversations with the doctor.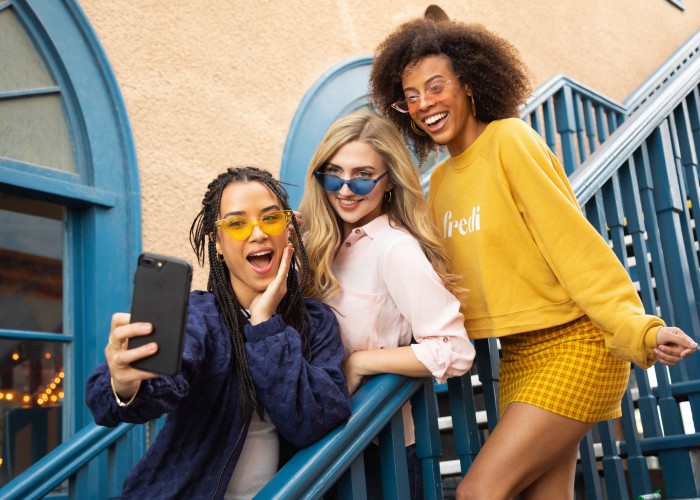 How Does Hello Wisp Work and Why it is Worth Turning To
To get the medicines, the only thing required is taking a simple quiz about your general information, health data, and the problem that is bothering you right now. It's very simple and doesn't take much time at all, you don't even need to create an account right away to do it! After all, Wisp understands that when it comes to UT infections, quick reaction is of great importance.
After you have completed the symptoms quiz, the doctor carefully studies your case and prescribes the medications. By the way, here's what's so cool about Wisp: all the doctors associated with this platform are certified in all states of America, so be sure that you will definitely get your medicines without any problems.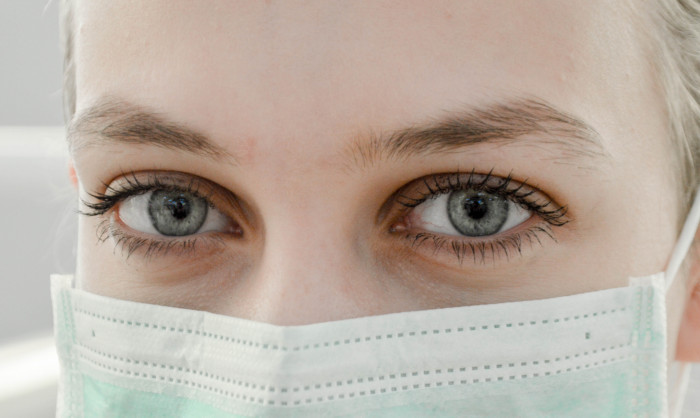 After you have received the prescription, you have 2 options: get the medicines at the pharmacy nearest to you, which is the fastest option, or get them delivered to you. Again, you will receive a package without any brand symbols, because your privacy and comfort are the priority of this service.
What medications are available on the site?
Before listing the diseases for which you can get treatment, it should be taken into consideration that Hello Wisp offers therapeutic drugs as well as preventive ones. And since the service works primarily by subscription, you'll be always ready and armed, as the necessary medicines will be automatically delivered to you during the recommended period. So, among the problems Wisp is successfully combating against there are genital herpes, UTIs, bacterial vaginosis, cold sores, and, finally, yeast infections.
Since this is a telemedicine platform for women, here you can also get prescriptions for both Birth Control and Emergency Contraception.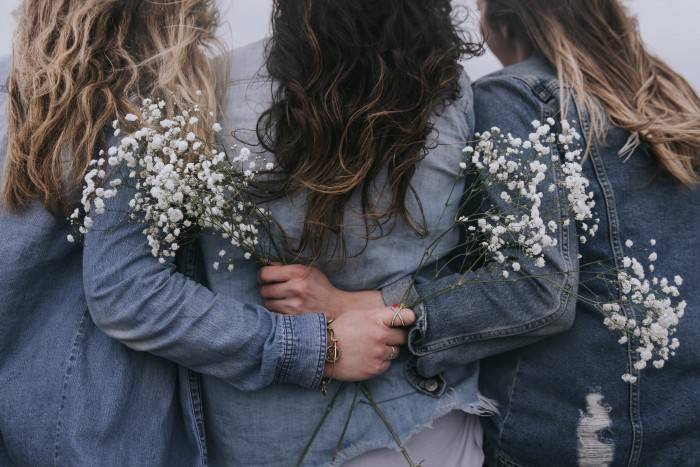 Despite all this, on the website, you can also book a Covid Antibody Test in the nearest laboratories at a convenient time for you and get the results online.
It is worth mentioning that Hello Wisp also has a section for men, where you can purchase Genital Herpes Treatment in just a few clicks.
Lots of hello wisp reviews prove that more and more women prefer this particular telemedicine platform as they get such a welcome relief from burning, itching, and other unpleasant symptoms in a very short time thanks to a quick service.
How-to: Hello Wisp cancel a subscription
You can either cancel your subscription by clicking "cancel" in your account (it is obligatory to specify the reason),or you need to contact the support team. You can do this anytime.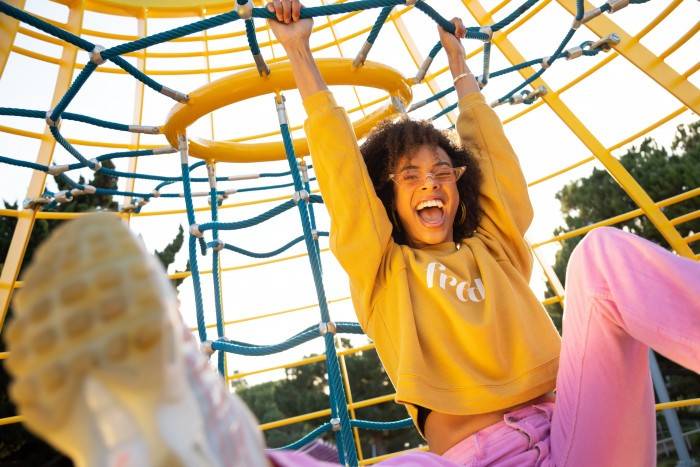 How to Save Money: Sign Up and Coupon
The first month after creating an account will be absolutely free! Furthermore, to receive a Hello Wisp discount code, check DiscountReactor.com, where you are sure to find great special offers and promotions.
Take care of your well-being and enjoy life!