Gift Cards and Certificates
The content of the article
We believe that each of us maybe once (or, maybe, quite more times) has had completely no idea what to get other person as a gift. Just imagine, when you are choosing a present for somebody the pressure is kinda big, right? What if your girlfriend won't like the ring or father is a little bit bigger (or smaller) than the shirt you've bought for him? We bet, you don't want to upset your closest people. And then a really amazing solution comes out – a Gift Card. A magic wand with the help of which all your fears and questions such as "What if he/she won't like the present?" will fade away!
What is a Gift Card or Gift Certificate?
Let's come a little closer and see what these magic words really mean. The gift card (or certificate) is a physical or e-card, that contains some special combination of numbers and an indication of certain money amount which the card or certificate holder can spend in a specific shop.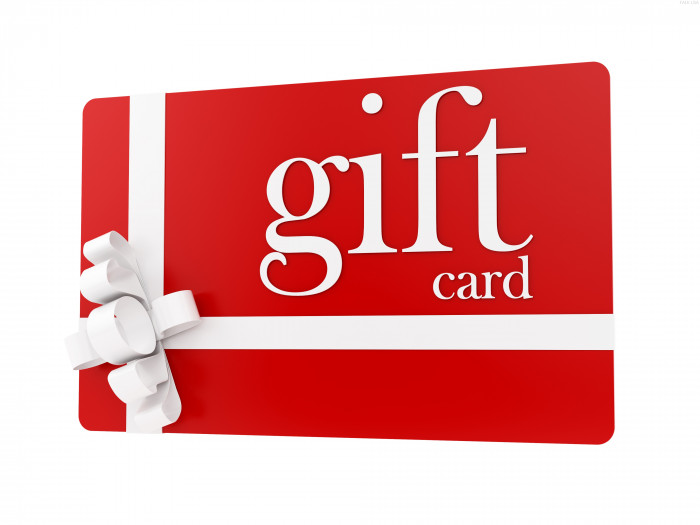 Types of Gift Cards or Gift Certificates
As you've seen in the previous abstract, there are cards in their physical embodiment and e-cards. Let's make it clear – Gift Cards (Certificates) are sent via mail services and e-Gift Cards (Certificates) are delivered via email. And that is, maybe, the most crucial difference between the cards' types. They both have amount of money which a customer can choose. Different shops set different money limits, usually it may be a card with up to $500 value. Some stores, to make the card more personalized or which will fit certain occasion or purpose, provide a choice of multiple designs that may be selected. Anything from official and moderate colors to funny and bright pictures. It's up to you what to choose. What's interesting, some gift certificates have no expiration date – so they can be used whenever you wish. Also, cards and e-cards leave you an opportunity to write a message or a wish to a card's recipient.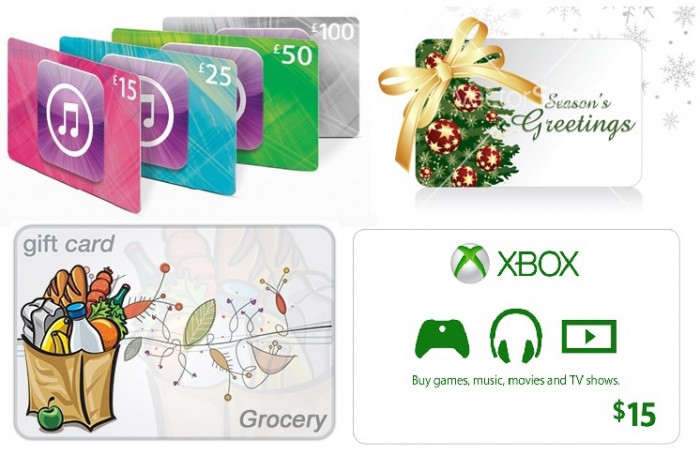 How to use a Gift Card or Certificates
When you have finally chosen a shop and a sum you want to present, and the recipient of this card is happy and excited about the forthcoming purchase it's the right time to learn how to use the certificate. And it's not that scary or hard as it may seem, believe us. Simply type the number of your gift certificate in the special field during checkout. Some shops may compliment a gift card number with a pin-code which must be typed as well. In most cases, if you select goods, that don't exceed the card's amount, it's totally fine to pay for your order using a gift card. But, in case if your purchase totals more than the certificate's amount, shops offer an option to fill this gap via paying with credit card or PayPal.
Conclusions
Long story short, Gift Cards and Certificates are a perfect solution for those who are not 100% sure what to give. Or your imagination fails to work. Or you need to purchase a present to colleague and not quit sure about his or her tastes. All in all – visit DiscountReactor to learn more about gift cards and certificates that different stores provide. Find more information about cards when you read the main shop's description. Don't miss a chance to compliment the gift card you've bought with amazing offers, deals and promo codes that DiscountReactor has found and gathered in one place for you.