Best Christmas Gifts for Kids 2018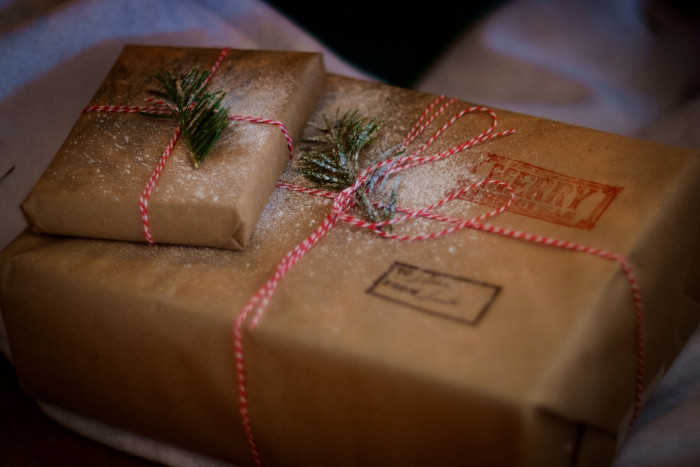 It's only 12 days left until Christmas. We've already discussed what gifts are great for men. And as the Christmas day approaches really fast and on December, 25th we will share our presents, we think it's a high time to talk about Christmas gifts for children. Well, who else might love this day more than kids? That's why our mission, as an adults, make the Christmas date unforgettable, magic, festive. In some simple words - create a little miracle for you son, daughter, nephew, grandchild, or godchild. We, at DiscountReactor, want to share with you some gift ideas you might like.
1. Arts & Crafts
If you know that your little angel likes to draw or handcraft, an amazing present for him or her will be a crafts & art set. And we know that you can find perfect Christmas gifts for children at S&S Worldwide. Here you can pick some really good stuff from mosaic craft kits to teen or weaving crafts. Such gifts will suit for both boys and girls, and for different ages as well. Moreover, our team did its best to find special deals and coupon codes to help you save on your holiday purchases.
2. Cute Plush Toys
Which will be definitely adored by your children. At Build-A-Bear you will find an extensive collection of stuffed animals. The choice is great, so either you kid loves bears or dinos or wants a movie toy, be sure you can find it there. Remember, when you shop from the online store you can pick from web exclusives, that will be one of cool Christmas gifts for kids. To make your present more personal you can customise the toy.

3. Imaginative Play
Who of us didn't pretend to be a knight or a princess? Or played mother-daughter games? Well, luckily, at Magic Cabin you can find anything your pumpkin will need for all these games of imagination. One of the best Christmas presents for kids are gathered there - from costumes, to magic teepees or special sets & kits for games. So, why not help your kid to create that magic atmosphere and turn fantasies into life?
4. Character Toys
From the youngest age till the teen age, there is still a place in our hearts for favorite cartoon characters. And we think one of the Christmas gifts for kids to make them happy is a character toy from the Disney Store. If your child a big fan of Finding Dori or Cinderella or Frozen - be sure you find cool costumes, toys, and gear there. Well, you can grab some amazing stuff for your teen kids as well. The store has an amazing list of Marvel Characters - from Spider-Man to the whole Avengers squad.

5. Swings, play houses & other big stuff
If we could buy these things for ourselves, we would definitely do this. But, yet, we can name them as one of other great Christmas gifts for kids. Make your boy or girl happy and buy a stunning play house or play kitchen or a swing with a climber at Step 2. We agree, that some items might be quite pricey, but think how much your child/children will adore the gift! Besides, we've found some special coupon codes to help you pay less for Christmas shoppings.
Of course, you choice should not be limited by these products only and there are only some of kids Christmas gifts ideas. But we assume the gifts we've found as something unusual and really festive. We hope your kids will love the presents from Santa and you will find something that will keep them happy all year long.
Merry Christmas!