The Best Amazon Prime Day Deals 2023
What is Amazon Prime Day?
Long story short, it is one of the best days for Amazon Prime members to go on a shopping spree. Amazon Prime Day is a very short, day-long moment of happiness. The online store gets overgrown with limited-time discounts, special offers, and sales. What makes Amazon Prime Day 2023 special is that it is going to be the longest savings event in the history of Amazon ever – 48 hours! All you need to do to luxuriate in the pool of honey-sweet deals and discounts is an Amazon Prime subscription.
When does that big Amazon sales party start this year?
The Prime Day speaks pretty much for itself. It is the kind of a day when you had better call in sick or take a day off no matter what. You may skin your routine morning run. And you surely shouldn't run any errands starting at 12. a.m. on Tuesday, July 11, and running through the end of Wednesday, July 12. Spend this time wisely, collecting Amazon deals and saving on your purchases big-time. Amazon Prime Day 2023 shall begin. 
The Best Amazon Prime Deals 2023
You don't even have to pay right away for your Amazon Prime subscription. Sign up for a 30-day trial to access this year's summer-hot sales. 
There may be products you've been tracking for quite a while. Yet the prices have remained stinging and biting all this time. That 48-hour-long opportunity is your lifehack – shop deals now and save up. We are here to help you to max out your saving power. Check the list of the handpicked best Amazon Prime Deals below to get inspired for this year's Amazon biggest summer sales event. 
Apple Watch Series 8 – a powerful fitness partner and an essential companion for a healthy life. This year's Apple Watch model comes with a bunch of innovative features you won't resist falling in love with – crash detection and fall detection can call emergency services right on the spot without your participation; temperature sensing gives a profound insight into women's health. Get your water- and shock-proof Apple Watch Series 8 at 18% off on Prime Day.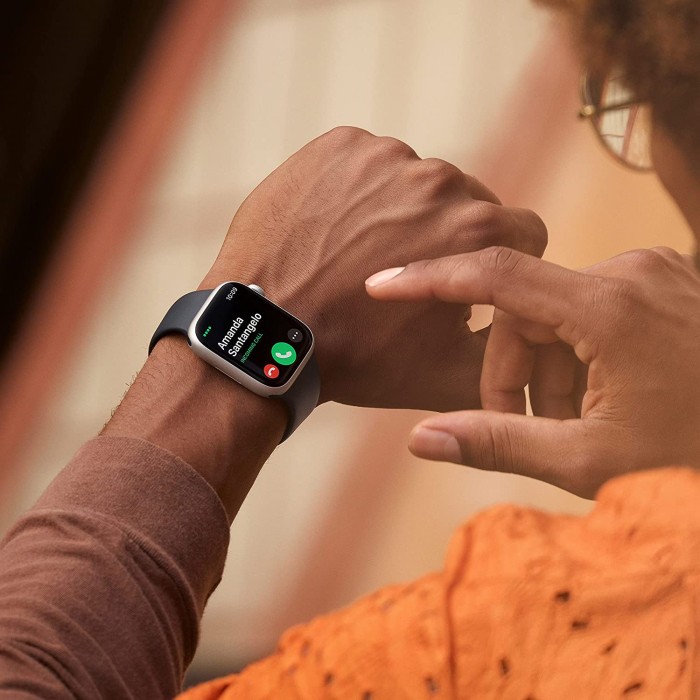 Source: amazon.com
The Casper Original Hybrid mattress will change everything you've ever known about bedroom and sleep comfort. With the three layers of premium memory foam, the mattress helps align your spine and provides even head-to-toe support. The foam helps to relieve pressure. Resilient springs provide support to the body and allow for airflow to keep you cool on hot summer nights. Made with recycled materials, this planet-friendly mattress will look forward to becoming your nighttime companion. Grab the 20% Amazon deal this Prime Day.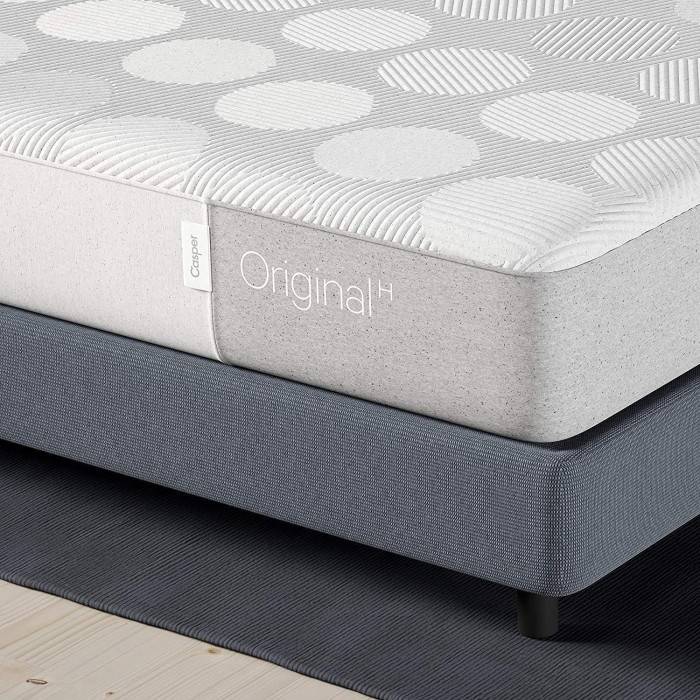 Source: amazon.com
Blink Whole Home Bundle will turn your sweet home into a modern castle. Featuring Sync Module 2, Video Doorbell, and outdoor and mini cameras, the bundle makes a perfect starter and essential kit to protect your place. You can operate the system via an app on your smartphone. Alexa-compatible, the system allows you to use your voice to monitor your home. Prime Day Deal is going to please you with a mind-blowing 50% discount on this product.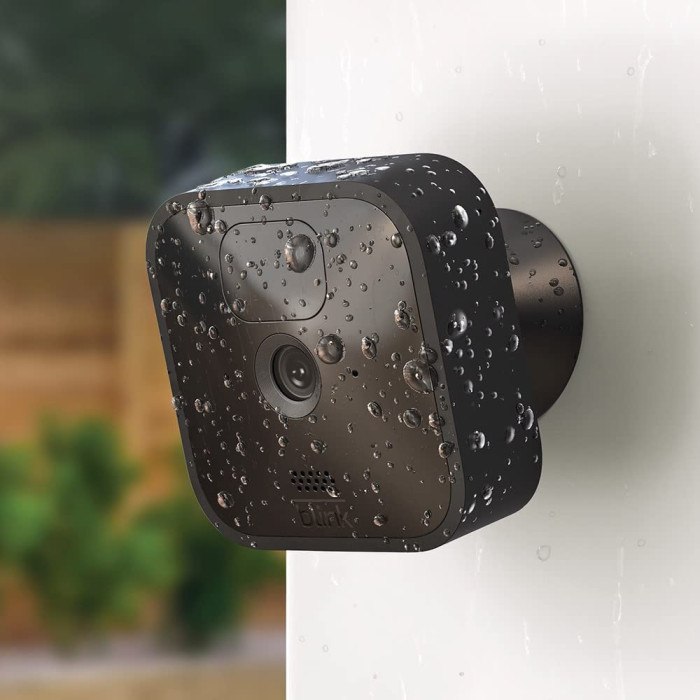 Source: amazon.com
ASUS ZenBook Pro 15 seems to be inspired by Zen, a Japanese school of Mahayana Buddhism emphasizing the value of intuition and meditation. Because you won't need any Yoga to calm your nerves after working or playing on this thin yet powerful machine. NVIDIA GeForce RTX 3050 Ti gpu, 16GB RAM, and AMD Ryzen 9 5900HX CPU make a cohere hardware team that packs mighty power to keep up-to-date video games at ultra graphic settings and high FPS. Think and weighing just 4.41 lbs, the laptop is a compact, portable, and powerful tool to blitz through any work, business, or gaming task. Enjoy Prime Day Deal – 30% off this outstanding performance and awesome power of a machine.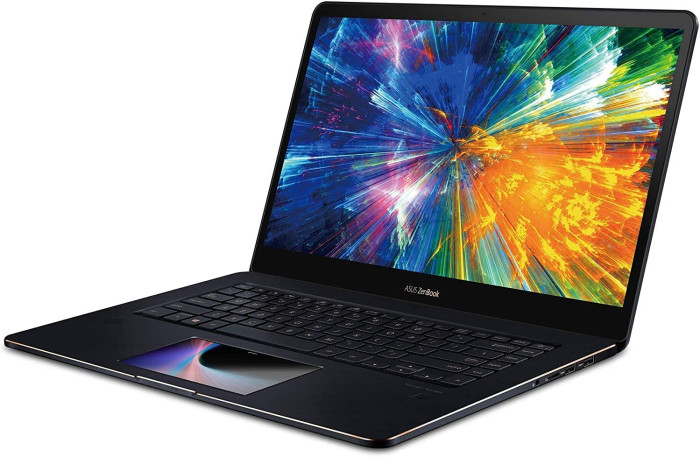 Source: amazon.com
Roborock S7 Robot Vacuum and Mop does its job well so that you can focus on what matters. Cleaning and mopping have never been easier – you no longer have to do so all by yourself. If it comes to AI taking over, so be it – let machines take over some of your chores. This robot vacuum and mop cleaner builds multilevel mapping of all the surfaces in your house with one goal in its artificial silicone mind – leaving nothing short of crystal-clean floor and dust/pet fur-free rugs behind. Alexa- and app-friendly, you can control the machine with your voice or with a smartphone. Get your little AI-powered clean-up assistant at 45% off and free Amazon shipping.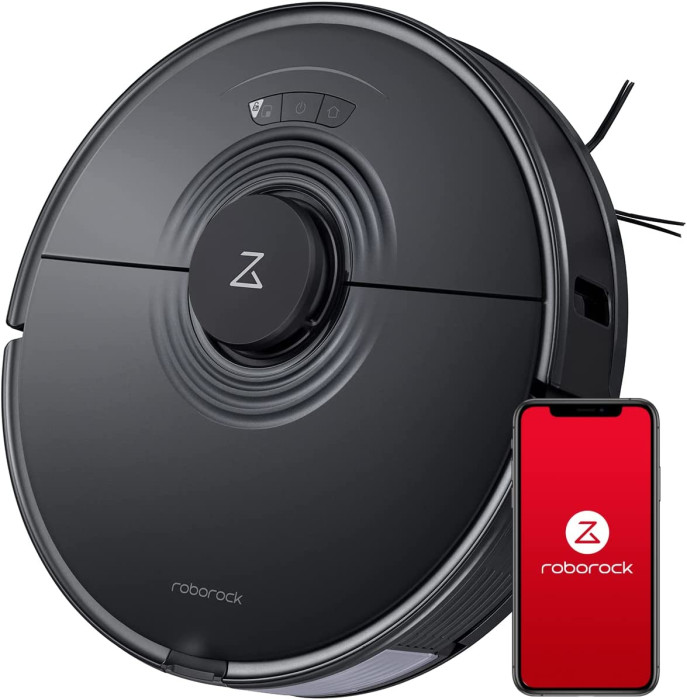 Source: amazon.com
Amazon Prime Day packs an abundant harvest of deals
The list of 2023 Amazon Prime Day best deals represents just a tiny fraction of special offers you can surf one of the world's biggest online stores for. It is just the tip of the iceberg. You can save up to 70% and even more on everything, from baby clothing to automobile parts. With the help of Amazon promo codes, you will make every purchase count.