Back-to-College Dorm List : What to Bring with and How to Save
Moving to college and starting your new life far away from home is an unforgettable experience for everyone. Are you pretty sure that the showers will be dirty and your room will smell like socks? It all worth it, as spent time in college is the best time for you and your friends. So, take it easy. Moreover, be sure your room can look more attractive with some necessary essentials. Don't worry, if you had spent all your money on summer clothing, shoes, and entertainments. We made a back-to-college dorm list by which you can improve your college dorm room without blowing your budget.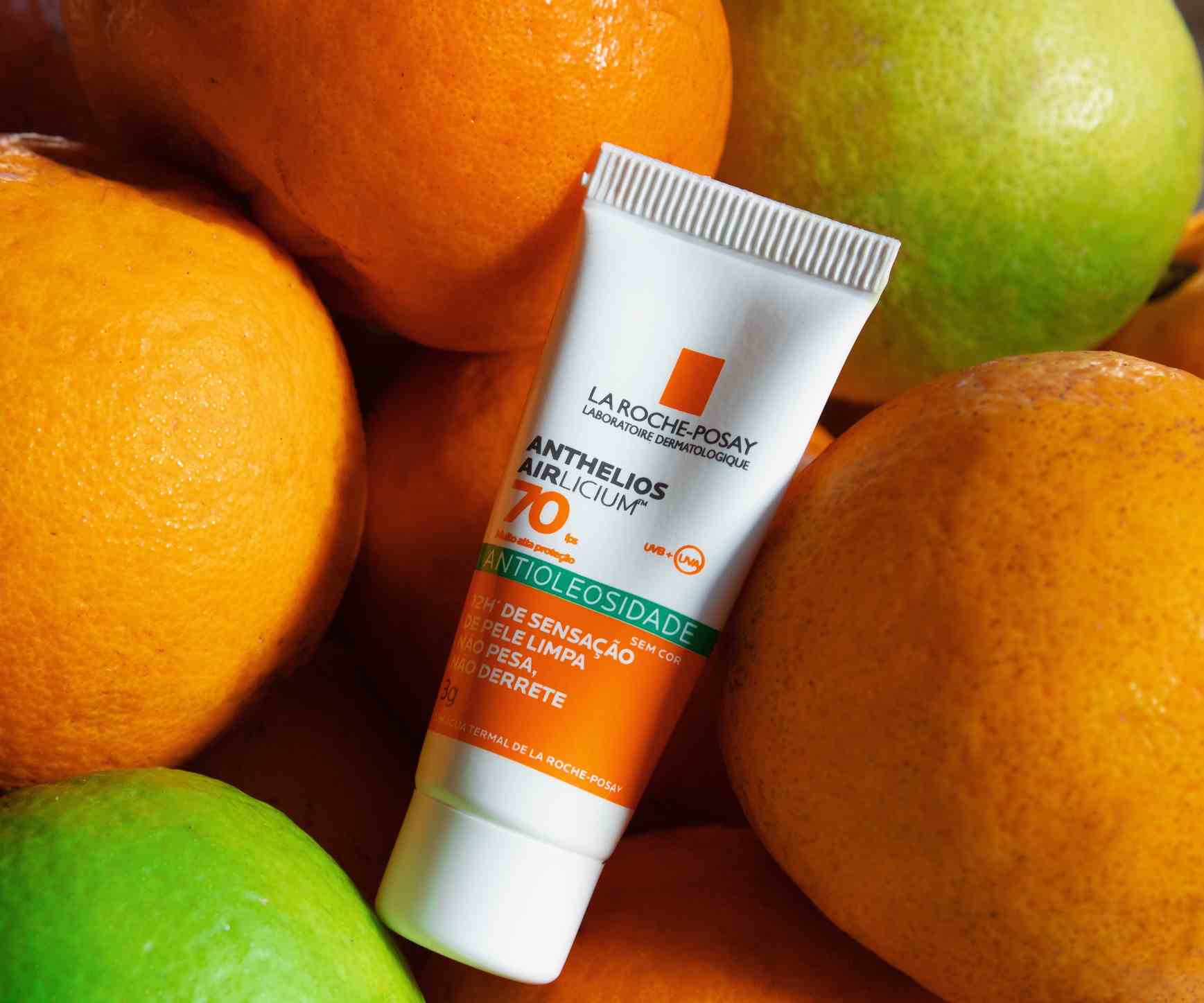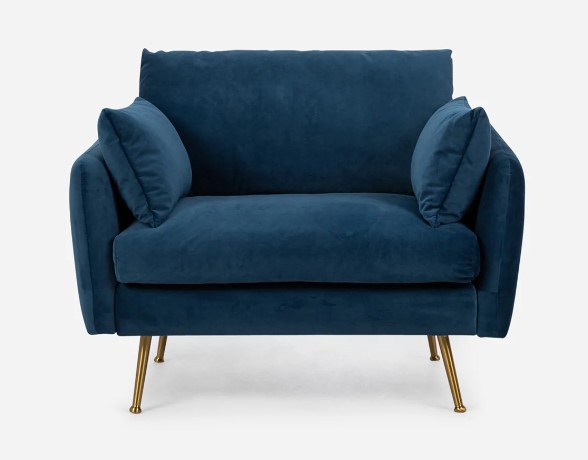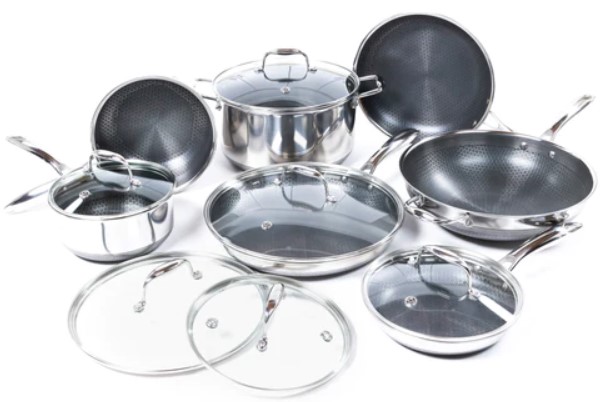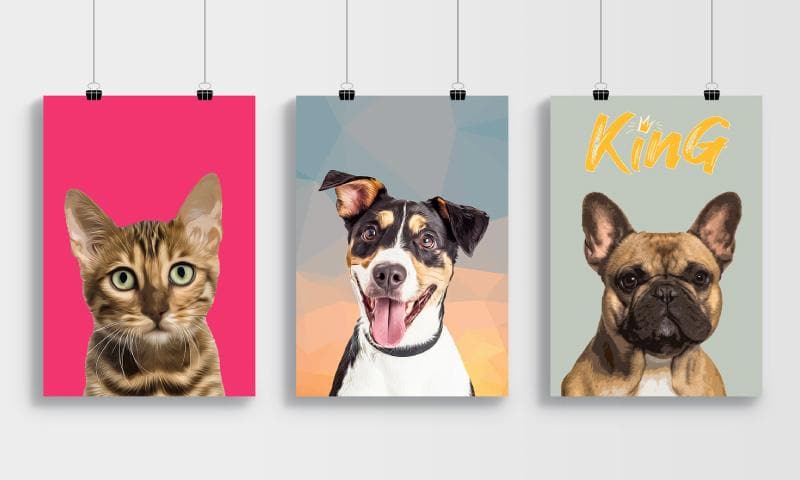 Remember you are going to college, not – Jupiter, so enjoy the best time in your life with friends!