BOGO Codes & BOGO Offers for Best Friends Day
International Best Friends Day is a well known holiday that is celebrated at the beginning of Summer. In 2019, this holiday is celebrated on June 8th. The history of the holiday is lost, but everybody knows that it is dedicated to the closest friends who support each other even in the most difficult periods of life. To remind those who are involved in routine life, about their support namely their best friends people celebrate this day.
The holiday begins in Summer for a good reason – fine weather contributes to nature and picnics, which naturally makes people closer. On the eve of the holiday, the most responsible ring up around their best friends and make an appointment, those who communicate quite often simply agree on how to spend this day. In appreciation, best friends exchange symbolic gifts, but DiscountReactor came up with something better, namely shopping with BOGO deals. Thus, you choose something for yourself and a friend at a discounted price.
Jewelry
It is no secret that all girls love shopping, jewelry, and discounts! Pagoda is a great solution. The store assortment includes hundreds of jewelry and in honor of Best Friends Day offers a unique 50% discount on the second item in the basket.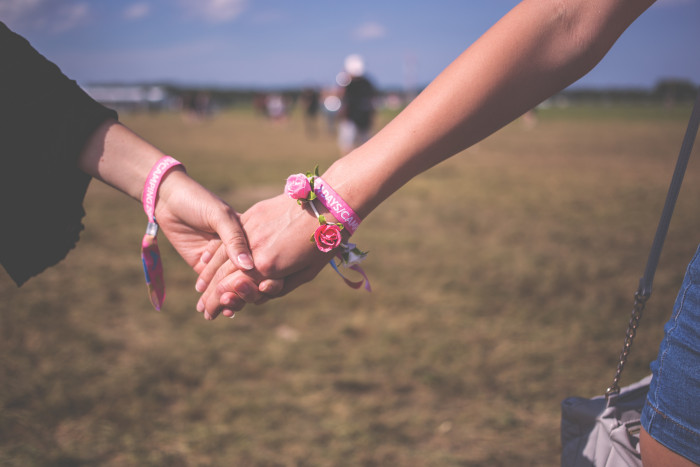 If you want brilliant accessories, then visit SuperJeweler online store. Enjoy BOGO free Coupon on brilliants hoops and additional free shipping on all orders.
Paired & customizable jewelry is the best choice for Best Friends Day. At Links of London, customers can find a 15% Coupon for friendship bracelets with 2-piece order.
Beauty
It is much more pleasant to buy goods at a discount or receive gifts with the order. The Body Shop offers 30% discount on sitewide merchandise and has prepared Coupon on FREE skincare and makeup gift with any 3-piece order.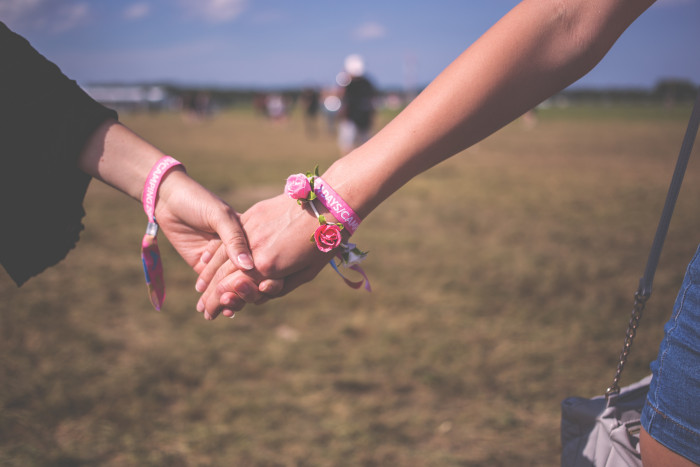 At Sally Beauty Supply you can grab a gift for you and your friend with special BOGO Promo Codes on skin and hair solutions. Discover the website to reveal the best high-quality beauty products.
Lime Crime and BH Cosmetics treat customers with cruelty-free cosmetics at affordable prices. In honor of the holiday, these online store offers up to 30% off makeup bundles for pretty girls.
Matching Clothes
Real friends have similar habits, interests, social skills, and of course the style of clothing. Matching apparel is the perfect gift for Best Friends Day. That's why American Eagle Outfitters offer BOGO 50% discount on Matching sets. Choose one for you and one for a friend at the discounted price!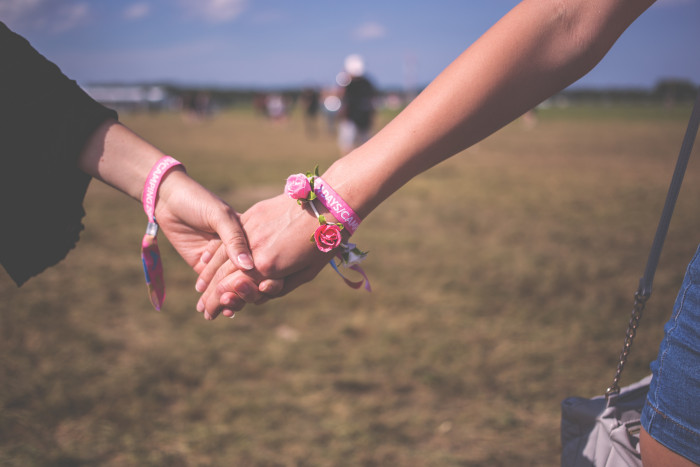 For Marvel fans, Hot Topic offers an exclusive discount on T-Shirts collection. Buy 3 tees for the price of 2 and share with your friends! Moreover Hot Topic proffers 2 for $25 tees collection for men.
To save more on matching dresses Chic Me has prepared B3G1 for free promotion. Choose the perfect dresses for the hen party and make cool photos for Instagram!
If your company has 6 girls, then hurry to Icing. This girl's paradise! Here you can find cool matching items at a ridiculously cheap price. Just choose 6 things, add to the cart and be surprised – you will pay only for 3 things in your order.
Accessories
Stylish accessories are an integral part of great style. Glasses any image sophisticated, stylish and expressive. Goggles4u offers BOGO free Coupon Code on all frames.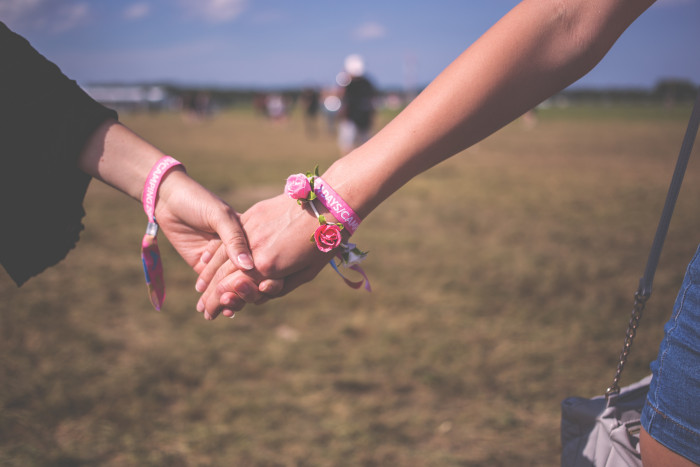 Charming Charlie has prepared a huge collection of exclusive sunglasses. Now it's possible to choose 2 pairs for only $15. Select among metal frames, resin frames, colorful lenses, oversized frames & enjoy savings!
If you like ties or want to change your style, visit Buffalo Jackson. This online store offers BOGO free Promo Code on all neckwear.
Books/Sketchbooks
Books allow to expand knowledge and discover the world. In honor of Best Friends Day Books-A-Million allows saving on the books purchases. Pick 3 books for the price of 2 and enjoy the power of literature!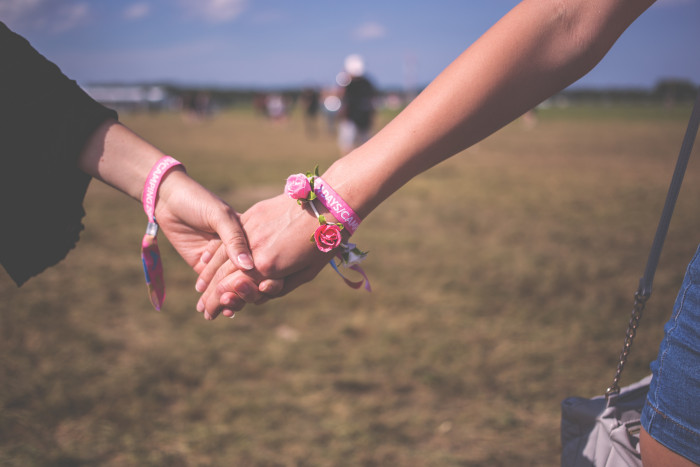 Michaels supplies customers with the best prices on SketchBooks. Choose 2 are supplies and enjoy a 50% discount on the second item in the cart.
To achieve success it is necessary to make a plan for the nearest future. Panda Planner offers 20% discount on 3-piece planners order. So choose 3 planners for you and your friends and make savings!
Headphones/Smartphones
A huge variety of gadgets and electronics becomes an integral part of our daily life. Listen to music on your morning jog, call the mom, write a friend, check Twitter and much more. Save with your friend! Bose prepared a 10% discount on wireless headphones when buying 2.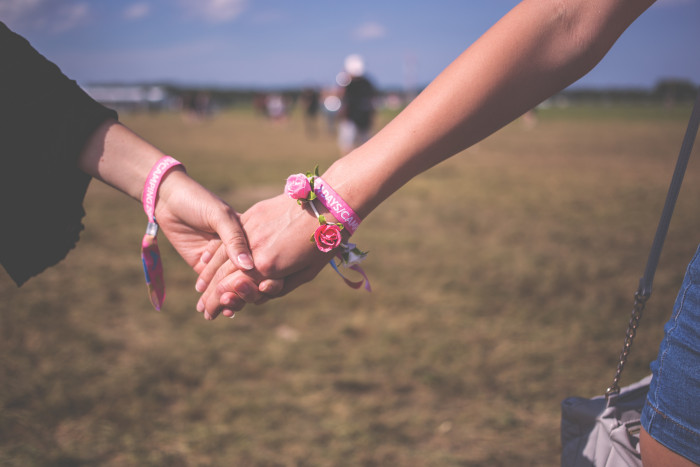 Verizon Wireless supplies customers with the best prices on smartphones and offers 2 Samsung Galaxy phones for the price of 1 with select plan activation.
So, don't miss Best Friends Day Deals and benefit from the best BOGO Coupons & BOGO offers with your friend!