Black Friday Trends 2019
Wow! Black Friday 2019is coming and everybody waits for the Biggest Shopping Event of the year. Experienced shoppers know when and where to save more in November & plan their purchases in advance. DiscountReactor team keeps several secrets of upcoming promotions and wants to share them with our followers. This Black Friday a huge number of online stores ready to offerup to 90% discounts on their products while our team of coupon hunters collects special deals & promo codes on top products.

Sometimes customers caught in the hype & make crazy orders and as a result spend extra money on unnecessary things. Our team wants to protect your wallet and has prepared the list of the best categories for shopping on Black Friday 2019.
Apparel
Clothing is one of the main things that make fashionistas do crazy shopping! The most pleasant and desirable word "SALE" makes millions of women around the globe lose their heads and buy a ton of things. However, this word doesn't always mean that the price is really reduced, especially on the eve of Black Friday when the excitement lulls vigilance. That's why DiscountReactor picked up a list of stores that offers huge discounts on the coolest items.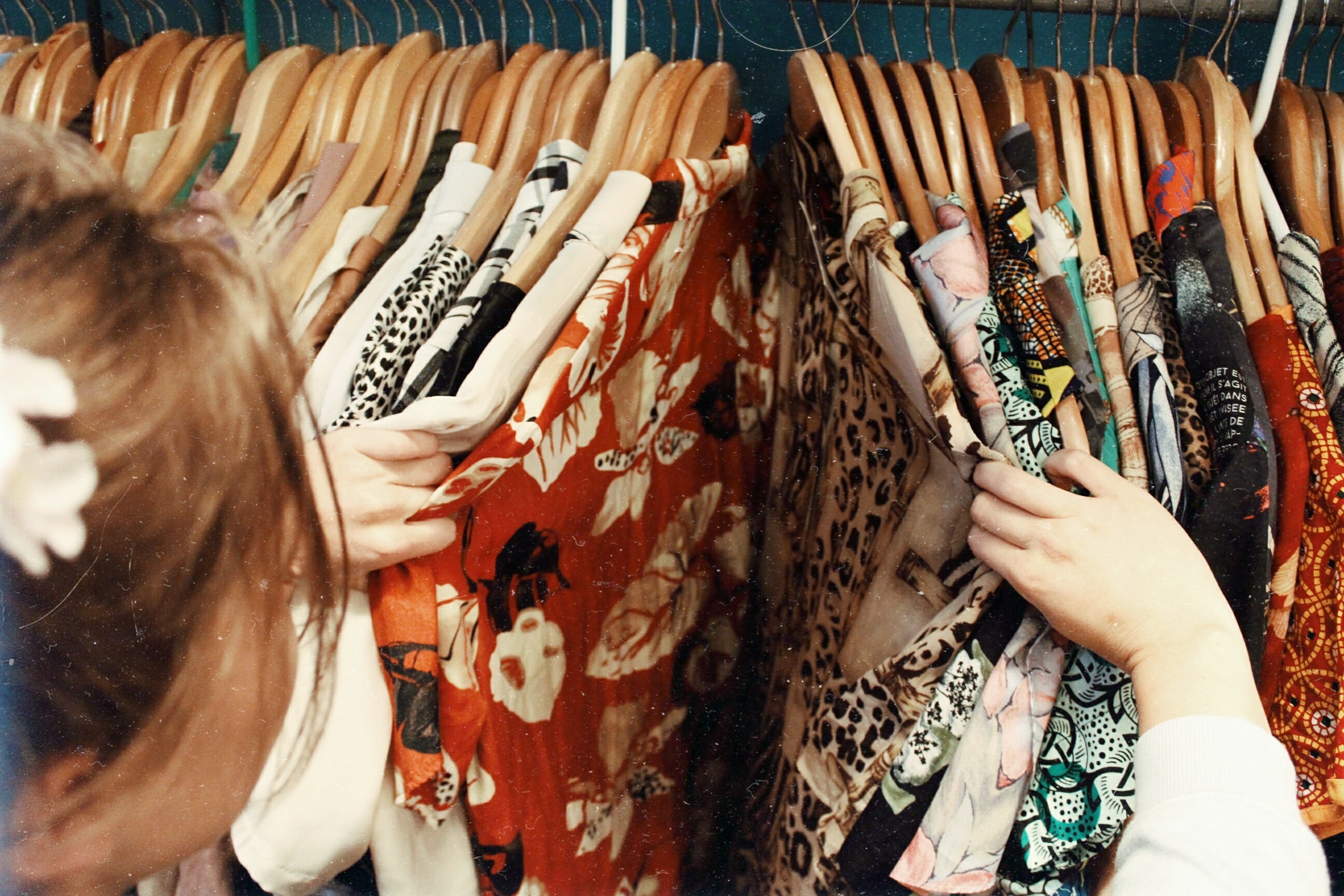 Girls who want to find a really cool outfit for a party, celebration, or just for everyday life should visit Boohoo. It has prepared special discounts of up to 60% for the entire assortment, including a variety of collaborations such as Taylor Hill, Caelynn, and more Boohoo influencers. In addition, on Black Friday itself, additional discounts are expected, bring special gifts or free delivery on stylish dresses, blouses & skirts.
If you want to grab Valentino dress, Gucci neckerchief, Prada jacket, or something else move to Yoox and select the perfect styles on Black Friday with up to 50% discount. There is no doubt that this year you will make the most incredible purchase at first glance. The stylish designer thing at a low price, what else can you dream of?
The sale also does not pass by The Hut! Men and women can enjoy Calvin Klein, Karl Lagerfeld, Ted Baker, Levi's, Hugo Boss, and more styles at ridiculously cheap prices with Black Friday deals. Customers can receive up to 60% off leading brands for a limited time and special coupon codes for additional savings on November, 29.
For buyers who interested in top outdoor brands & styles, DiscountReactor team collects the best deals for Mountain Steals. This online store offers Canada Goose jackets & accessories, Arc'teryx outdoor gear, and Columbia activewear at a cheap price. For Black Friday Mountain Steals will prepare special up to 60% discounts on store assortment and promo codes for extra savings.
Footwear
We have already figured out how to dress cheaper, now we'll try to save on shoes. In the arsenal of a stylish person should be several pairs of shoes. First of all, in order to put the final bright point in the total look. From a practical point of view, if you have alternate shoes, then your shoes or sneakers will last for several seasons, while your look will be perfect. That is why on Black Friday buy at least one pair of shoes!
Zealots of Nike shoes can already choose the goods that should be added to the shopping cart on Black Friday, as an extra 30% discount on select Nike styles will be as usually available. Discover Jordan collection, running, tennis, and golf footwear, and the widest range of everyday sneakers in order to grab your perfect pair with special discount.
Everyone who poke about fashion love BSTN store! It is a paradise for those who want to take the coolest sneakers. The store's assortment includes Vans shoes, Nike footwear such as Nike Air Jordan Retro 11 and Nike KD 10, Pharrell x Adidas, Puma, and Reebok styles. For Black Shopping Night BSTN usually offers an extra 10% discount off any order.
Want to pick a luxury pair at the cheap price? The Modist has prepared a huge assortment of women's designer footwear. Explore Dolce & Gabbana sandals, Valentino boots, Victoria Beckham pumps, and more styles with up to 60% off your order with Early Black Friday deals.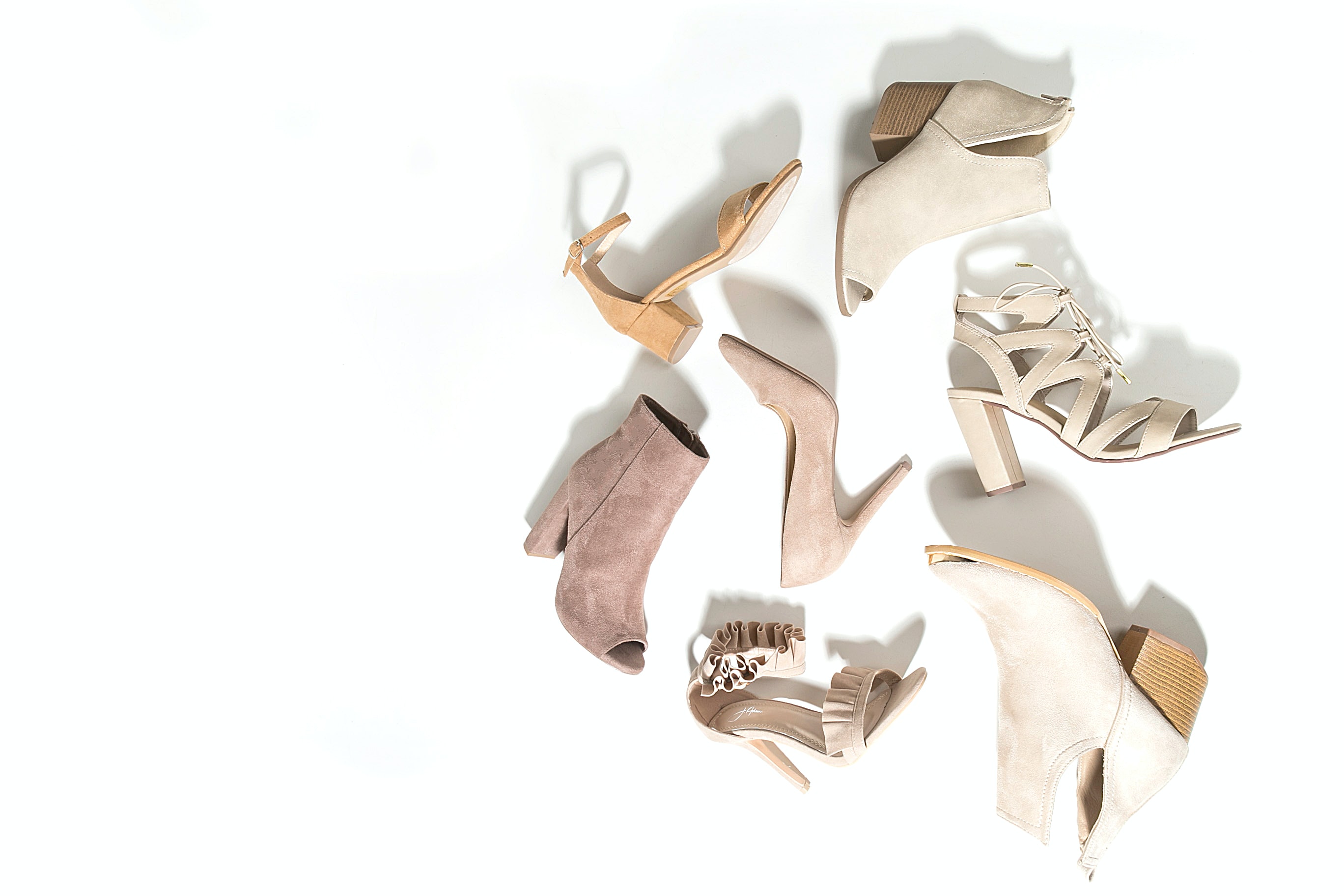 DiscountReactor aware of how to save on comfortable footwear too. Just visit Steep & Cheap online store and don't try to find full-price pair of footwear this Black Friday. It's unreal! This store offers up to 65% discount on almost everything sitewide. Here men and women can gain perfect Patagonia, Marmot, Costa, The North Face, and more shoes at an extremely cheap price.
Gifts for Gamers
If you like to play computer games, then get ready for Black Friday correctly & collect information on how to save as much as possible on the necessary things for video games. First of all, decide what you need, then choose a store, make sure that the price for Black Friday is really lower, and only then proceed with the purchase. Or just try DiscountReactor website! Hear the best offers for gamers are collected.
If you love games, then you heard of the Razer Phones, that simply blew up the world of computer games. This is the phone that has the ideal characteristics in order to play any games on it. Be sure that Razer Phone certainly doesn't shut down or turn off at the wrong time! In addition, this device is ideal for daily use. In honor of Black Friday 2019 it offers up to $300 off this device.
For the biggest shopping event, Kinguin wants to treat all video game fans and gives up to 40% off the best PlayStation 4, Steam, Nintendo Switch, Xbox, and more games. For making additional savings visit DiscountReactor website on the Black Friday eve and receive additional savings with Kinguin promo codes.
Gaming fans are waiting for Black Friday to save more on the top gaming bundles & games. This year Fanatical offers up to 90% off its top sellers including Call of Duty WW2 steam games. It's expected that on the 29th of November customers will be able to get an additional up to 20% discount.
Beauty products
With Black Friday Deals 2019 women can underline their beauty with mega discounts! Top stores like Revolution Beauty and Sephora have prepared special offers to treat customers. So, decide how you want to replenish a makeup bag and wait for a little for a huge sale.
One of the most popular beauty industry supplies Revolution Beauty treats customers with extremely great discounts this November. You can save up to $25 on full-price products and up to 50% off last chance beauty product. Shop Revolution Beauty collabs, exclusive palettes, lipsticks, skincare products cheaper!
Sephora follows the latest beauty trends and offers perfect cosmetics, skin & body care products. Now you can save up to 60% on the best sheet masks, Fenty Beauty foundation by Rihanna, exclusive mascaras, Huda Beauty eyeshadow palettes, and more this Black Friday. In addition, every customer can choose special gifts for any Sephora order by using special promo codes.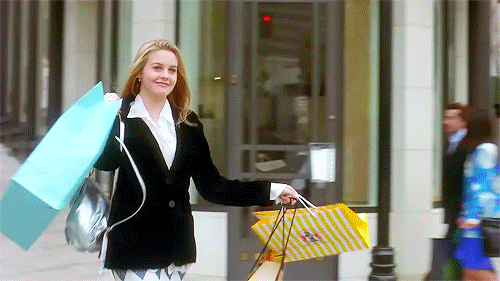 Snag the best Black Friday deals with DiscountReactor and enjoy holiday shopping season!