BF Preview: Where to buy iPhone X / iPhone 8 / Samsung S8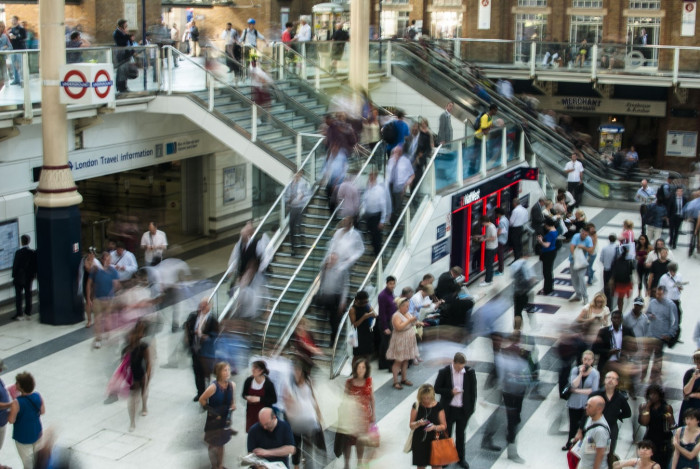 The best day for shopping throughout the year is just around the corner, wondering what day that is? It's Black Friday, the day after Thanksgiving, marked by unbelievable doorbusters deals provided by a majority of stores to attract customers. People pool out in crowds to get deals on massively discounted products, wrecking a lot of havoc across the city. Though referred to as Black Friday sales, in recent years the sales commonly start before Friday especially online.
So, what is the Black Friday sale and why did it arise?
The most plausible reason for this term according to Black Friday Wiki article is because retailers turn in their highest profit for the year on this day. The sales used to be referred to as "Day after Thanksgiving Sale" but with the rise in popularity of the internet the term, Black Friday was coined. The date for the event is 24th of November 2017.
The Black Friday Shopping Chaos has become more extreme in recent years, shoppers go crazy and camp out in front of stores so as to grab the items on their list. You do not have to partake in this craziness and find yourself as the main character in the worst Black Friday moment on youtube. Enjoy a matchless shopping of the year from the coziness of your home, you only need to make a list of the items you would like to get from your favorite stores, then visit DiscountReactor for coupon codes and deals gathered from these stores. That is the secret to a stress-free Black Friday shopping.
We know for sure that you want to get a new iPhone without spending a fortune. So, in this article, you will find a list of Black Friday 2017 Participating Stores offering cut down prices on top-selling electronics and gadgets, such as the new iPhone X, Google Pixel 2 and Samsung S8.
1. Target
You can always trust Target to provide customers with heavily discounted merchandises on Black Friday. Target has the new Google Pixel 2 and iPhone 8 in stock and the phenomenal iPhone X will be launched in Target in a few weeks, so you can get your hands on any of these stunning gadgets at almost half their original prices. Sign up to Target to keep track Black Friday exclusives of outstanding deals on your favorite products. Kick start your Christmas shopping today.
2. TechRabbit
TechRabbit is the perfect store for the best tech gadgets on the market. Get exceptional discounts on a selection of renovated or new computers, speakers, accessories, handsome headphones, smartphones and more. Grab an extra $50 OFF iPhones for a limited time with TechRabbit coupon codes. Enjoy 50% OFF on all smartphone cases, including cases for Samsung S8 and iPhone 8. Sign up for TechRabbit email to get notified about daily deals on various tech products.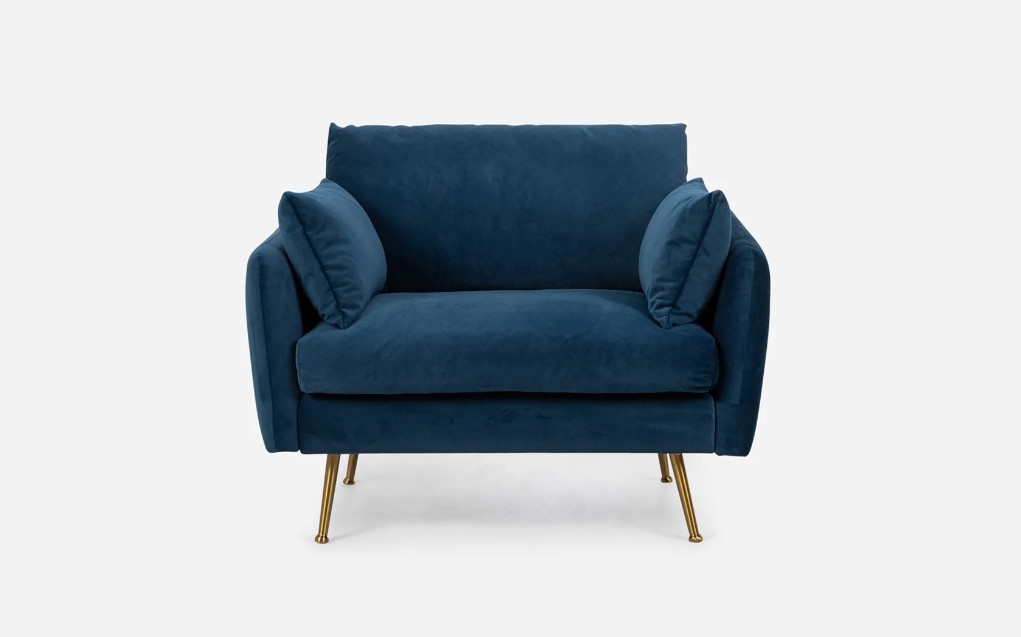 3. Newegg
Newegg is a credible online seller of computer components and electronic devices. Black Friday at Newegg is worth keeping an eye out for, tech enthusiasts and gadget fanatics can anticipate shocking deals on the most expensive products on the market including smartphones, laptops, drones, home appliances, smartwatches and much more. Save some dollars with Newegg Black Friday laptop deals, such as ASUS VivoBook beautifully designed for effective performance. Watch out for Newegg Black Friday discounts landing page to enjoy grand savings on almost any electronic gadget you want.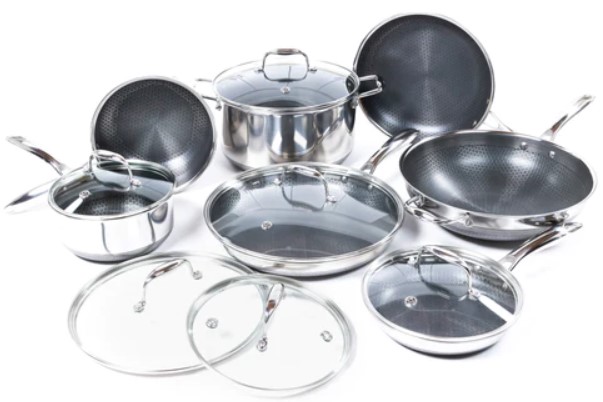 4. GearBest
GearBest is one of the first-rate online retailers of quality electronic devices at affordable prices. Shop the choicest selection of the latest gadgets like tablets, drones, smartphones, action cameras, video games, headphones, computers, 3D printers and trendy toys such as fidget spinners and more. Customers do not have to wait till Black Friday to start saving on these products offered by the store. Enjoy 50% OFF hottest smartphones on the market during GearBest sale. The site has daily deals and GearBest coupons which can be useful in saving some bucks on the latest Lenovo Tab 8 Plus and MGCOOL Band 3 Smartband available in red and black.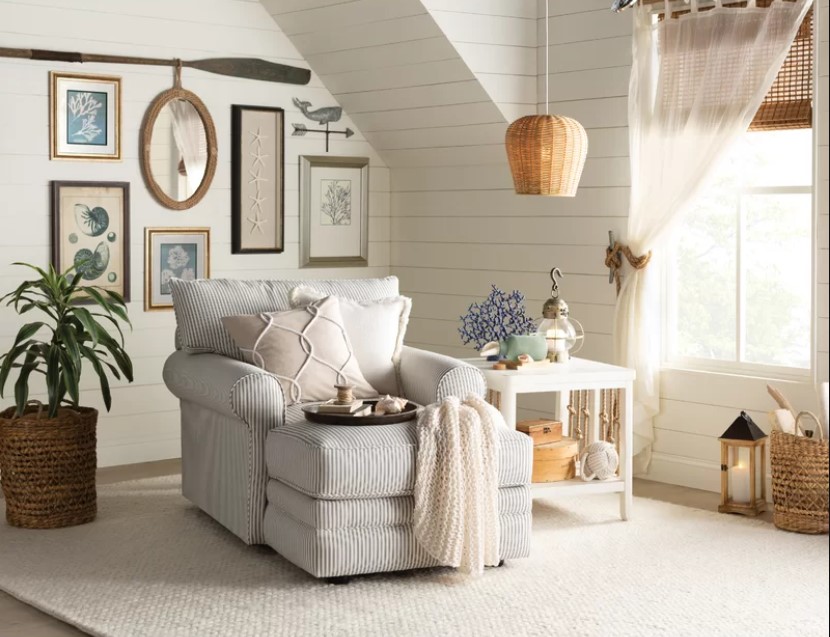 5. Sears
Sears is the perfect store to visit for during this holiday season. Sears Black Friday best deals will help you save some money on your gift list, the store carries an extensive range of products from clothing to electronics. Samsung S8 and iPhone 8 are available now on Sears, wouldn't it be amazing to get discounts on these sleek smartphones? With Sears email sign up, you can get notifications about Sears Black Friday deals to help you cut down costs and stay within your budget while shopping. Get your kitchen prepared for Thanksgiving Day feast without breaking the bank with up to 35% Off on Sears kitchen appliances.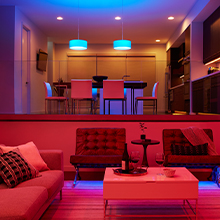 6. AliExpress
AliExpress is your one-stop shop for everyday necessities from recent electronics and computer accessories to stylish clothing and fun toys. Visit the site to enjoy exceptional deals on the latest smartphones, everyone is sure to get a phone perfect for their budget during phone festival at AliExpress. Check out AliExpress best sellers page to have an idea of the products with the highest discount prices. AliExpress is a store everyone should in preparation for the Holidays.
7. eBay
eBay is a well-known online retailer of computers and electronic devices. eBay always has mouth-watering deals on any product you can possibly imagine during Black Friday. But why wait for almost a month to get the lowest prices on the items you want? eBay has early Black Friday cell phones deals, discounts on laptops, kitchen appliances, gaming consoles, and sports equipment. With enjoyable deals, people can shop the latest eBay computers & tablets on a budget. eBay's Black Friday is every shopper's dream.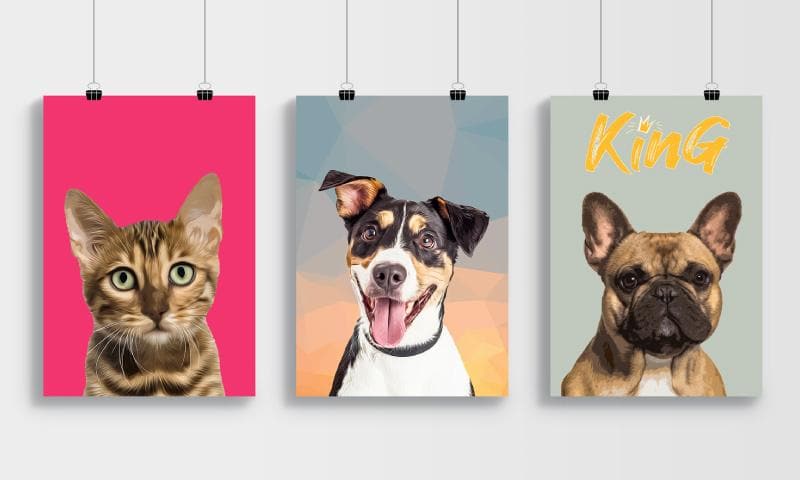 8. Joybuy
The prices Joybuy offers on their products is matchless, the store gained its popularity as one of the biggest online retailers of computers and consumer electronics. Joybuy's Black Friday Event is something to look forward to this is why subscribing to the store's email is a great idea. People can get first-hand notifications about Joybuy coupons on various gadgets and Black Friday appliances deals. Get coupons up to $288 OFF any item purchased as a new customer.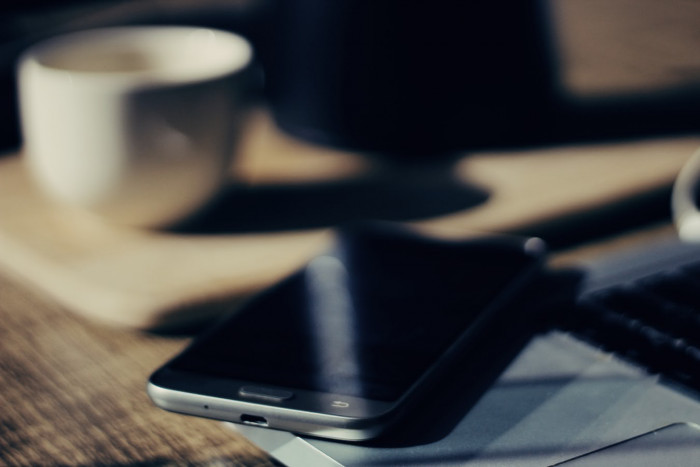 9. Daily Steals
Every day is Black Friday on Daily Steals. The site has redefined what sales are, they have an array of remarkable daily steals and deals on toys, electronics, smartphones and other products. Save yourself the trouble of witnessing the Black Friday chaos that occurs in retail stores. Daily Steals offers up to 90% discount on the newly released iPhone and iPhone X, other tablets, wearables and computers just to mention a few. Now you can snag the new Google Pixel 2 and Samsung S8 at the lowest prices on the market. Moreover, Daily Steals shipping is free.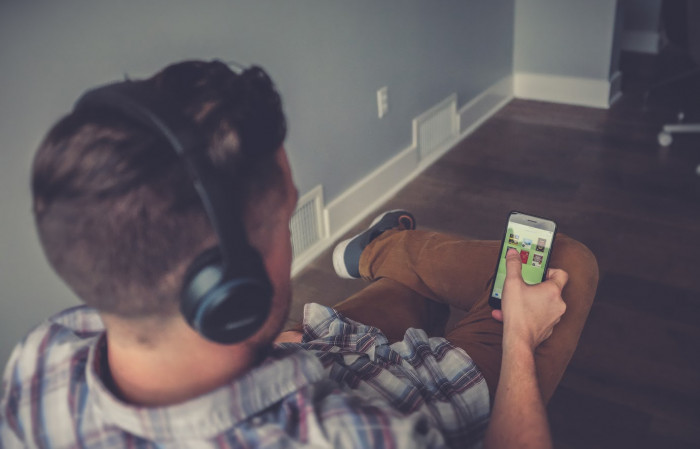 10. Samsung
Samsung is dedicated to making the world a better place by manufacturing high-quality gadgets that help people improve efficiency and increase productivity. Everyone knows how expensive a quality tech product can be but Black Friday makes it possible to purchase innovative gadgets at lower prices. Keep your eyes peeled for deals on the hot Samsung Galaxy S8 or Samsung Note 8. In preparation for the Samsung Black Friday Event, the store is offering customers with a 40% discount on select models of QLED TVs. Get set for the holiday, get together with family and friends and enjoy more than 30% savings on select kitchen packages. Sign up for the store mail to receive notifications about Black Friday offers in your inbox.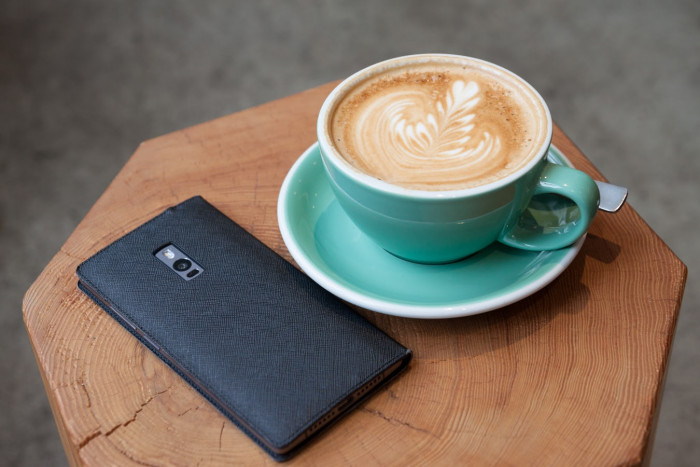 11. Amazon
Find the year's minimum prices on consumer electronics, computers, smartphones, smart watches, home appliances and more during Amazon Black Friday Event. If you need the perfect TV for your living room or the latest gaming console, Amazon Black Friday deals are worth keeping your eye open for. Customers will enjoy hefty discounts on luxury Amazon electronics perfect as good gift ideas for the holiday. While awaiting the Black Friday deals, you can enjoy Amazon Pre Black Friday deals offered daily on the site.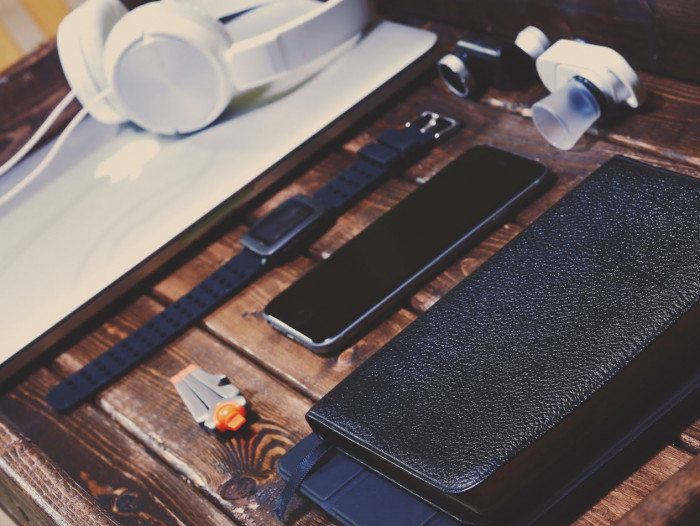 12. Verizon Wireless
Verison Wireless is the best-unlimited network which your mobile phone deserves. Furthermore, the online store offers profitable deals and offers on latest smartphones all year round. Not talking about Verizon Black Friday deals. Just sign up for Verizon Unlimited and get incredible discounts on your favorite novelties, such as Samsung S8, iPhone 8 and Google Pixel 2. What is more? Pre-order iPhone X at Verizon and save up to $300 w/trade-in. Your shopping has never been so enjoyable as now.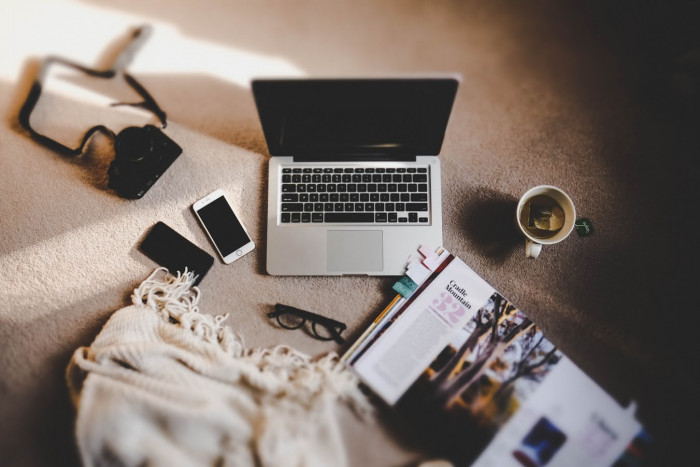 Besides Black Friday Deals, there are other coupon codes and offers worth checking out on DiscountReactor in preparation for the holiday season. Watch out for upcoming deals such as Cyber Monday Deals, Thanksgiving Day Deals, Christmas Deals etc.
Nothing sounds better than saving!