Top 5 Tax Services That Get Your Taxes Done Without Headache
In the United States, the tax season commences on January 1 and lasts until April 15. However, the deadline for filing income taxes in 2023 has been shifted to April 18. It all means that you still have plenty of time to fulfill your taxpayer's duty. But it is better to do the job today than indulge yourself in procrastination. 
Top 5 Tax Services
We tend to put off tax filing because it doesn't seem to be a smooth procedure. Even though you may have done it many times, there may be always something to cause you a headache. We believe, and we are sure you would side with us on this aspect, that you shouldn't waste more of your life on bureaucratic procedures than you can. The tax filing should be done fast and smoothly. For this reason, we've handpicked the top 5 tax services that will help you to get your taxes done effortlessly.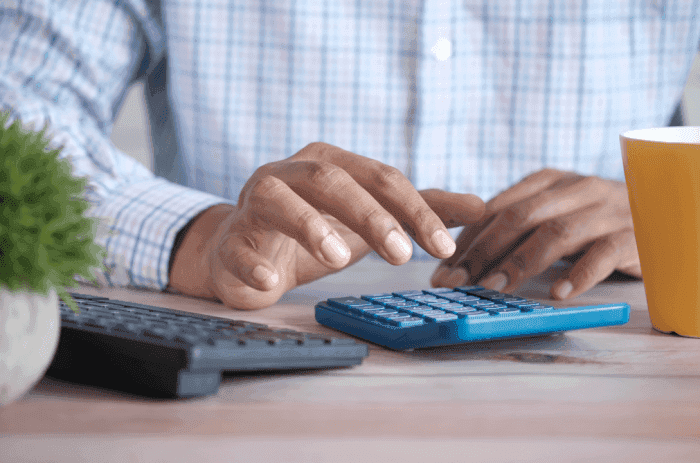 Source: unsplash.com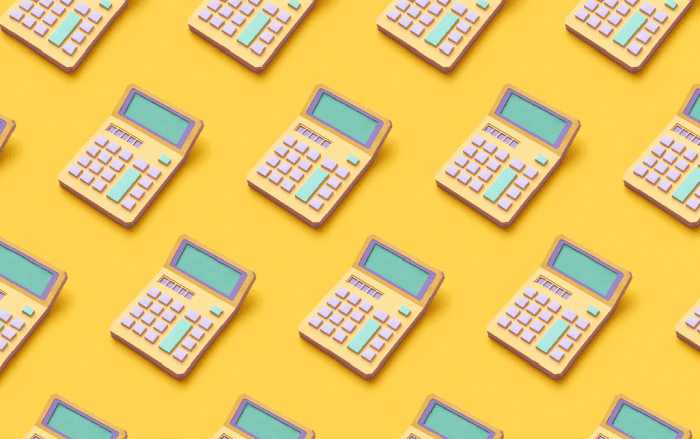 Source: taxjar.com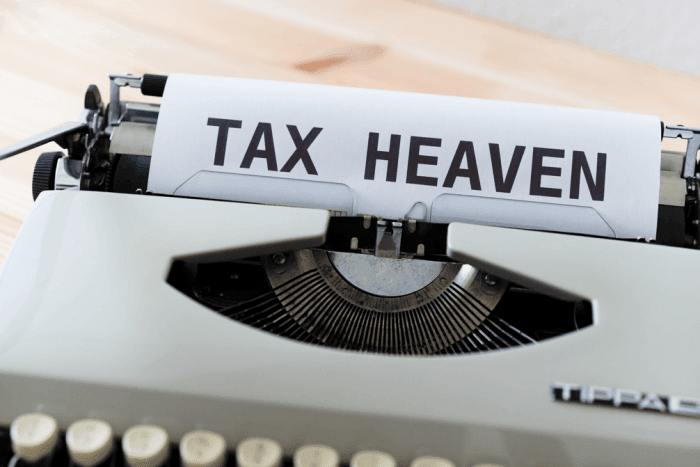 Source: unsplash.com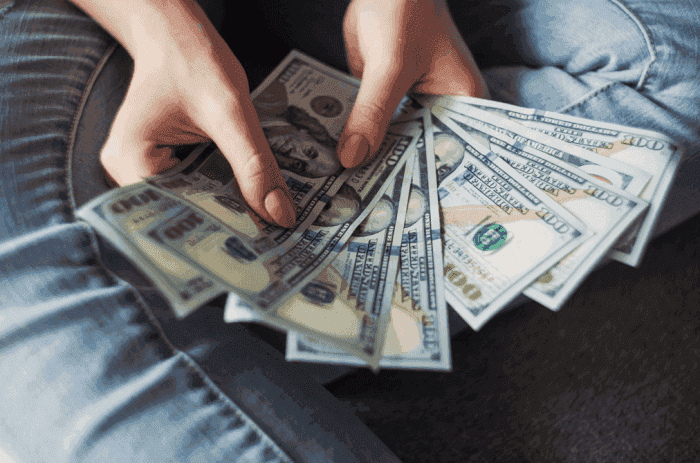 Source: unsplash.com
File taxes and get tax returns easily and fast 
Tax filing shouldn't be something you have to worry about. Life is already overpacked with matters to have a headache over. The tax filing services we've collected for you will help you to file your taxes and get your refund fast, in time, and with no obstacles to run into.