SurveySparrow - The Experience Management Platform with a Conversational UI
Started in 2017 as the world's first chat survey with a conversational UI, SurveySparrow offers a no-code, omnichannel engagement approach towards experience management. They help businesses of all sizes and kinds, refine their customer & employee touchpoints, from start to finish.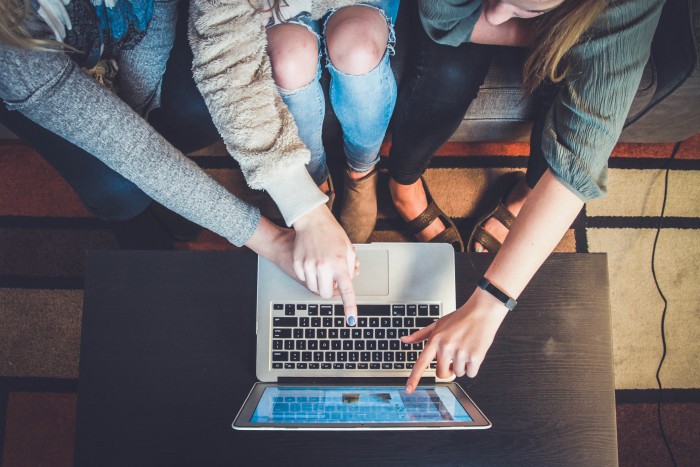 Combining business data with automation and business intelligence, the platform assists you to uncover actionable insights to help you identify, analyze & generate custom reports that in turn would help you better customer or employee experiences, end-to-end. When deployed along with case management, a response management system, you can convert collected responses into automated tickets that can be tracked until resolved, and thus letting you close the feedback loop on the go. 
SurveySparrow helps companies raise their NPS score, CSAT score, & other significant metrics that promises an inflow of new customers, repeated purchases, brand awareness & more, which in turn guarantees a healthy product lifecycle, product expansion, upselling, cross-selling, & of course a growing revenue.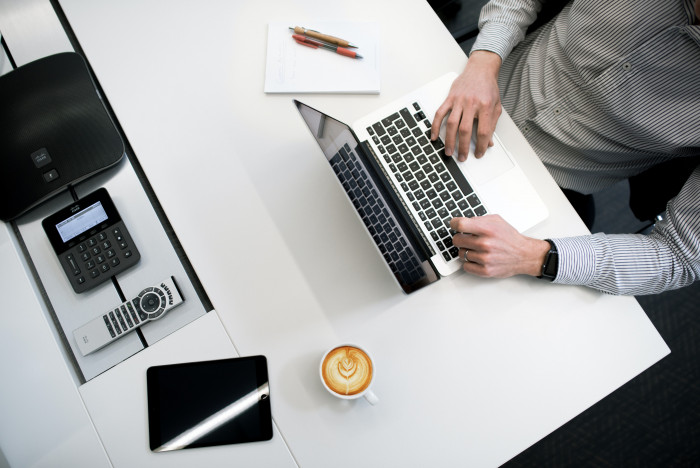 Trending as G2's Momentum leader, and named as one of the fastest-growing products in 2020 & 2021, SurveySparrow has 100,000 plus customers in more than 149 countries including, Deloitte, Grant Thornton, Godrej, Siemens, Warner Bros & more. 
Classic Forms 
Classic forms are a great way to get your survey results without having the hassle of coding. There's no limit on what you can create with them, and they're quick, which means you can create excellent surveys using this online survey tool and get more responses within minutes, not hours!
Chat Surveys 
Chat surveys make it more interactive with chat features. One can add logic to create personalized flows for their customers and have an intuitive design that makes filling the survey much more straightforward than other types of surveys; plus, they're mobile-first. 
Offline Surveys 
With SurveySparrow, you can take your surveys offline as the platform supports collecting data quickly and efficiently even when you are not connected to the internet.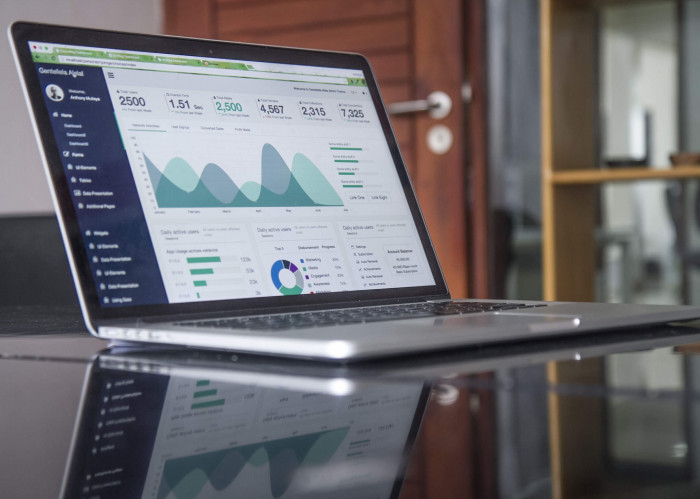 Executive Dashboard 
Get all the insights to make data-driven decisions in one place. Analyze data over any period, with Journey charts that give a bird's eye view into trends for your entire organization or department at once. Avoid juggling multiple surveys anymore by having all this exclusive reporting right inside your account on a single dashboard. 
Case Management 
Close the loop by converting responses into tickets and route them to a team member who can prompt immediate actions. No missed interactions! Share private notes, so everyone involved is on point for delivering customer happiness. 
Built-in Email Share 
Customizing everything- subject line, message, and logo; even embedding questions into regular emails or scheduling them at periodic intervals makes this survey service easy to use! 
Recurring Surveys 
You'll never have to worry about your repetitive surveys again with this easy-to-use automated system. Instead, schedule periodic surveys at any frequency you choose, daily, weekly, or even quarterly, in advance so that they can be carried out automatically on schedule without disrupting workflow.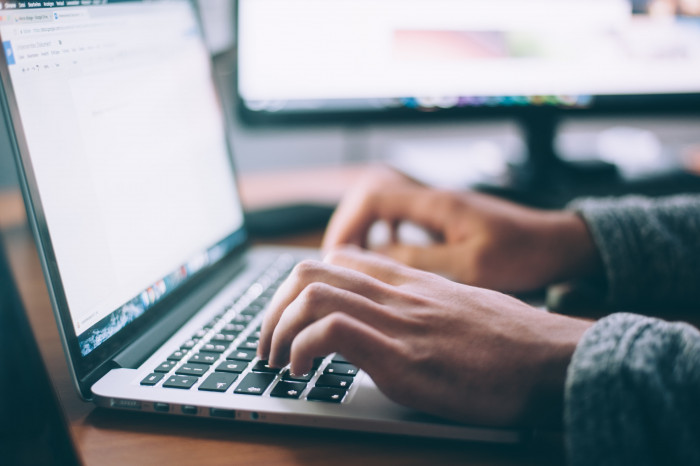 Mobile-first Surveys 
According to recent studies, more than 50% of people are using their smartphones for surveys. 
With the new Mobile-first Surveys service from SurveySparrow, you can connect seamlessly and get professional responses anywhere at any time without sacrificing feedback quality. 
White Label Surveys 
White-label and customize your surveys to maintain branding. Use CSS to style them just the way you want on your custom domain. 
Quick Customer Service 
There are many great features onSurveySparrow, but it doesn't stop there. For example, the company offers 24/7 live chat with a reply time under an hour that most users can access within minutes of need even if they're not logged into their account. 
You'll also be able to reach out via phone or email to get quick responses from the support team. 
Bottom line 
With SurveySparrow, you can take your customer experience to the next level with an end-to-end omnichannel platform that has highly intuitive and advanced features. In addition, the mobile responsive surveys allow for seamless engagement across all devices. Try SurveySparrow today and save with deals from DiscountReactor!