Summer Sale 2023: How to Save the Most
That's summer. Love it! Period.
Nights are at their shortest. Days are long, sunny, and warm. These are simple reasons why every summer season grows on us so much. The warmest time of the year calls us for day-long strolls in a park and city, sunbathing on a pleasantly warm beach, doing picnics, running, and just luxuriating in the scarlet shafts of sunset. You want to invest more of your time into going outdoors there is sunshine all day long. And stores know it! 
Top 5 Tips to Save the Most during the 2023 Summer Sale.
Stores are fully aware that you will be roaming the world in search of fun and pleasure. That's why your favorite shopping destinations bombard your social media newsfeed with summer sales ads. You may surely need to upgrade your tangibles this summer, be it pairs of leggings for jogging, a MacBook Air 15 to work-and-play outdoors, or a crooked patio umbrella to case shadow as you chill out with an ice-cold cocktail in your hand. So, how to save the most during the 2023 Summer Sale? Here come the top 5 tips on how to max out the cost-efficiency of your purchases.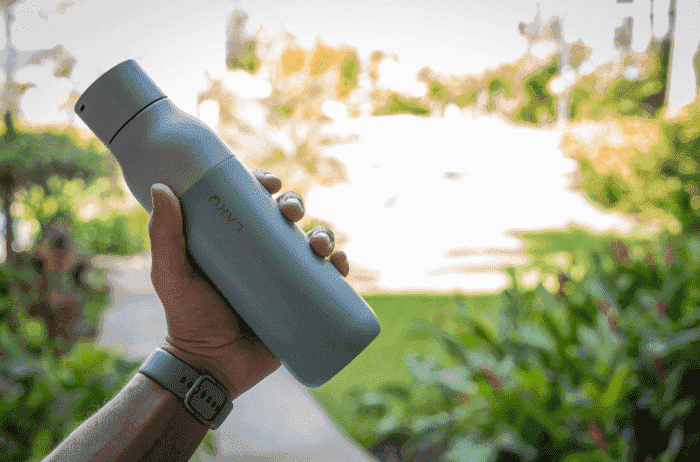 Source: unsplash.com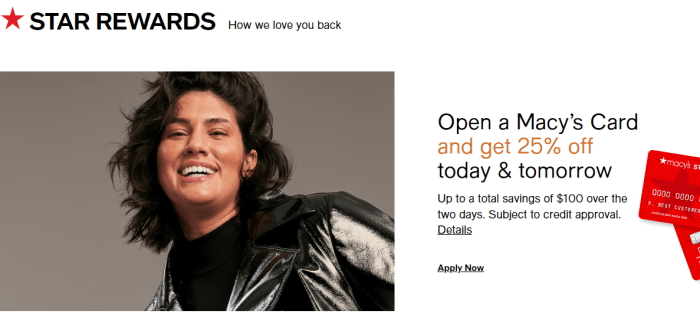 Source: macys.com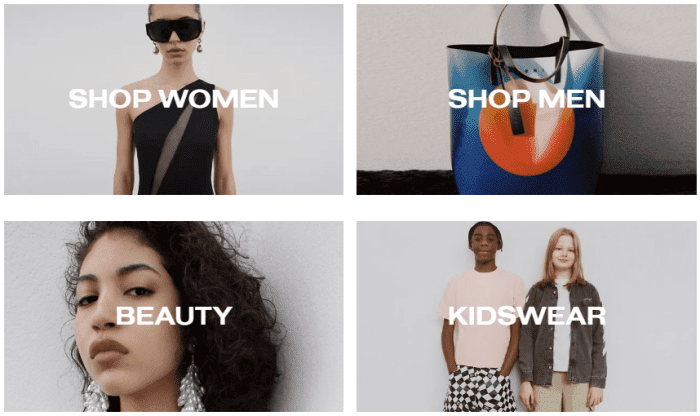 Source: farfetch.com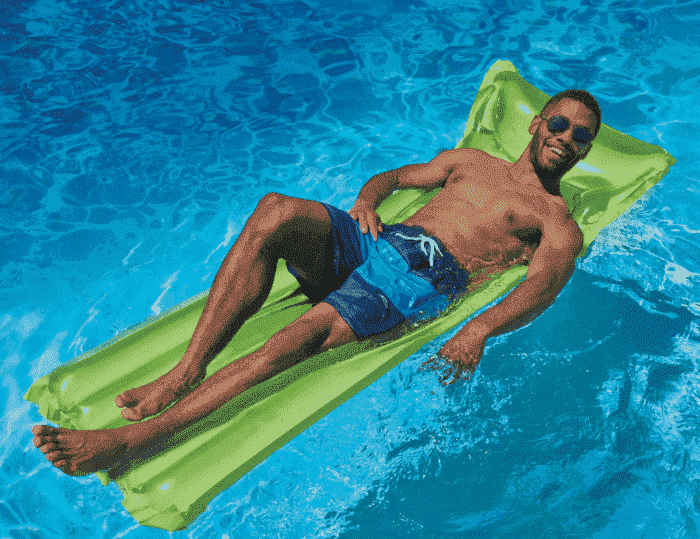 Source: walmart.com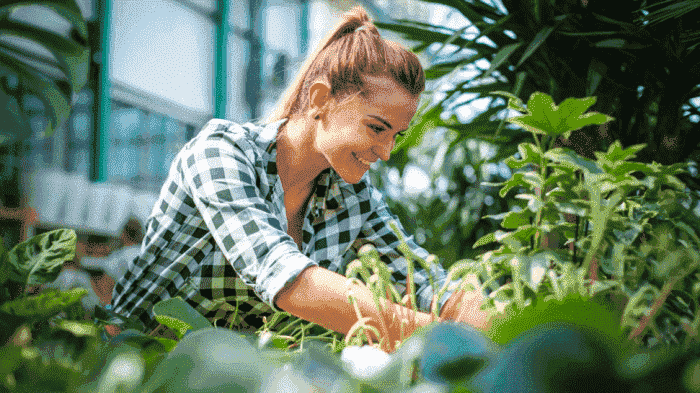 Source: botanicchoice.com
Wrapping up.
You don't have to pay more. Especially when summer adventures are just around the corner – it is best to invest that hard-earned money of yours in vacations, get-togethers, and all sorts of other ways to chill out and relax. Use every opportunity to save money on every single purchase. The tips aforementioned shed light on ways to maximize your cost-efficiency when shopping online. Top every order with a promo code to see the total price reach its all-time lowest mark.