Let's prepare the best Mother's Day 2022 with DiscountReactor
For a huge part of us, Mother is a person that means a lot. We are too close to the perfect day to show all our appreciation and feelings to Mom - Mother's Day. You can do your best to organize the cozy celebration and make this day happier and warmer. Here are collected some Mother's Day ideas and tips that will help you to prepare a great gift.
Cooking/baking day.
Choose your favorite dishes, shop for needed products, turn on your favorite music, and enjoy this time together. It can be everything: cocktails, pie, pasta, pizza, pancakes, etc. Additionally, you can gift quality cookware (if your mom likes cooking). Hexclad offers up to 30% off sitewide for Mother's Day.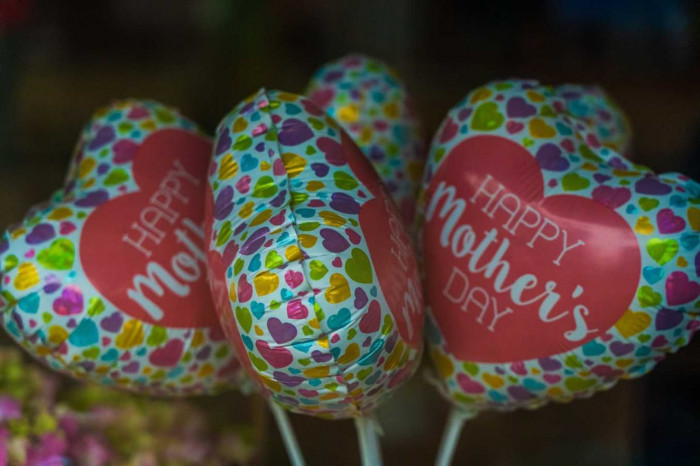 Spa day at home.
Maybe, one of the best Mother's Day gifts from a daughter. You can make DIY bath bombs, use face masks, make manicures or pedicures - whatever you like. Or choose masks, creams, and more at evolvetogether and save 10% with promo codes.
Arrange a backyard party or picnic.
Bring your family together, make a barbecue, play games, and have fun in the backyard. Or go to the lake, park, or somewhere your family like. Take dozens of photos to save the moment in your memory for long years.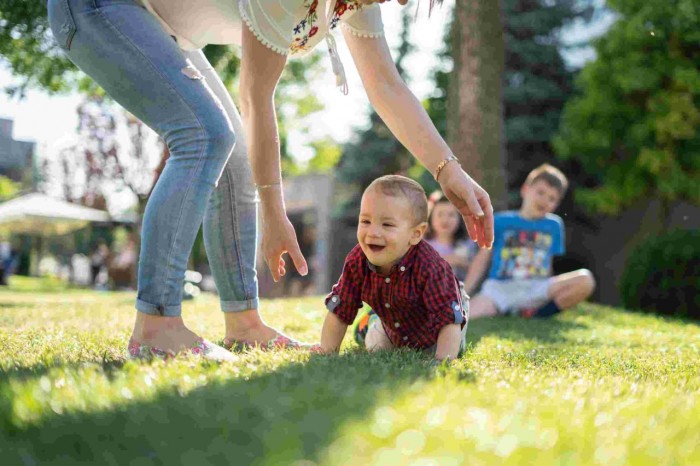 Go to the concert, theater, cinema, ballet.
This is a great idea when your Mother's favorite group or play comes to your city these days. You even can find special perfume for this occasion: scents are always a good idea. David's Perfume offers a few attractive promo codes to save more.
Mother's Day brunch.
Let your Mother lay in bed more than usual, cook a tasty breakfast in bed, or invite her for a brunch in a cozy restaurant.
DIY Mother's Day bouquet.
You can gift a bouquet or take Mom to a flower arranging class. Let her build her own composition. As an idea, you can get flowers from local farms, find online classes and arrange bouquets together at home.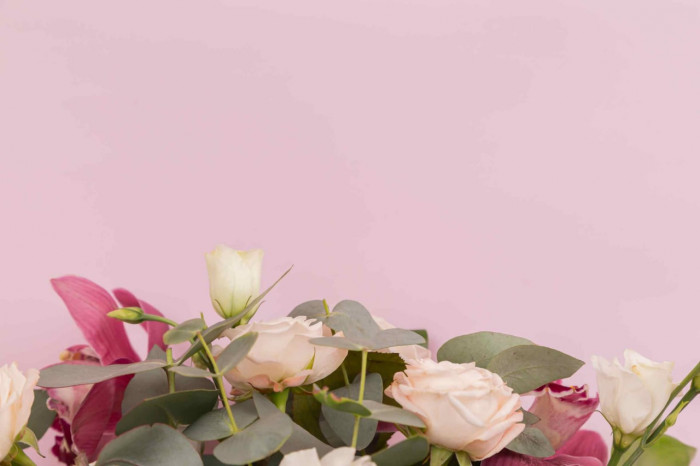 Go on a date.
You can go to the café or restaurant, or just stay at home and take pizza and juice to have the best date ever. Play table games, light candles, talk about everything and nothing at the same time.
Craft something or spend time together.
Find pretty and stylish craft ideas (posters, candles, hand-drawn wish coupons, photo frames, and more) to create real family treasure. Garden together, transplant flowers, or do something another that your Mom likes to do.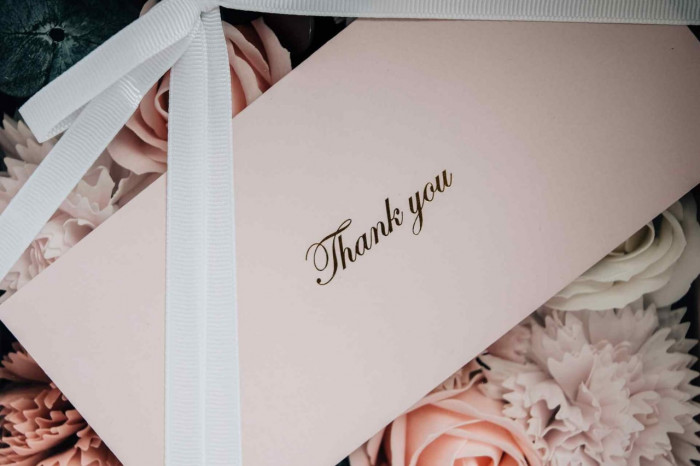 Plan getaway.
At least once, mother and child should plan an unforgettable getaway together. Choose the destination, find hotels and spots, plan the route. It can be any place, depending on your budget and possibilities: another country, city, the nearest town, or beach.
Online shopping together.
Just turn your favorite music on and enjoy excellent shopping with your mom. There are hundreds of shops that offer attractive discounts for Mother's Day. Sunglass Outlet gives 10% off promo codes and ANINE BING gives discounts on select items.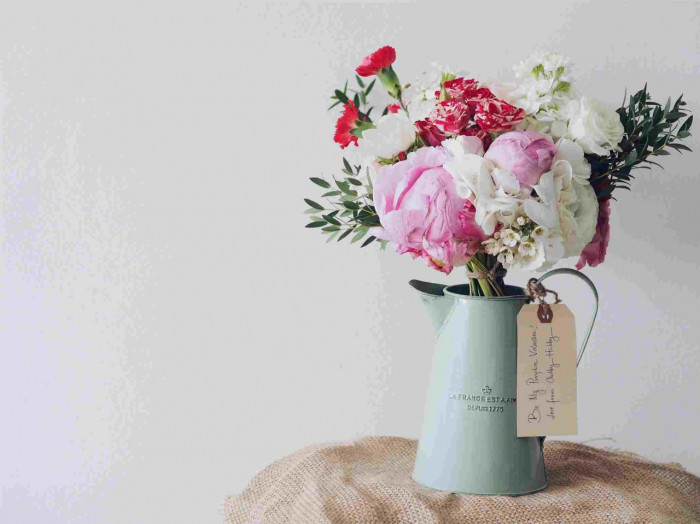 Take a ride or walk together.
Go to the park with a cup of coffee or take a ride with the whole family - what can be better?
Make a show at home.
You can organize a homemade concert for your Mom: prepare a play, sing a song or dance. Prepare a slideshow with favorite photos and videos, or make a funny presentation. You know better what will please your Mother.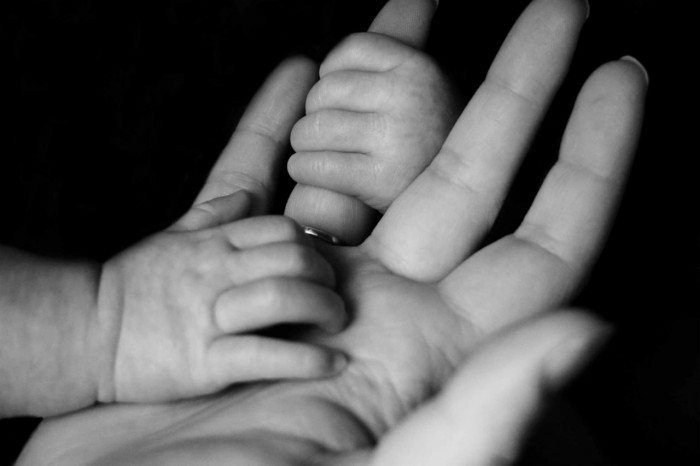 This list is only a small part of the ways how to prepare the best Mother's Day 2022: combine these ideas or use only one of them to make the holiday. You don't need a huge budget to create something pleasant. And remember that your Mother loves you every day and any time.