iPhone 13 Black Friday deals - where to buy with savings
Nowadays, Black Friday is considered the start of the holiday shopping season. Thousands of shops offer attractive discounts for clothes, craft products, food, home goods, software, and other items. But this event is also known as a great chance to purchase electronics for the most affordable price and smartphones are no exception.
This is a chance to grab the newest iPhone 13 and iPhone 13 Pro for a very hot price for the majority. Great features of the camera system (such as cinematic mode, improved detailing, zoom, etc.),better resolution, stylish iPhone 13 design, and other changes make the device sought-after.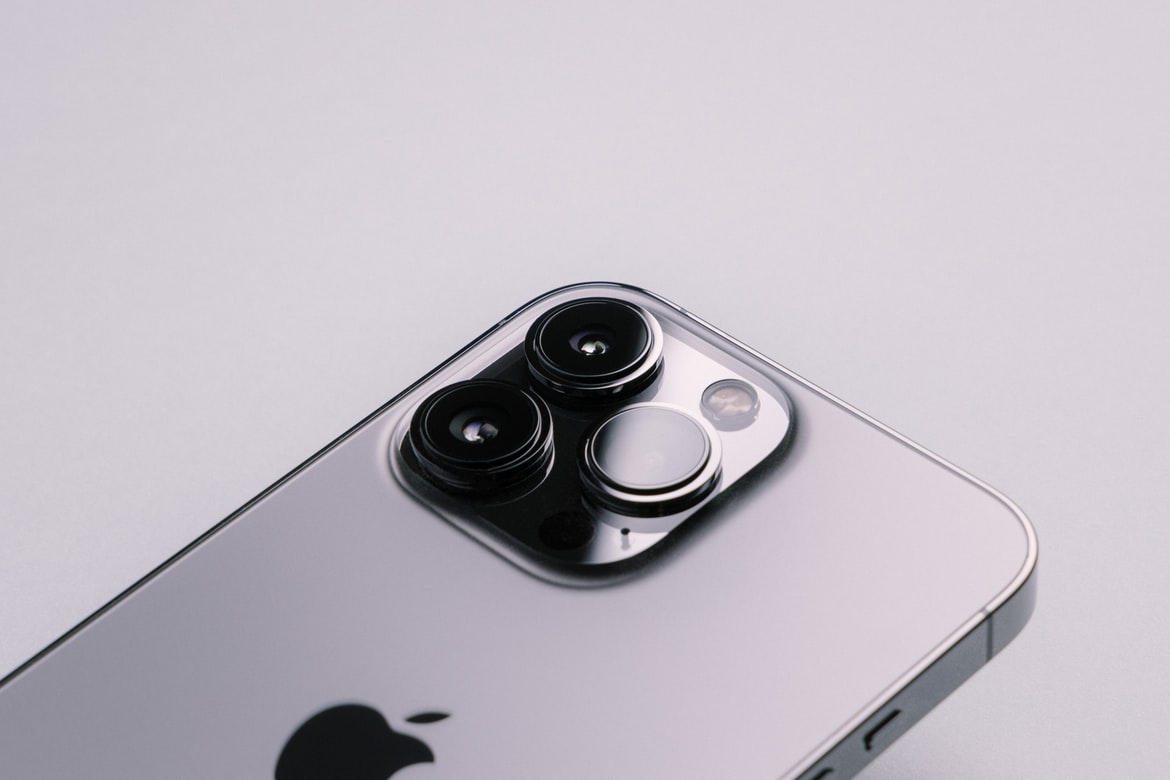 We prepared a list of shops with the most profitable Black Friday iPhone deals. You can start choosing just now because Black Friday early deals began.
Verizon offers to save up to $800 when you trade in a damaged iPhone or your old device. Also, you can save when you bundle order: up to $250 when you bundle iPhone 13 with other Apple devices (iPad or Apple Watch). Plus, $50 off select accessories.
Enjoy iPhone 13 new features with good deals from T-Mobile. Earn up to $1,000 off (this is up to 50% off original cost) iPhone 13 pro max price when you're on Magenta MAX plan plus trade in any eligible device. This deal is available for other iPhone 13 models. Also, T-Mobile customers can get Apple TV+ or Paramount+ subscription for a year for free.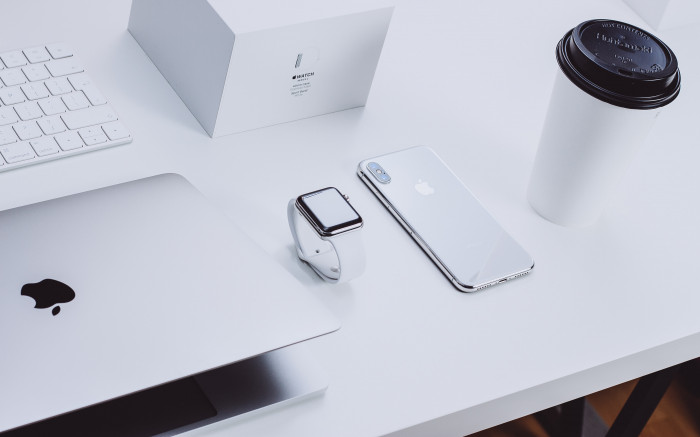 Best Buy prepared up to $900 discounts. Plus free shipping on any purchase. Also, customers can get free Apple Music and up to $100 off select AirPods to make the most of iPhone 13.
At Target, you can choose any iPhone 13 design and size and get up to $800 when you use the trade-in function. Plus, the brand gives up to 30% off select AirPods and free delivery for Apple devices.
For Amazon customers, there is an opportunity to enjoy iPhone 13 design and to get up to $100 added to Amazon Gift Card with a monthly carrier plan (receive about $4 credit on gift card balance each month you're subscribed). Plus, free shipping on almost everything.


So, you already understood that Black Friday is a chance to receive the desired device for an affordable price and save more. Our team recommends you to choose where to buy with more savings relying on your needs (what else you will buy with an iPhone, what kind of delivery you need, etc.). Find more promotions from thousands of shops at DiscountReactor.