Top Deals for a Great Thanksgiving Break 2019
As you already know, in the USA people celebrate Thanksgiving Day on the 4th Thursday of November. The name of this holiday speaks for itself, Americans usually give thanks to God for the harvest of the past year, and for all the good things that happened to them. This is a special day for everyone, and it is even equal in importance to Christmas. Like any holiday, Thanksgiving Day has its traditions and peculiarities. This includes charity events, different shows and parades, and, of course, a big turkey for a family dinner.
Celebrate Thanksgiving Day with your family
If we usually want to celebrate the New Year or our Birthday day with our friends or at some party, Thanksgiving Day has always been a family holiday, so everyone is trying to spend this day with their parents, brothers and sisters, and other relatives. And what could be better than a quiet and cozy family dinner with a huge turkey, conversations with mum and funny jokes from dad? However, not everybody has an opportunity to just cross the street or come to go across the town to see parents. Often we live far above from them, so sometimes it's not so easy to get home. In case you face such a problem, don't worry, cause the DiscountReactor team has gathered some interesting tips and ideas for you to save some money on your flights and holiday entertainment.
Pay less with credit card
At different services there is a discount if you pay with a credit card and the Trip.com ticket booking service is not an exception. Here you have a great opportunity to save up to $30 on your tickets with the UnionPay Credit Card. So, if you are looking for Thanksgiving flights to Atlanta, for example, or some other destination, and you have a UnionPay, take all the advantages!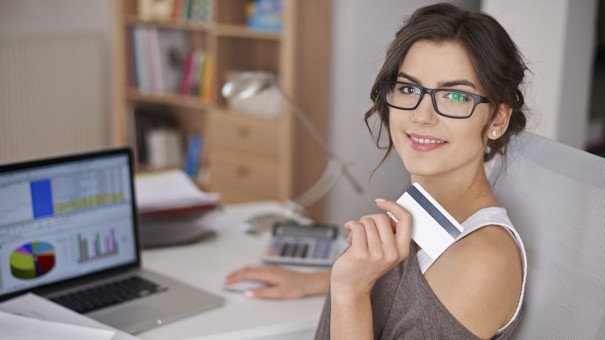 Have you ever learned about your plans at the last moment? Keep calm, because even in such situations you can save a little on flights and hotels. Expedia, for example, offers up to 50% discount off your booking, including package deals.
Who said that you should gather the whole family for the Thanksgiving dinner only at home? Why don't you arrange some interesting family trip, let's say, to Columbia? Especially when the Avianca service offers really favorable prices from just $300 for roundtrip tickets. It's a great chance to visit new places and get unforgettable emotions.
Look for the cheap tickets
If none of this is suitable for you and you are just looking for thanksgiving day cheap flights, use the CheapTickets site, and you'll never go wrong. Here you can find the tickets to different destinations starting from only $39. And with our promo code, you can save $150 for your vacation if you book flights and hotels together.
And finally, we have great news for those people who are planning to go to Boston for Thanksgiving day. The Lookupfare offers a coupon code $20 discount for Boston travels, so take your chance!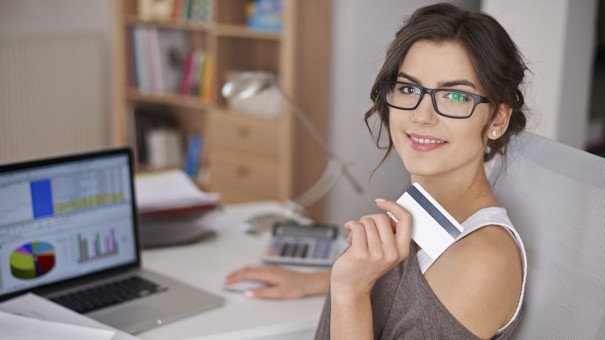 Thanksgiving family activity ideas
So, you have all the tickets bought, so it's time to plan the family day. Here are some interesting thanksgiving family activity ideas for you.
Visit new places and events
Thanksgiving break 2019 is a wonderful chance to visit one more interesting place by the end of the year. If your family and you don't have an opportunity to go to another city, you can use the GetYourGuide site, and look for some events in your hometown. For example, the Cupcake Tour of Greenwich Village in New York sounds quite appealing, especially when the GetYourGuide offers the tickets from just $50.
Get away from a noisy city
​Just imagine a little cozy house somewhere in the forest, fresh air, fireplace, tasty dinner and your close people next to you. Isn't it a perfect Thanksgiving Day? The Getaway service can help you organize such a little vacation in various locations of the USA, and the DiscountReactor exclusive coupon code can help you save 5% off your order.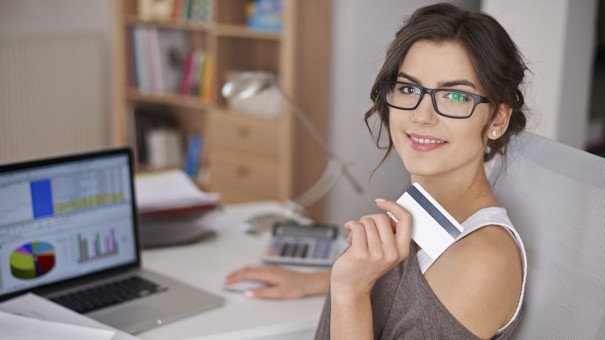 Go to NCAA Basketball game
Sports matches can be really fun and full of fun! And basketball ones are not the exception! The StubHub service provides tickets for NCAA Basketball games from only $6! They take place in different cities, so visit the site to learn more about the events in yours.
Watch a film in the cinema
It sounds so simple, but going to the cinema with your family is an amazing way to spend such a day. What about Star Wars? And what about getting the tickets for free? With the Fandango website and its promo code, you can get free movie tickets spending more than $100 on gift cards. It's a great chance to do something nice for your friends, family and for you at the same time.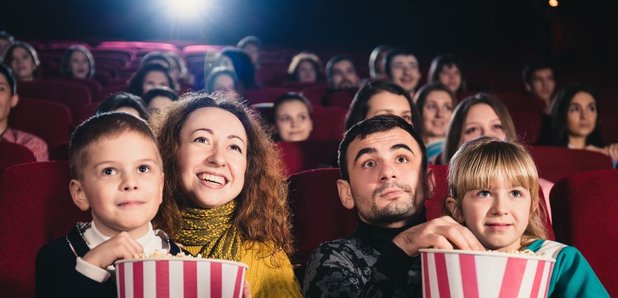 Cruise is another way to escape from all your problems and thoughts and just enjoy the holiday with your family. By the way, it is quite a cheap pleasure, and it can be even cheaper with the Viator promo code for your first order. So if you have never used this service yet, don't lose a chance to save 10%.
In case you won't be able to come up with something, you shouldn't worry anyway. The Tourradar service offers up to 50% discounts for last minutes deals. All you have to do is choose the date, your location and discuss with your family where you'd like to go. It can be Dubai Family Explorer tour as well as a simple Dream Nature Tour, it's up to you!
Have a great Thanksgiving Day with your family and friends and enjoy the flights and entertainments for reasonable prices with the DiscountReactor team.