How to Enjoy Your Financial Freedom with Ledger
Along with the development of cryptocurrency, the frequency of cyber atacks has also increased. Ledger is the global enterprise company that created its own cutting-edge technology as a response to the critical need for safeguarding digital deposits. As the safety of crypto funds depends on private keys, it is vital to make those keys inaccessible to hackers. With Ledger, the key never leaves the device and that, in conjunction with some other outstanding features, is what makes the company the international top provider of hardware wallets.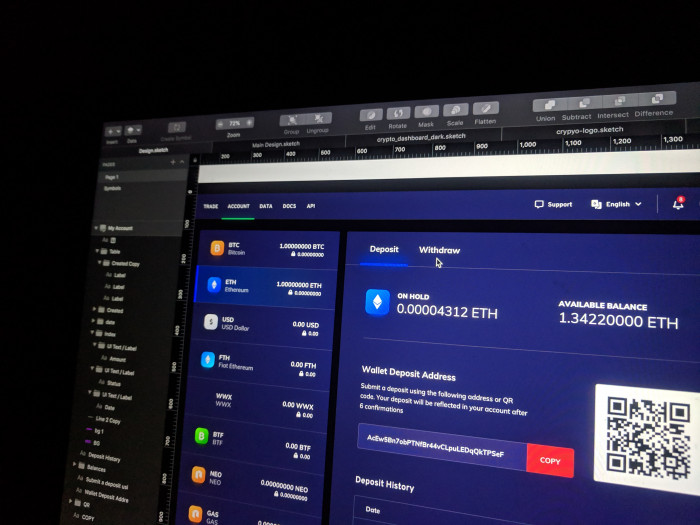 There are two types of devices on the official site: Ledger Nano X and Ledger Nano S. There are also bundle options available if you want to provide your family or friends with secure wallets and save some money. The main difference between X and S models lays in their ability to support apps through which you can manage different coins. It is possible to download up to 7 applications on Ledger Nano S when Nano X has enough memory to install up to 100. With any device comes also Ledger Live software which lets you sell, buy, exchange or simply check your Ledger balance. Another great feature is that any device can be easily integrated with other online wallets.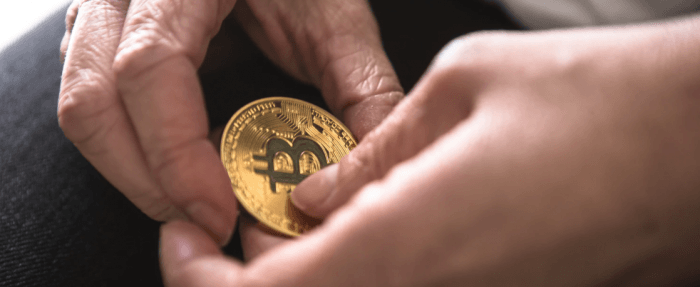 As the Ledger wallet proved to be the safest and most handy, more and more people having cryptocurrency in their possession grew interested in it. The company, accordingly, soon presented a new product called Ledger Vault, designed specifically for business purposes. It is a multi-authorization management solution that allows customers to design their wallets' structures. Therefore, if Nano X and Nano S are intended for individual usage, Enterprise Vault is perfect for payment companies, banks, crypto hedge funds, and trust companies. As opposed to Nano wallets, the Ledger Vault Platform provides such features as whitelisting, insurance, governance framework, and so much more.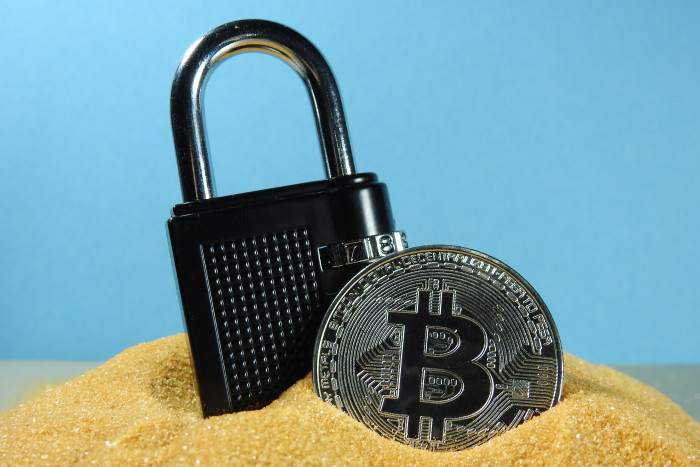 After purchasing the hardware wallet, it will only take you 4 steps to create your Ledger account and thus have your digital assets stored and secured.
1. Download Ledger Live software.
You can install it on your computer or smartphone.
2. Initialize your new device.
Choose your secret PIN code and write down the recovering phrase shown on the Nano device screen.
3. Pair your phone or computer with the hardware wallet via the Ledger Live app.
Set a password for the application as well.
4. Install all the apps you need via Manager.
Now you can download various apps, such as Bitcoin one, on your Nano wallet. You need to download them on Live Ledger as well.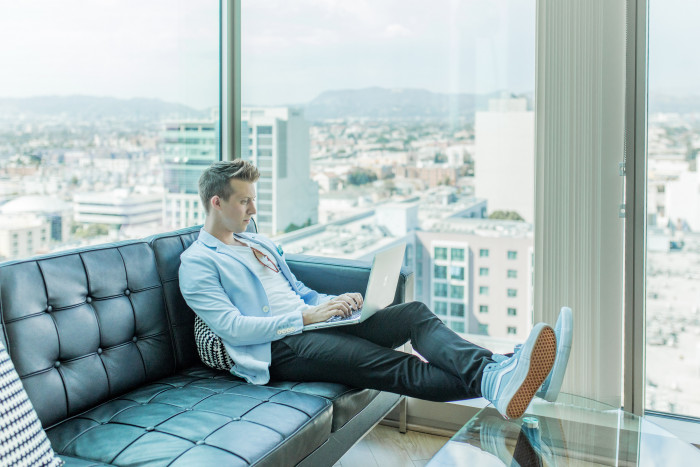 After these simple moves, all is done and ready for use. Although, it is worth mentioning that before buying an actual device you might want to check DiscountReactor.com for free promo codes and special offers.
All in all, in order to feel independent and confident, you need to be sure of the safety of your funds. Fortunately, this is exactly what the company offers – security, as well as simple management and control. Gain your financial freedom with Ledger now.